A fresh update to life is what spring is all about. Flowers and nature newly bloom, everything becomes a little lighter, fresher. It's no surprise that it's the time of year notorious for its 'spring cleaning,' getting things in order and of course, putting a new step in everything that's around us.
There's no place more popular for the refresh that spring brings than whatever space you might call home. Regardless of budget, taste or style, it doesn't matter if you're in an apartment, house, dorm or whatever it might be -- updating your dwelling during the new season can be affordable and easy.
Wallpaper has been having a style minute in interiors for the past year. Big, bold patterns, particularly two or more together, are popular. The look is intentionally dynamic. Put different prints on different walls within the same color palette, or cover a single wall to make a simpler statement. Martyn Lawrence Bullard's collection is great for inspiration. You can find great wallpaper options at most of the major house retail stores (West Elm, etc.). Online, Layla Grace has a lot of choices, including plenty of giant prints and styles.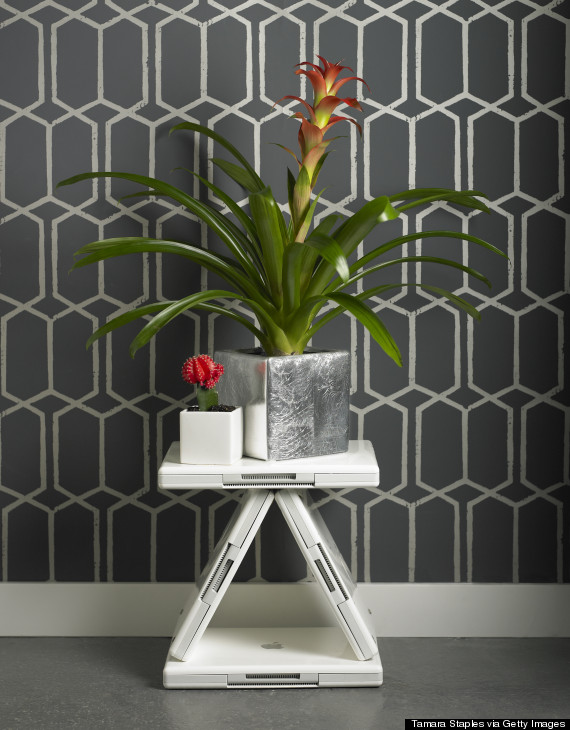 Interior rugs are also doing a lot of the talking in interiors at the moment -- the past few months have seen an uptick of interest in this item as a returning focal point in decor. While the full, furry and shaggy rug has hardly lost its place in the hearts of hip home dwellers, its beginning to pare down into more understated materials -- particularly silk and felt. Designs have migrated from the pop patters of the past few years to a more pared down, art form. Branches in delicate, almost natural styles in bright tones splashed across stark solids, interesting patterns and updates to classic things like chevron, striped, parquet, etc. This is a really cool and really easy trend to tap into this spring, particularly as prices are more affordable than ever with online sales, overstock, etc.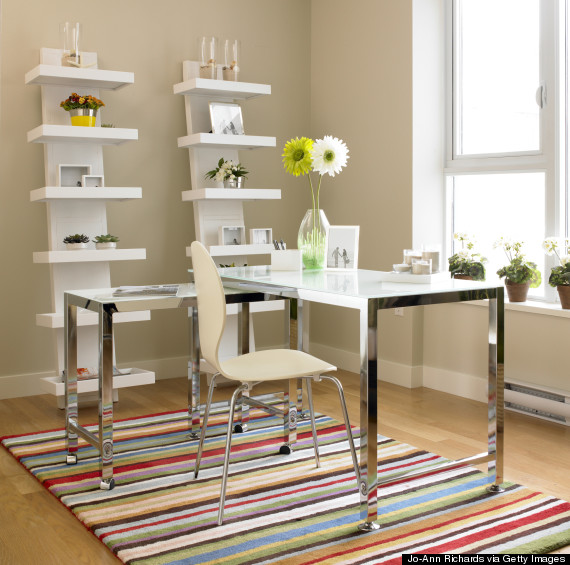 The bar cart/bar trend at home has pushed drink ware to up its game with glasses, cups, tumblers, etc. rising to the occasion with plenty of interesting ideas. Bright, big colors are popular, oversized classic shapes, throwbacks to styles of the past, etc. Plastic and easy pieces are popular for hanging around the house.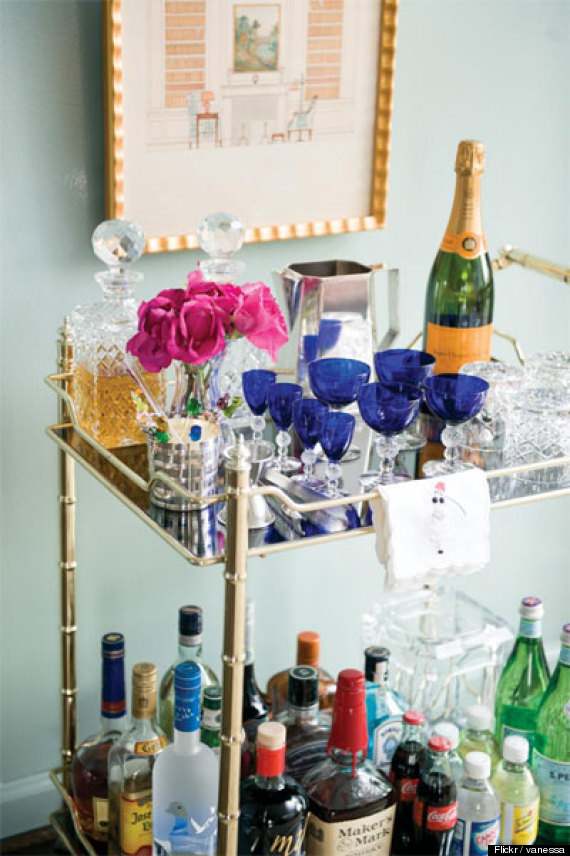 Paint still holds a place in the quick and easy refresh. For spring this year, bold stripes and stripes of all kinds are very popular. Tape off the area you want to paint to create the stripes, and DIY yourself from there. Chalk board paint is still popular -- try in a non-traditional color; white and red are among the alternatives. Get creative and search online to see what other hues might be available to update the look. Pillows of course are always a go-to for renewing any interior environment. While patterns, textures and prints never go out of style, play with sizes --- particularly within the same shapes -- and consider putting pillows and other items in unexpected places around your house.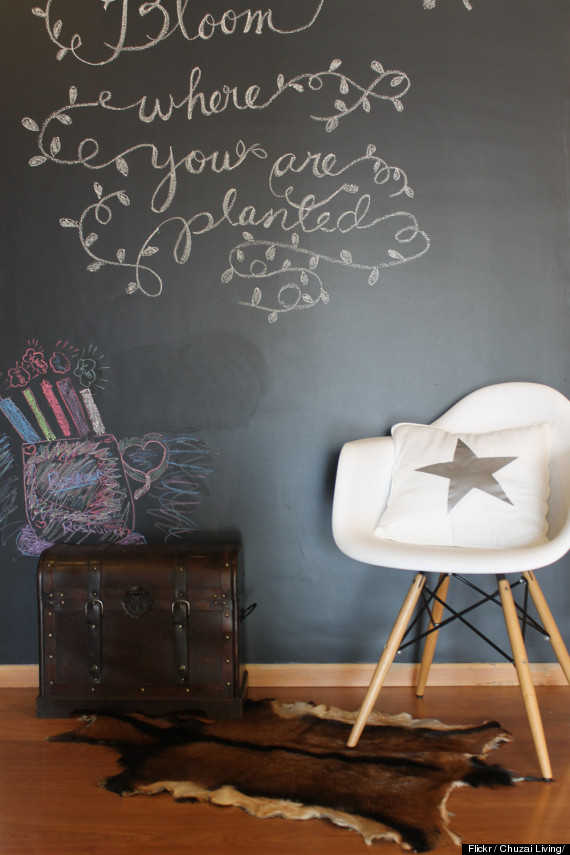 DIY art and unexpected decor is also trending for updating spaces this spring -- buffet tables transformed with simple seating to create a place for handling mail, paying bills, keeping calendars, etc. Art handmade on canvas, paper, or whatever other materials is replacing the traditional store bought pieces. Stacking of everything from trunks to books adds a decor element... plush fabrics in new places, and giant mirrors of all kinds. Some of these items have been trending a while but for quick and easy updates, the 2014 season offers a lot of great ideas and items.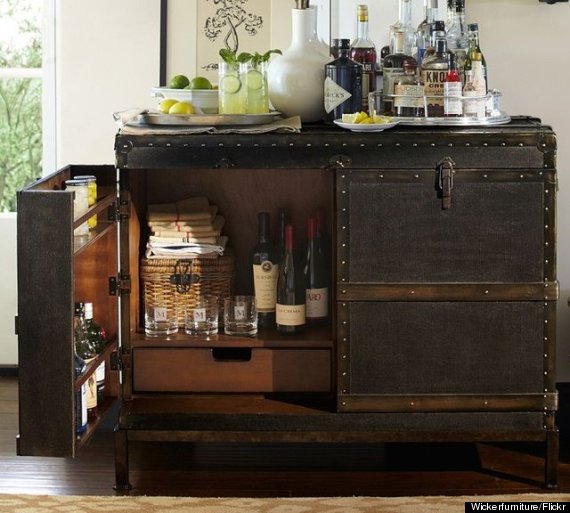 As you approach your spring update, start out with an idea or inspiration and then make a plan. Work around a single color, print, or trend. It can be as simple as a weekend of shopping and reworking your environment from there.