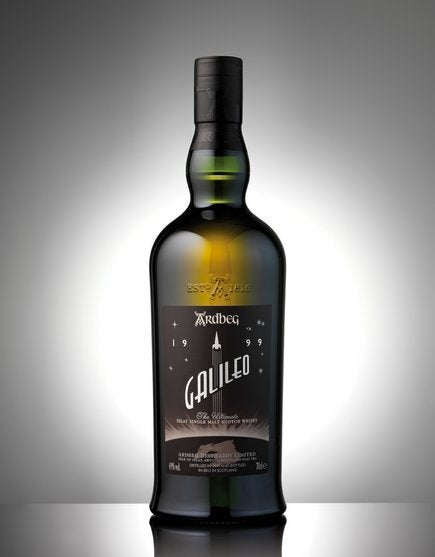 Scottish distillery Ardbeg teamed up with the International Space Station last year to test the effects of near zero gravity on the maturation process. Of interest to scientists are the micro-organic compounds known as "terpenes" inside the whiskey, which was launched into space via rockets from Kazakhstan last year. The experiment is the first of its kind.
It came about when Texas-based space research company NanoRacks invited the distillery to take part. It's hoped that studying the terpenes -- large, complex molecules -- might help discover new information about the effects of near zero gravity and potentially help the distillery develop new whiskey flavors.
The vials will spend a total of two years in space -- they have another year to go -- but in the meantime Ardbeg has released "Ardbeg Galileo," a special-edition single malt whiskey to celebrate the space whiskey milestone. Ardbeg describe the flavor as sweet and creamy with fudge, smoked apricots, ripe banana and spices with a smoky but sweet finish. The nose is said to feature spicy toffee notes with hints of tropical fruit.
Ardbeg only delivers in the UK, according to its website, but we're not sure it matters -- Ardbeg Galileo already seems to be sold out.
"Your taste buds actually change in space, so sometimes the food that you test on the ground that you like, you don't have an affinity for in orbit ... You might try somebody else's food that you really didn't care for on the ground, and it tastes pretty good — because your body goes through a lot of changes in orbit, and taste buds and the taste sort of changes a bit."
Related
Before You Go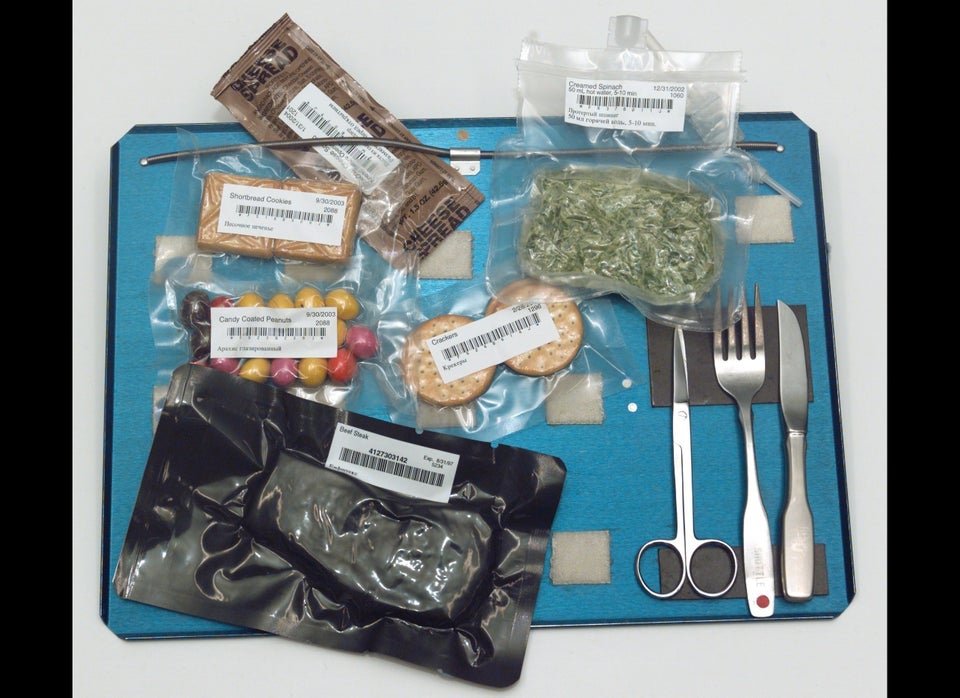 Space Food