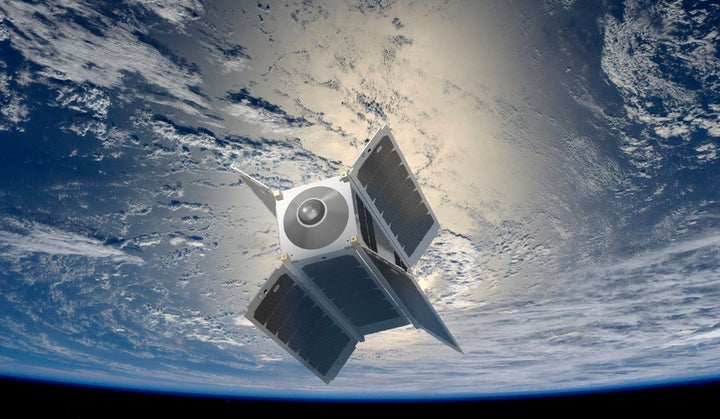 If you've ever wondered how it actually feels to fly above Earth and look down at the amazing planet we call home, you'll soon be able to do that from the comfort of your living room.
Overview 1, the world's first virtual reality cube satellite, plans to beam high-definition live images of Earth and space to a VR headset near you next year.
"We're going to offer virtual reality content, live to people from space. Anyone will have the opportunity to sit down and put on any VR headset and be immediately immersed in the majestic beauty of space," said SpaceVR founder and CEO Ryan Holmes. "You'll be able to see the Earth against the stars, and I'm sure that will give it a depth to the experience."
Holmes told The Huffington Post how the idea for SpaceVR relates to something known as the Overview Effect.
"I came across this documentary called "Overview" about astronauts going into space and how, when they see the Earth, they experience an almost biological change in themselves, and how they perceive the world and their place in it."
"They all come back changed and all have this amazing perspective shift," he said. "It was really clear to me after reading the book version, I realized that, if the average person could experience this, all across the world, then we would live in a fundamentally different society."
In the video below, Holmes expands on the concept of what SpaceVR will bring to the public:
The first step in getting this remarkable satellite camera system into space involves SpaceVR sending Overview 1 to NanoRacks in Houston, Texas, which routinely serves researchers, space agencies and educators by packaging and preparing small satellite payloads for launch and delivery to the International Space Station.
Overview 1 will be transported on board a SpaceX ship that regularly delivers cargo from Earth to the ISS.
"NanoRacks will put it inside a box with other satellites, and this box has eight spring-loaded slots. The box will be placed on the rocket which will be launched to the space station. The ISS astronauts will then use a robot arm to grab the box and will activate the spring-loaded launchers, which will shoot Overview 1 [pictured below] into orbit," said Holmes.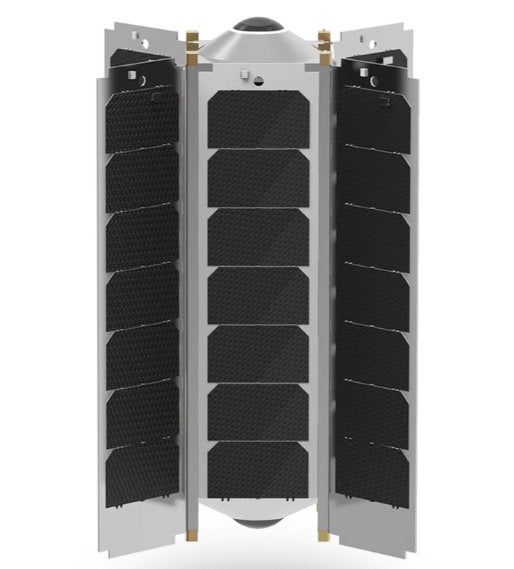 The countdown is on for a scheduled launch in June 2017.
Related
Before You Go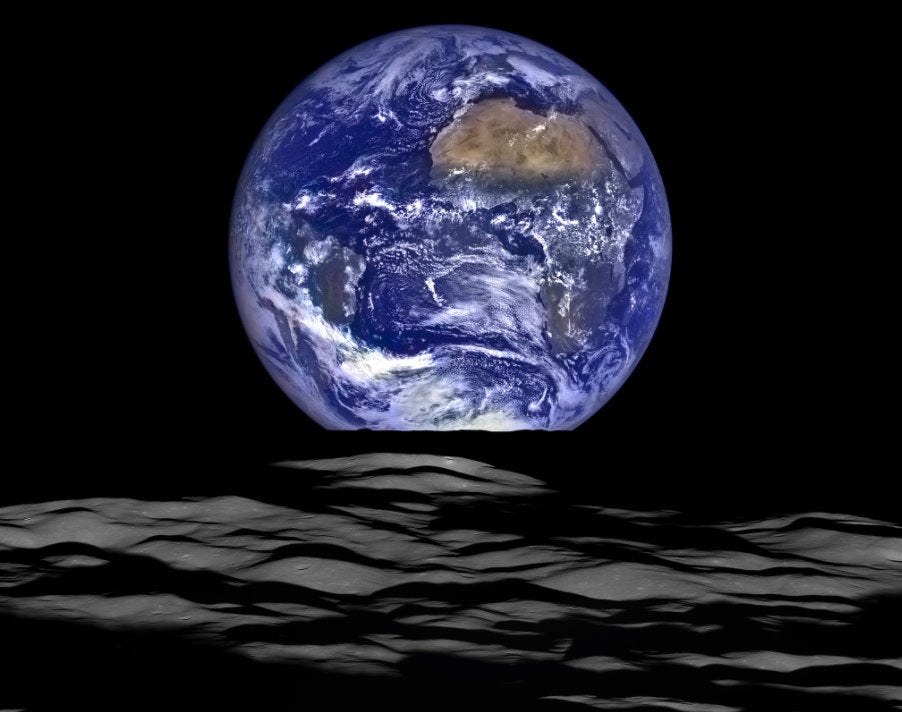 Dazzling Satellite Photos Show Earth From Above