The "Grasshopper" reusable rocket prototype shattered its own record this week, reaching a height of 820 feet. That's more than triple its previous record, which was set during a test flight in March. The rocket, built by California-based private spaceflight company SpaceX, has performed a total of five test flights.
SpaceX founder Elon Musk announced the achievement on Twitter Monday.
Where does Grasshopper fit in? As the company explains in the test flight video's description:
Grasshopper is a 10-story Vertical Takeoff Vertical Landing (VTVL) vehicle that SpaceX has designed to test the technologies needed to return a rocket back to Earth intact. While most rockets are designed to burn up in the atmosphere during reentry, SpaceX's rockets are being designed to return to the launch pad for a vertical landing.
The company first revealed its plan to build the rocket in September 2011, finally making the concept a reality a year later when Grasshopper made its debut with a modest six-foot-high hop.
Related
Before You Go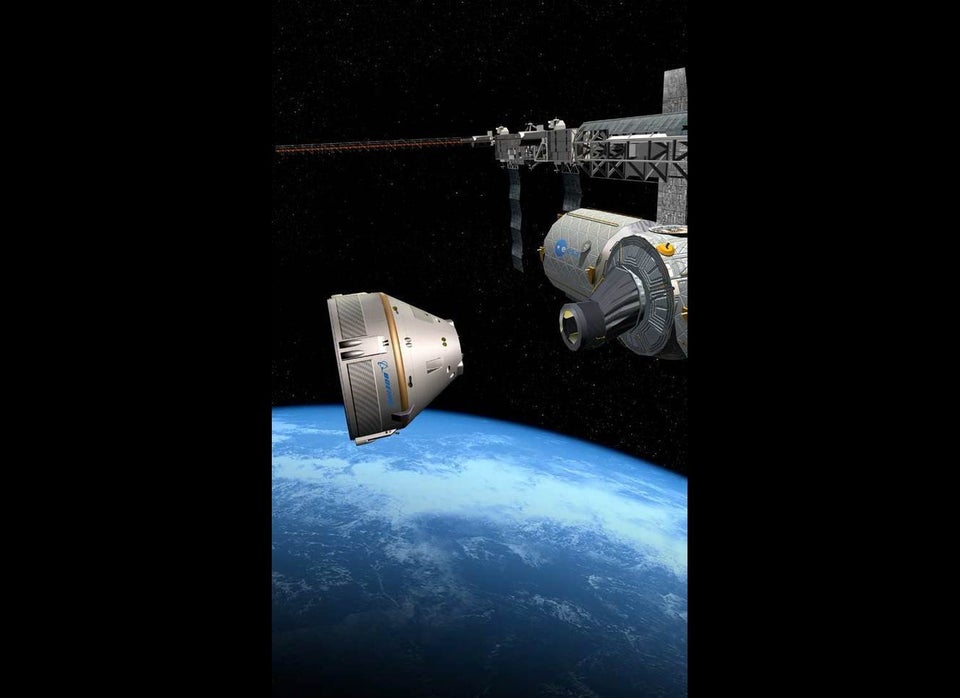 Private Spacecraft
Popular in the Community