SpaceX made history Monday night when it successfully launched a Falcon 9 rocket into orbit, deployed 11 satellites, and then brought the 15-story booster back to Earth for a soft, vertical landing just six miles from where it took off at Cape Canaveral, Florida.
As the rocket came to rest on its landing pad, a SpaceX webcast commentator confirmed, "The Falcon has landed," drawing an eruption of applause from those gathered at the based private space flight company's headquarters in Hawthorne, California.
In an attempt to explain just how complicated the mission was, one SpaceX commentator compared it with "launching a pencil over the Empire State Building, having it reverse, come back down, and land on a shoebox on the ground during a windstorm."
"It's an insane thing to try and do," he said.
The successful landing actually was a second objective of the mission, according to SpaceX. The first was to deploy the rocket's payload -- 11 ORBCOMM satellites -- into low orbit, which company officials said went smoothly.
"I think we'll probably keep this one on the ground, just [because] it's kind of unique," he reportedly said during a press call. "It's the first one we've brought back."
The congratulations SpaceX received from the space community following Monday's success were extensive.
As The Associated Press reports, Brig. Gen. Wayne Monteith, the top commander at Cape Canaveral Air Force Station, noted that the returning booster "placed the exclamation mark on 2015."
"This was a first for us at Cape Canaveral Air Force Station, and I can't even begin to describe the excitement the team feels right now having been a part of this historic first-stage rocket landing," Monteith said in a statement.
See below for a the full webcast of SpaceX's Falcon 9 launch.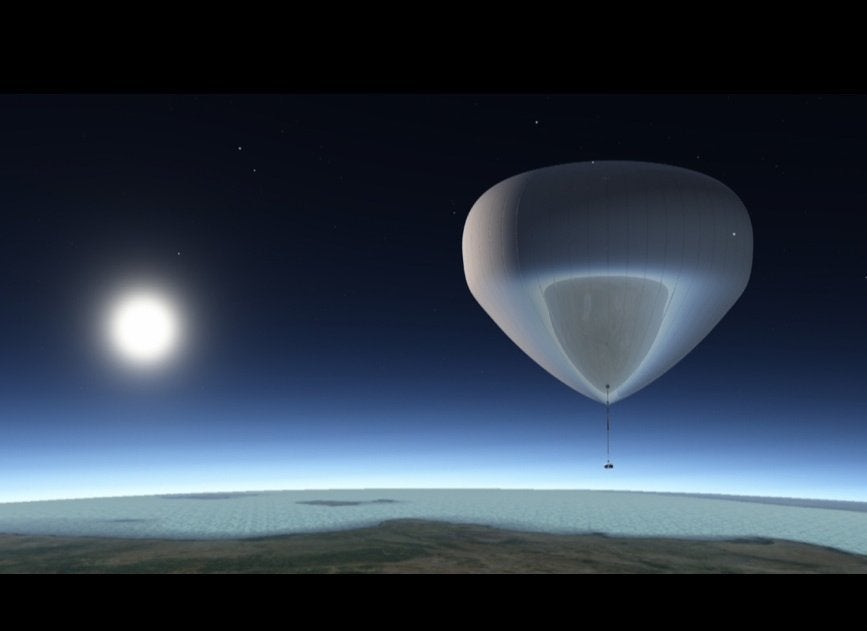 Spaceships Revolutionizing Space Travel
Popular in the Community