If there's a tradition that Spain can pass on to the world, and that the world has already begun to embrace, it is the siesta. The importance of resting after a meal to gather a bit of strength before facing the rest of the workday is undoubtedly a central value within Spanish culture—but it's not the only one. Recent history, classic writers, and common proverbs reveal other lessons, too. Here are 12 things that the world can learn from Spain.
Friendship is a national value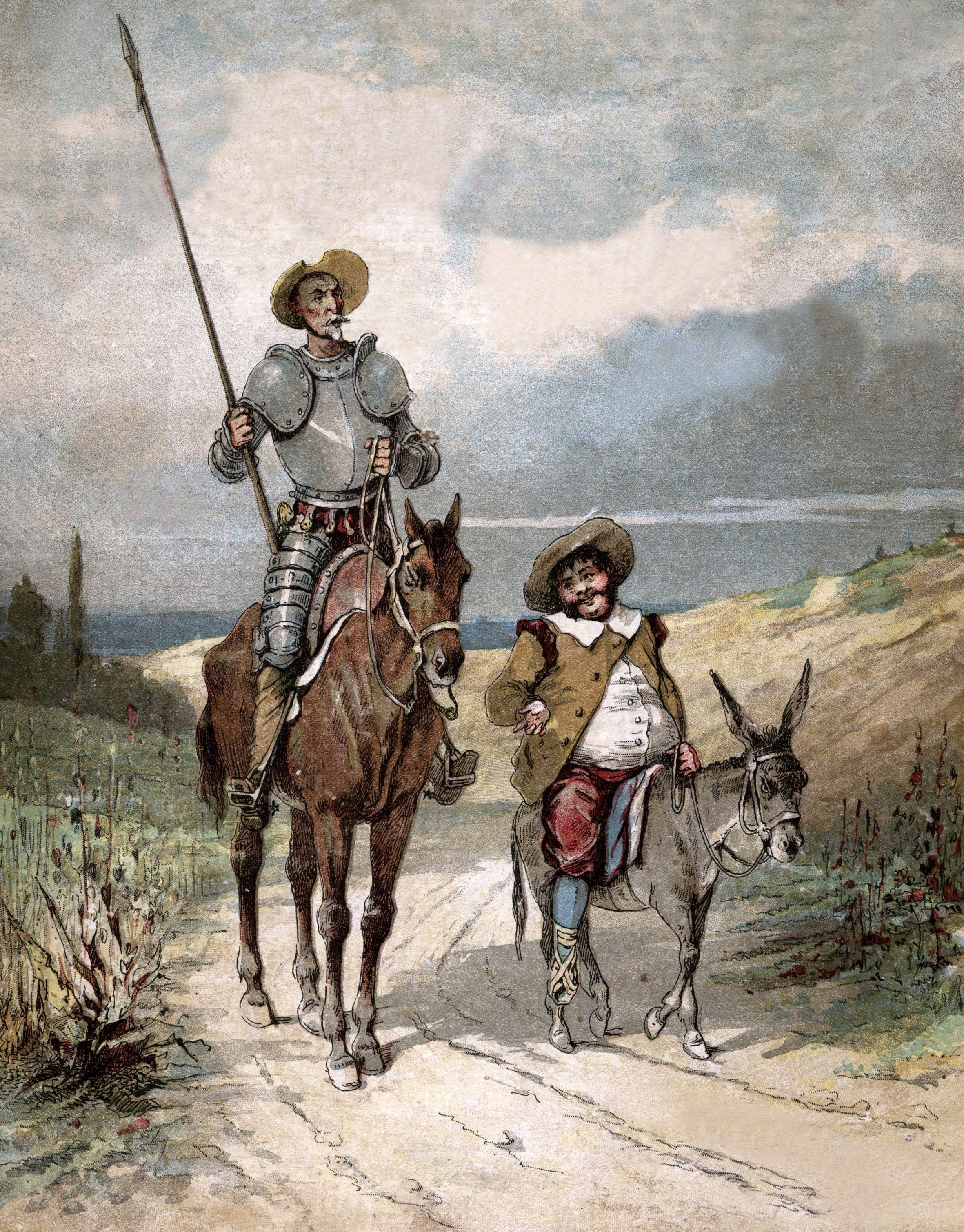 Miguel de Cervantes, the great novelist and author of Don Quixote, wrote: "True friendship can't be harmed." Neither time nor social status nor third parties can put an end to a solid friendship.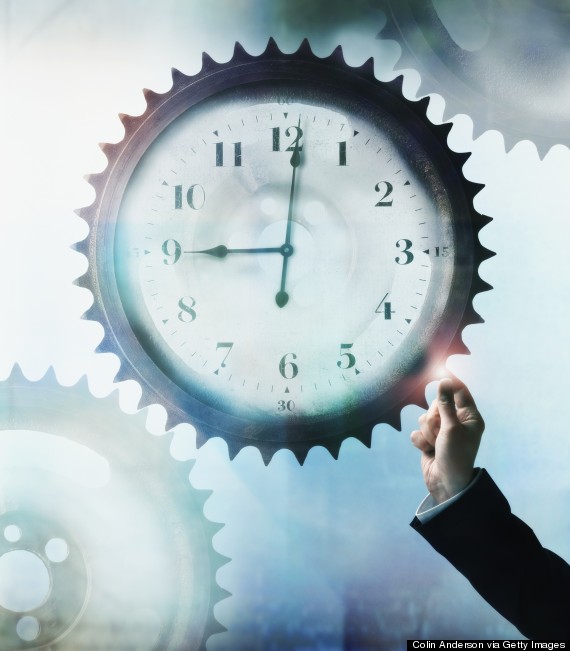 Patience is a virtue that we must nurture. Big problems usually don't have an immediate solution, and pretending they do only makes things worse. As Cervantes wrote in Don Quixote, "Trust time; it usually provides a sweet way out of many bitter challenges."
There's strength in coming together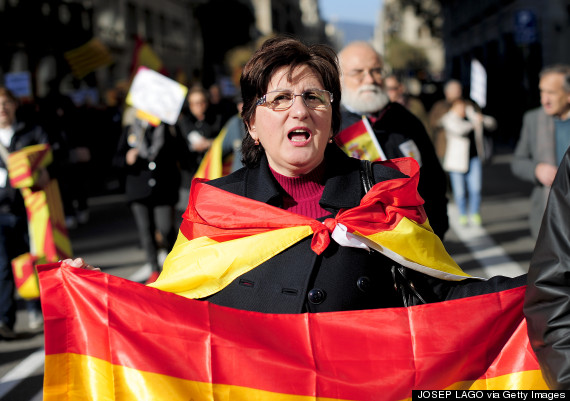 The motto "all for one" is a good example of this. In the 17th century, all the inhabitants of the town Fuenteovejuna (in the southern province of Cordoba) united to kill their oppressor, Commander Hernan Perez de Guzman. They did it together and faced the consequences as one. When the police started interrogating them in search of a culprit, their sole reply was, "Fuenteovejuna did it."
We're all equal (regardless of our sexual preferences) Spain demonstrated this in 2005 when it became the fourth country in the world to approve same-sex marriage.
Showing solidarity for those in pain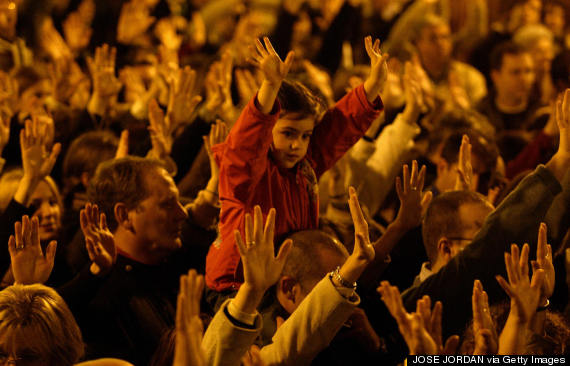 Unfortunately, Spain has gone through some hard times in recent history, but a positive lesson has come of it: the importance of helping those who are suffering. Whether it was the train accident in Santiago de Compostela last summer, the March 11th terrorist attacks, or the Prestige oil spill disaster, anonymous citizens went out of their way to help the victims. While the reaction was immediate in the first two examples, in the third case, hundreds of people from all over Spain traveled to Galicia (in the northwest of the Iberian Peninsula) to clean up the oil from their beaches.
You can always begin anew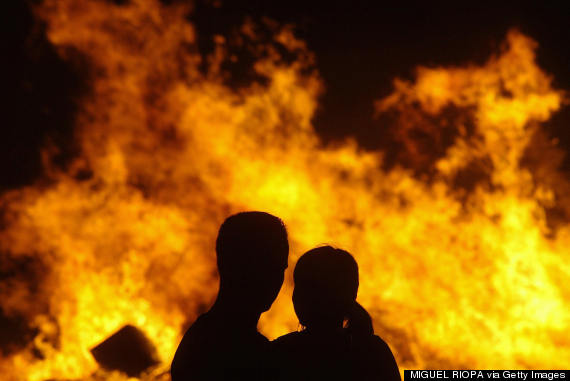 On the night of June 23, Spaniards celebrate the Night of St. John. All over the country, people light bonfires as a way to burn away evil. The fires destroy toys, old household items or documents with thoughts written on them. It's a way to erase negative things from the past and create space for new, positive things.
Take a siesta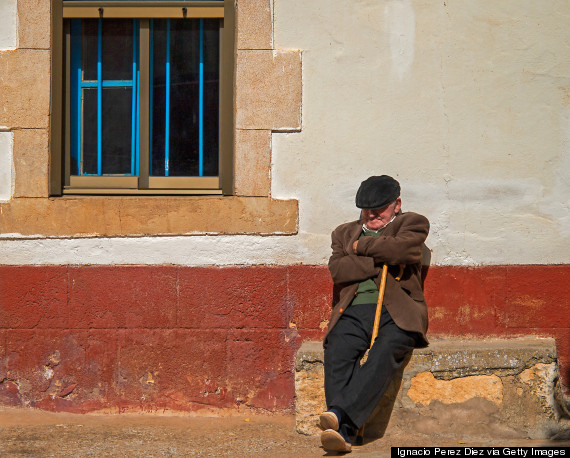 Though not everyone has a chance to enjoy them, the benefits of napping—the great national invention—are infinite. Dr. James Maas explains in his book Sleep for Success! that "it's an easy and healthy way to quickly improve our sense of alertness, concentration, and mood." It's also a good way to reduce stress.
Savor the morning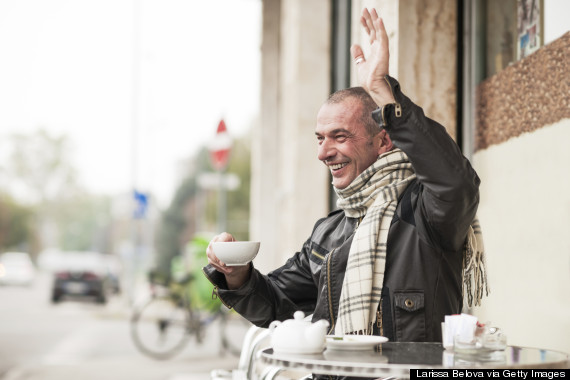 It may be the good weather or the fact that the workday in Spain starts later than in other European countries, but the truth is that Spaniards are enjoying the streets and good company starting very early in the morning, especially by going out for breakfast in bars and cafes.
Fight for what you want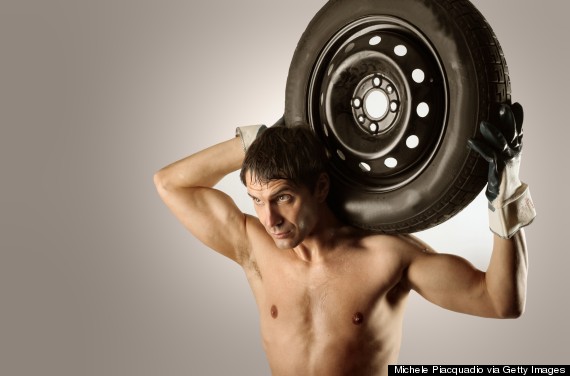 One of the many proverbs and popular sayings in Spain summarizes this tellingly: "The squeaky wheel gets the grease."
Be a good host and develop close relationships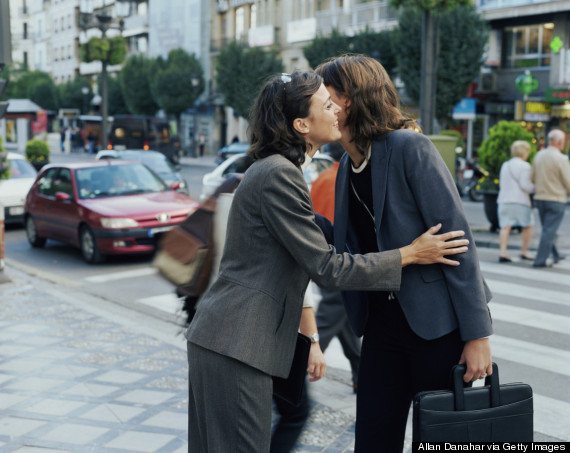 This means treating new people as if you've known them your whole life. Therein lies the root of the very Spanish habit of kissing people that you've only met twice, instead of a handshake, and hugging as a way to relate to people. Physical contact, always in a respectful manner, is part of all personal relationships.
Rest is a performance enhancer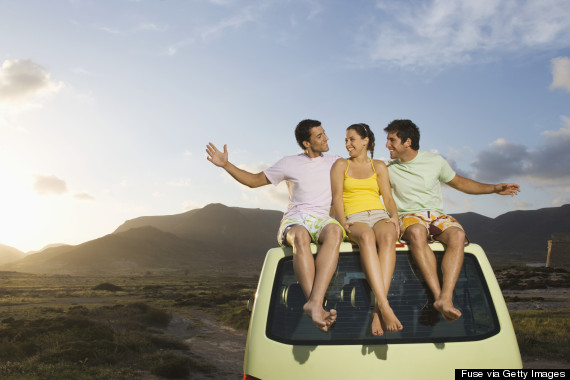 On average, Spanish companies give their workers one month of vacation that they're able to distribute throughout the year. It's a good way to unwind from work and come back on the ball, as they say. According to experts, 10 days of continuous vacation is the key to freeing the mind of work-related stress.
Don't forget your origin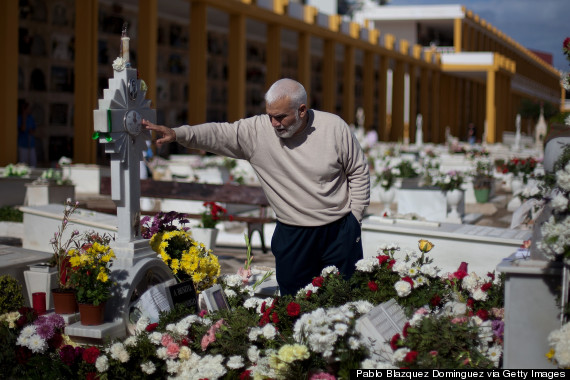 Family is very important in Spain, both those around us and the ones who are deceased. That's why it's important to hold vigils for our forebears and visit cemeteries. While any time of the year works, there's one special day for it: November 1, the Day of the Dead. People go en masse to decorate their relatives' tombstones and remember their roots.
This post is part of a Third Metric collaboration among The Huffington Post's international editions, showcasing wisdom from around the world. It has been translated from Spanish by Ivan Araque.
REAL LIFE. REAL NEWS. REAL VOICES.
Help us tell more of the stories that matter from voices that too often remain unheard.
BEFORE YOU GO
PHOTO GALLERY
Beautiful Barcelona