Two men in southern Spain got away with playing hooky from work for 15 years before their bosses even noticed.
An investigation revealed that two local government employees never showed up for work, but the gardener and driver still regularly cashed their pay checks, The Local reports.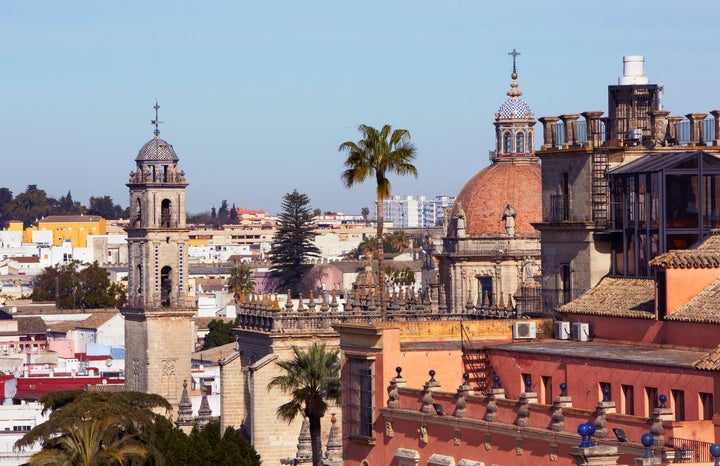 "According to a written statement by the men themselves, this situation could date back 15 years," it added.
They initially discovered the duo had not worked a single day from January 2015 to the date of the inquiry in May 2016. Further investigations revealed they'd been skipping work since at least 2001.
A representative for the men's union, the CGT union, claimed the employees had done nothing wrong. He cited a "tacit agreement" with previous councilmen that allowed union members to take off "accumulated days" and to share the vacation days of colleagues, per 20 Minutos.
One of the men has since returned to work. Both face disciplinary proceedings. It's unclear what penalty they may face, as the investigation continues.
Investigators also discovered several members of the town's SIP local police union were also not working as hard as they should have been. In 2015, One employee was found to have worked for just 96 days, another for 66 days and a third for 47 days.
The employees claimed they were attending meetings, but investigators found these events never took place, according to the municipal government's statement. "In some cases it is curious that they claimed to have had these meetings on public holidays, obviously without it taking place at all," the town hall's statement added.
The local government vowed to do all it could to stop the practices. "This government again confirms its decision to end the irregular labor situations that may have been happening for some time within the breast of the town hall," its statement added.
The revelations come just five months after it emerged that a building supervisor in nearby Cadiz similarly went six years without showing up for work. He was caught out after getting an award for two decades of service.
Support HuffPost
The Stakes Have Never Been Higher
Related
Popular in the Community