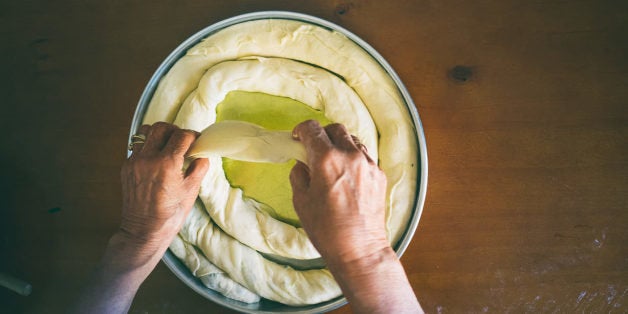 If there's one truth you can count on in life, it's that spanakopita made by the hands of a Greek mother will never let you down. Lucky for all of us, Peter Georgakopoulos of the food blog Souvlaki For The Soul shared not only the recipe for spanakopita from his very own Greek mother, but he also let us in on the beautiful experience of his mom making a batch entirely from scratch. It is lovely.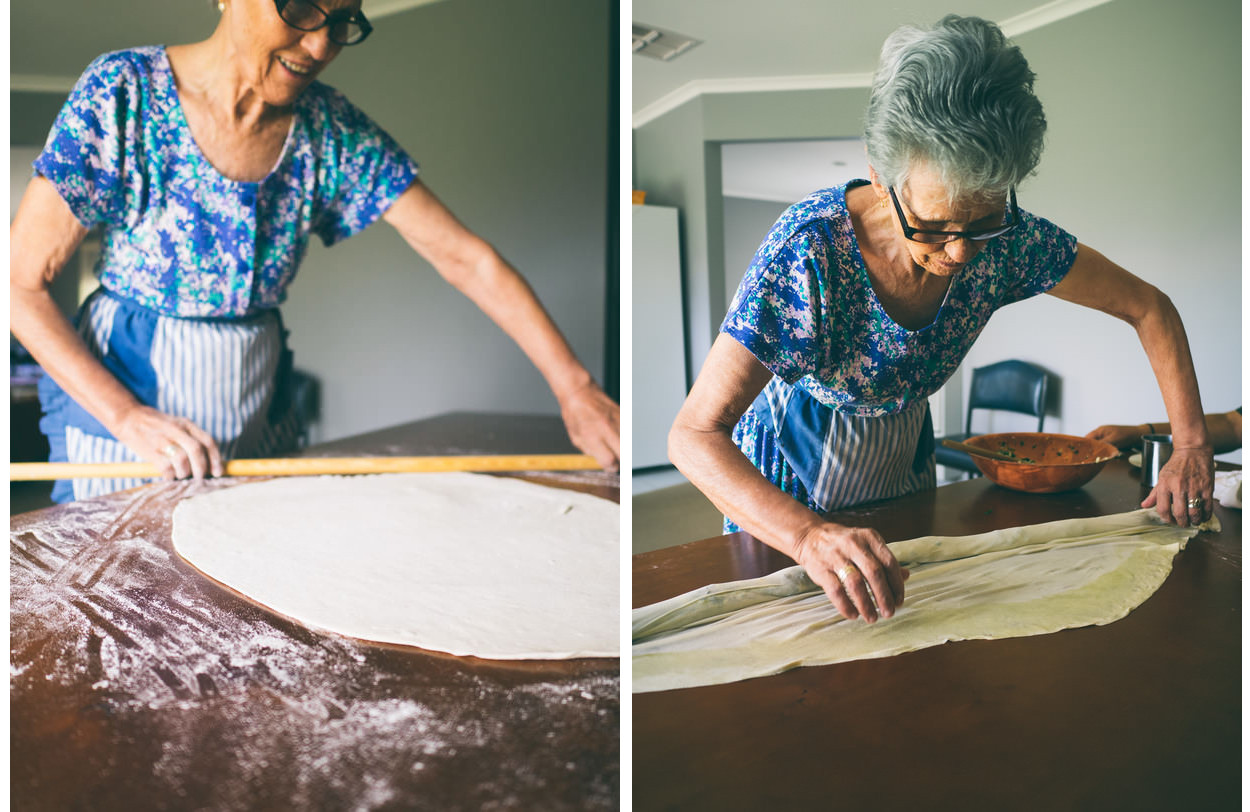 Photo credit: Peter Georgakopoulos
Before we go on, a confession: We're not easily impressed or delighted with food like we once were. Throughout the years, we've seen a lot. That said, watching Peter's mother roll out her phyllo dough by hand and seeing Peter's pride in documenting his mom's skills melted the jaded shell right off our hearts. It even brought tears to our eyes.
His blog post reminded us of what it is that we love so much about food. It's the way it connects us to our families, our roots and our humanity that makes it such a special part of our lives. This post is just really sweet. It does help that Peter's mom is obviously an adorable woman. (Did you take in the fabulousness of her dress?)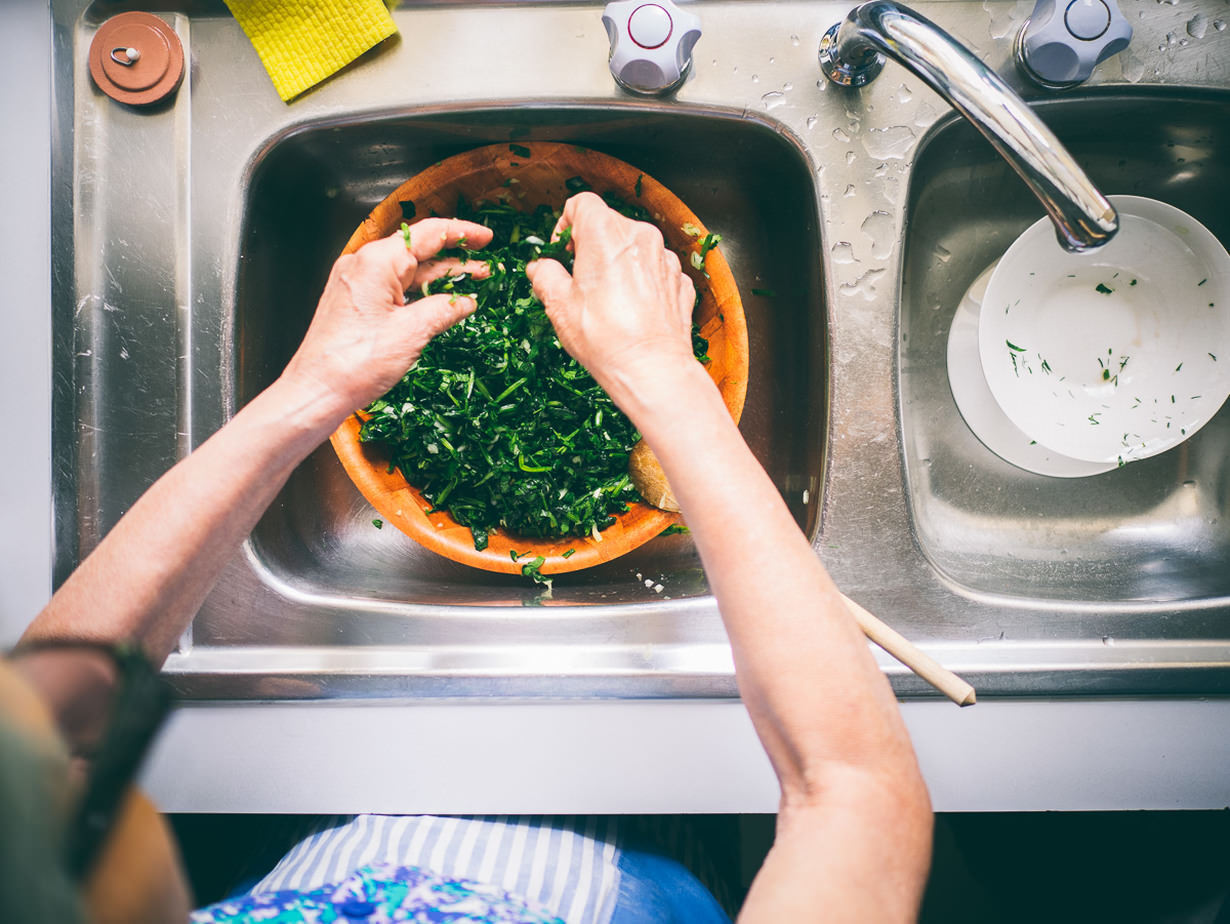 Photo credit: Peter Georgakopoulos
Related
Before You Go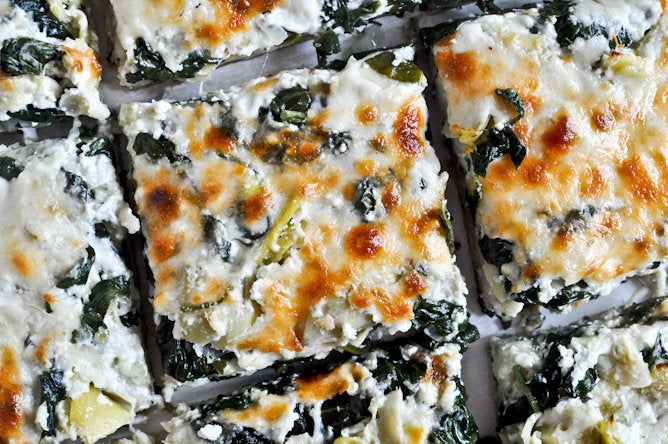 Spinach Artichoke Recipes