After sitting abandoned for decades, a church in the Spanish town of Llanera has been converted into a skating park, complete with a fresh coat of brightly colored paint.
Madrid artist Okuda San Miguel, who covered the church's walls and ceilings with his work, said in a video interview that he believes this piece may be one of the most important in his career. He was intrigued by the challenge of using the same classic blank canvas -- the interior of a church -- that artists throughout history have used to create masterpieces.
"It's like my personal Sistine Chapel," San Miguel, 35, told the arts website Restos De Cultura earlier this month.
The church was built in 1912, according to The Guardian, and was used by munitions factory workers until the end of the Spanish Civil War.
The drive to repurpose the church was led by a local collective of skaters called the Church Brigade. San Miguel began working on the interior on Nov. 23 and finished within a week, Zigor Cavero, the artist's press representative, told The Huffington Post. The church reopened to the public on December 10 and Spanish skateboarder Danny Leon was the first person to try out the new space.
The church is now called La Iglesia Skate, and the community hopes to host cultural events and gatherings inside the space. Scroll down to see snapshots from the amazing church and head over to San Miguel's Instagram for more of the artist's work.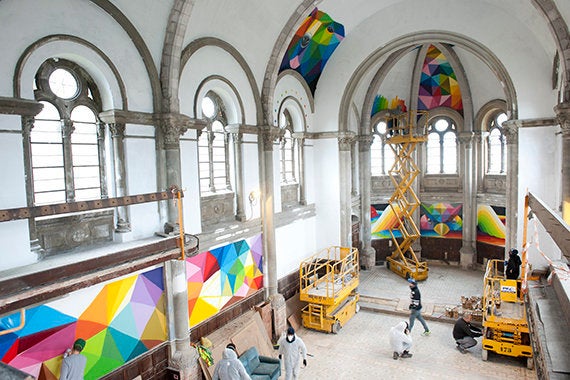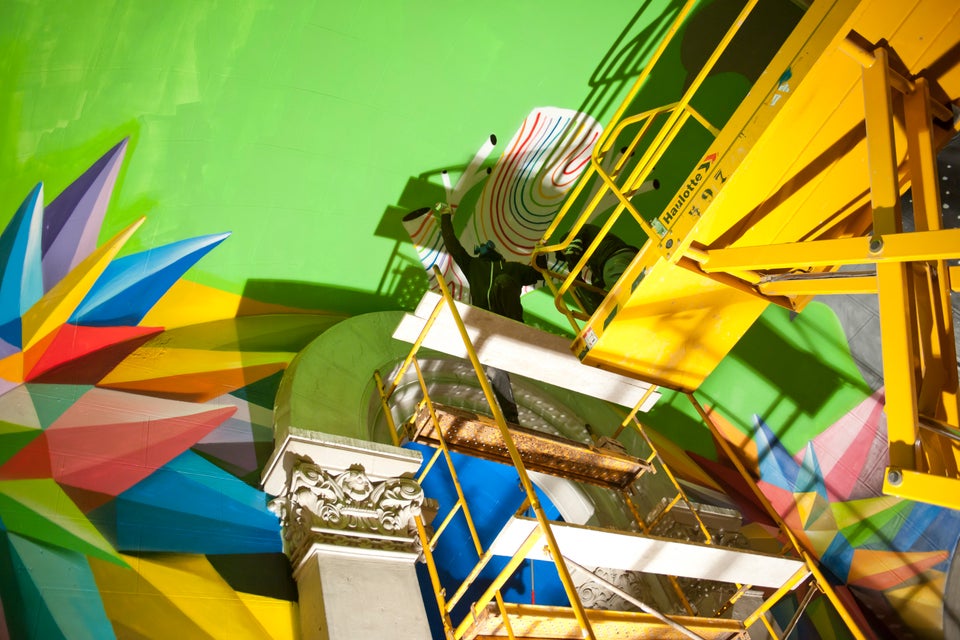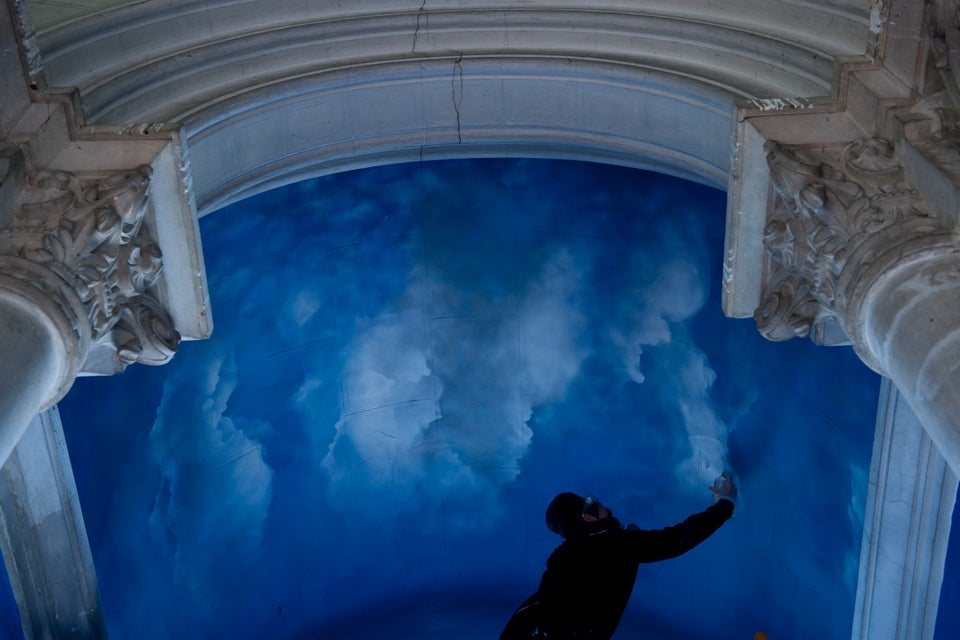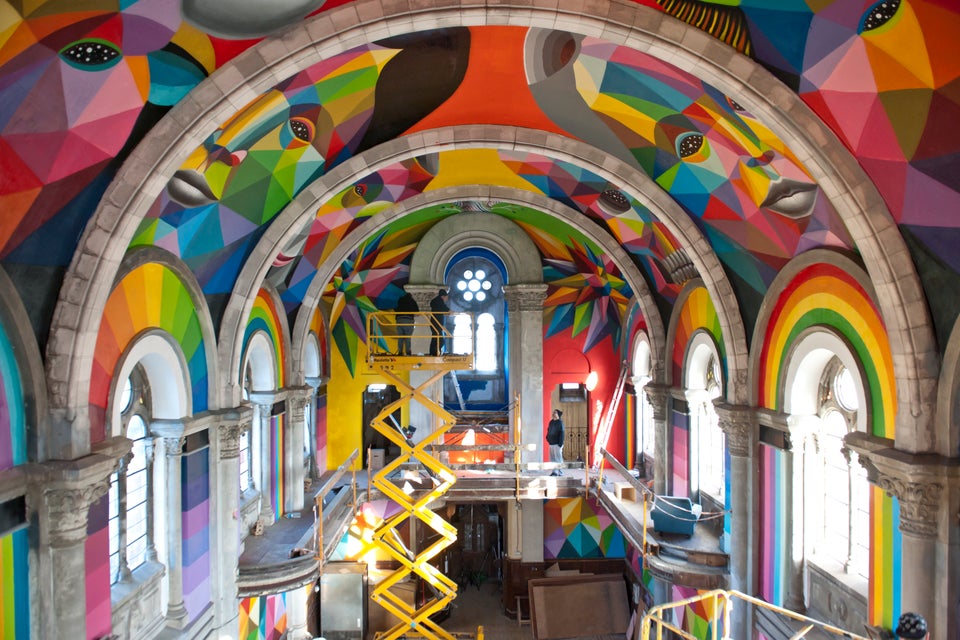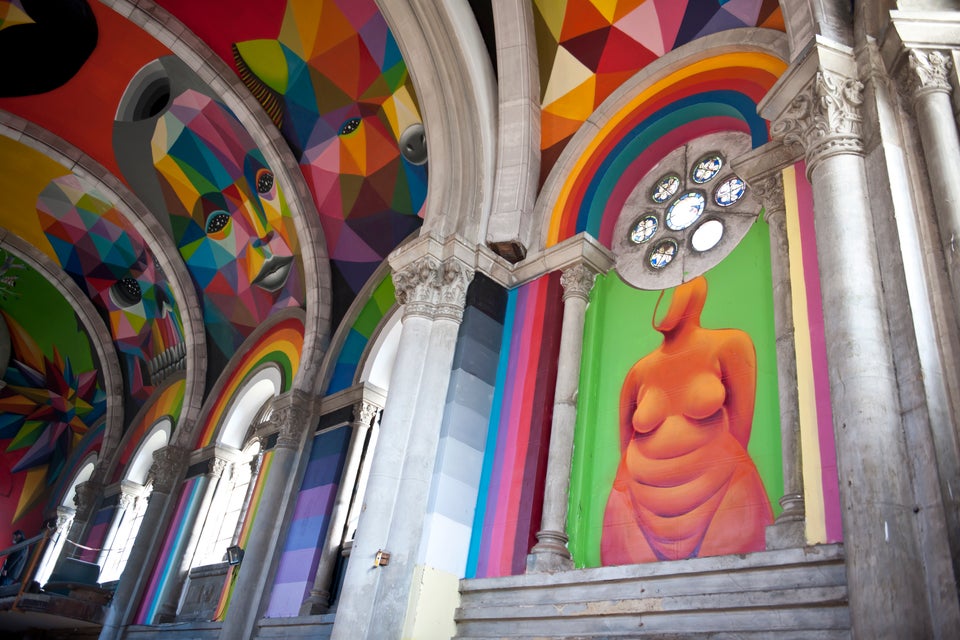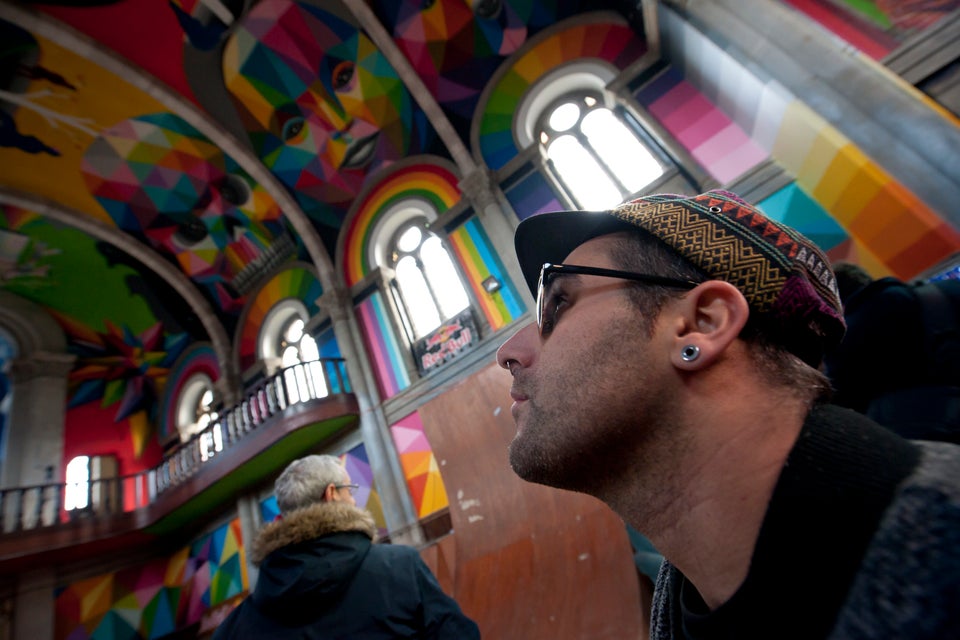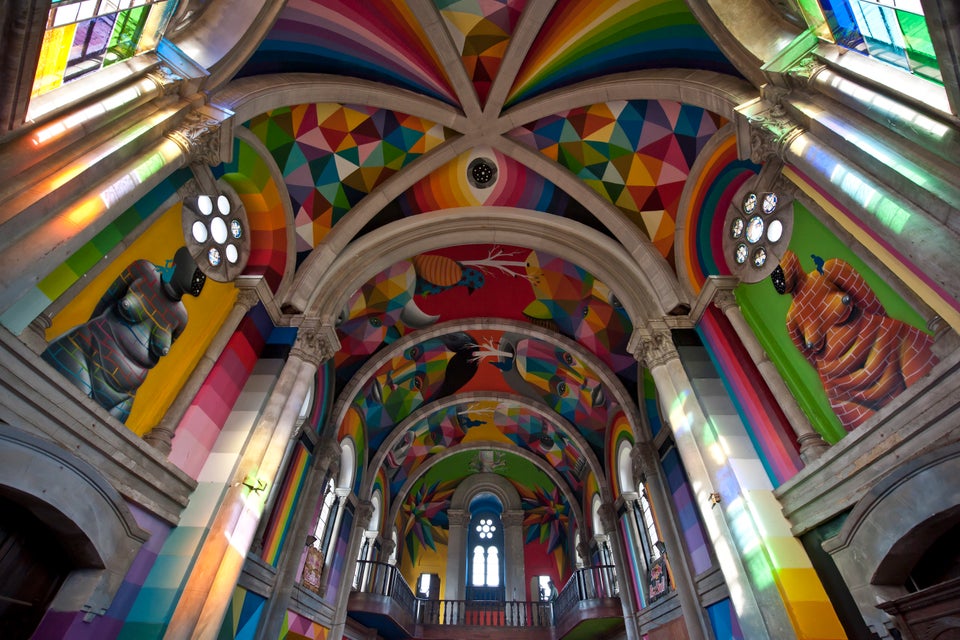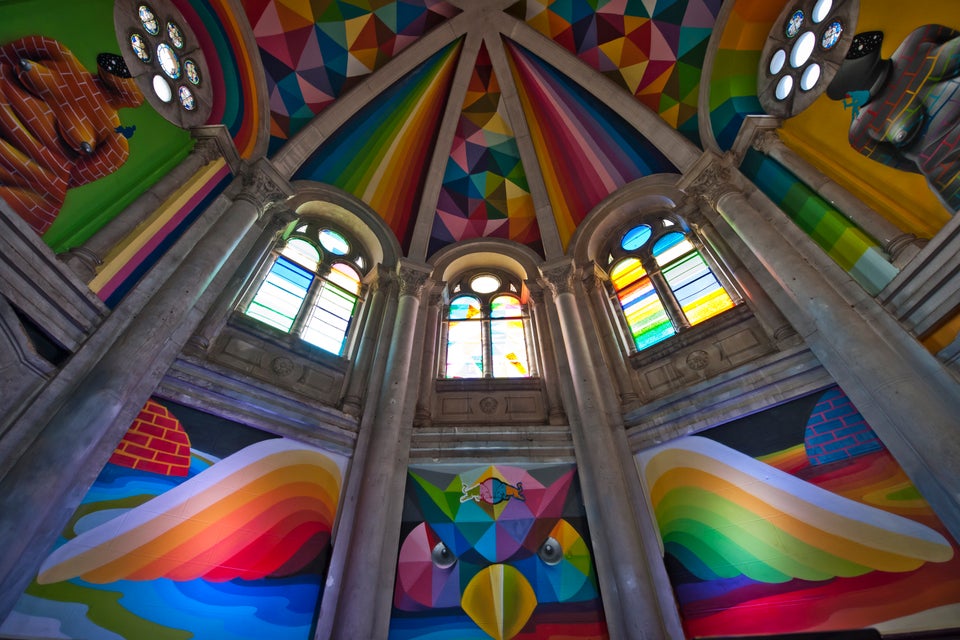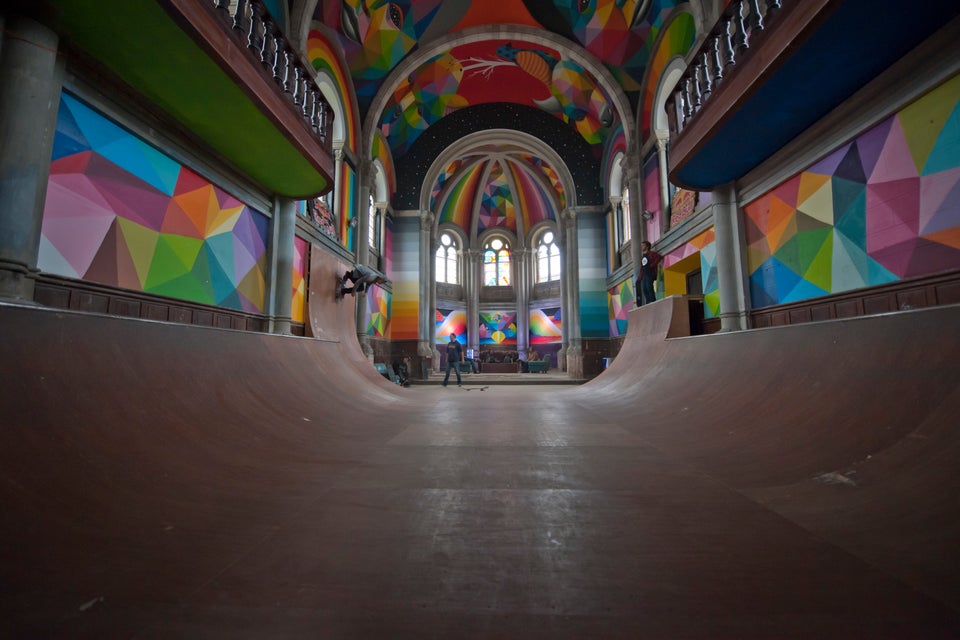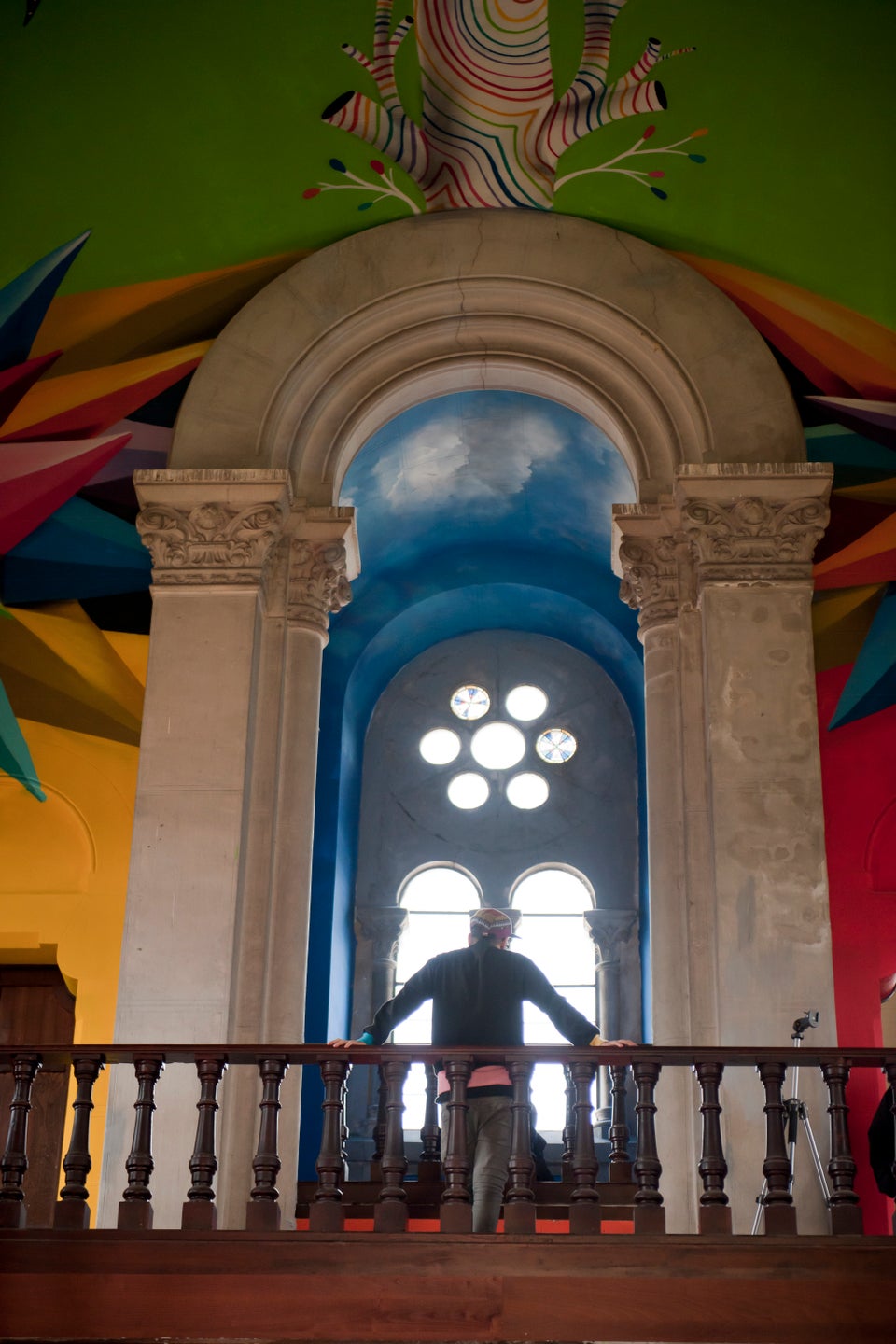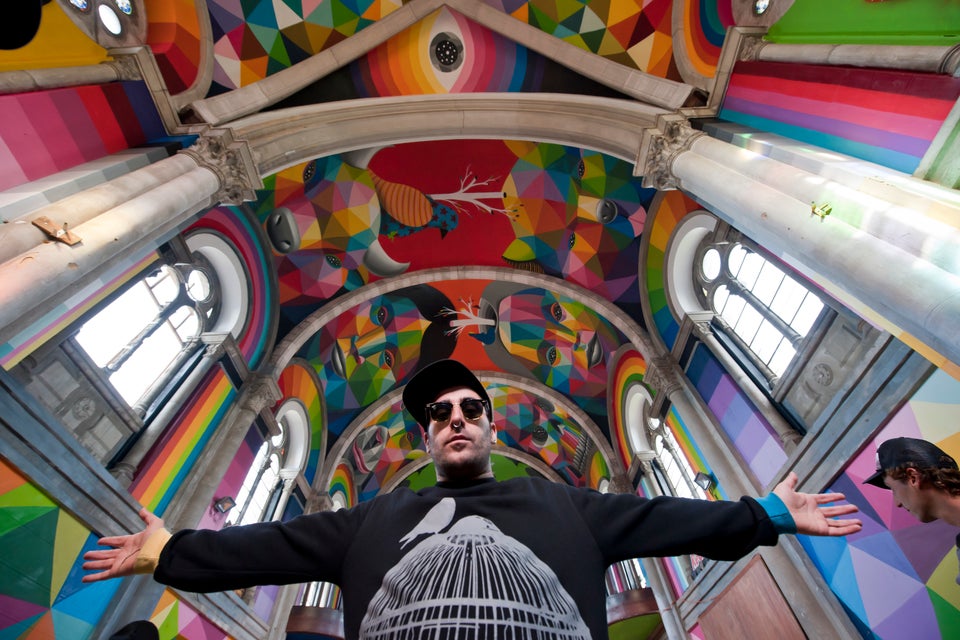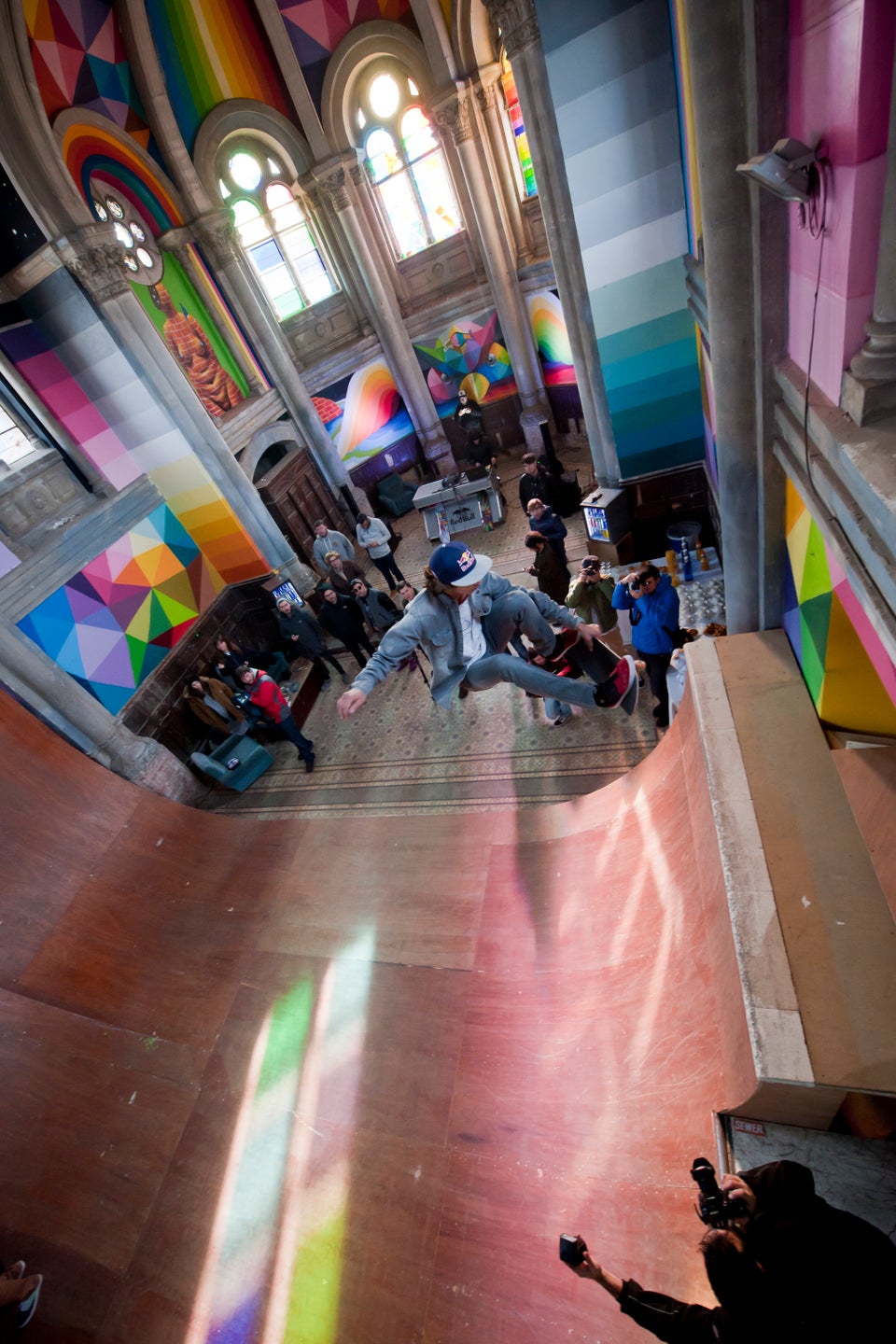 Popular in the Community