Titled "The Other Letter," the ad brings together kids from 10 families to write Christmas gift request letters to the Three Kings, Santa's list-receiving equivalent in Spain. They ask for items like a guitar, a Wii, and even a unicorn.
Then, the kids proceed to the second half of the exercise: writing a letter to their parents. "What would you ask your parents for this Christmas?" the prompt asks. In contrast to their first letter, these lists include less materialistic requests like "spend more time together," "play more soccer with me," "have dinner with us more often," and "read us a story."
In the end, the kids have to make a decision about which letter they want to be sent -- the letter to the Three Kings or the letter to their moms and dads. Their unanimous decision shows which gift they value the most.
Both heartwarming and eye-opening, this ad affirms the message that perhaps the most important thing you can do for your kids is to be there for them.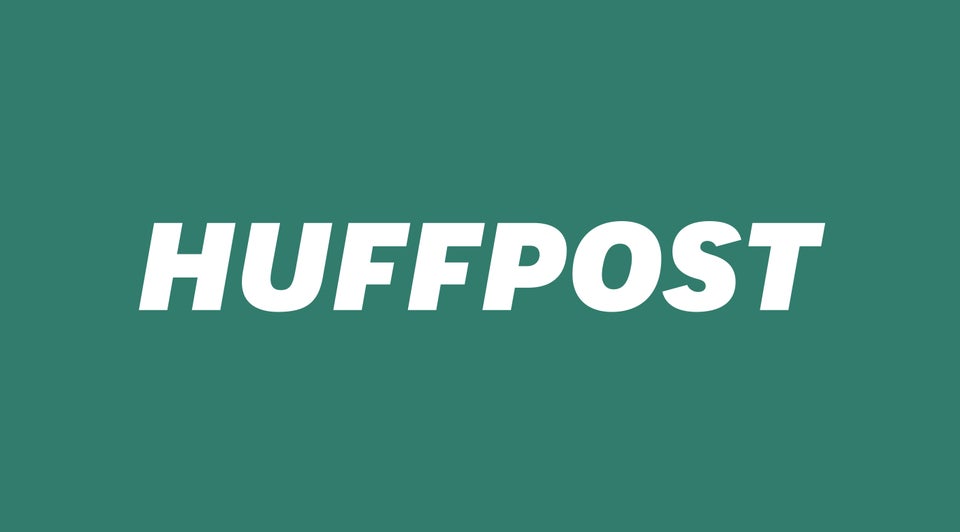 Tear-Jerker Commercials About Moms & Dads
Popular in the Community