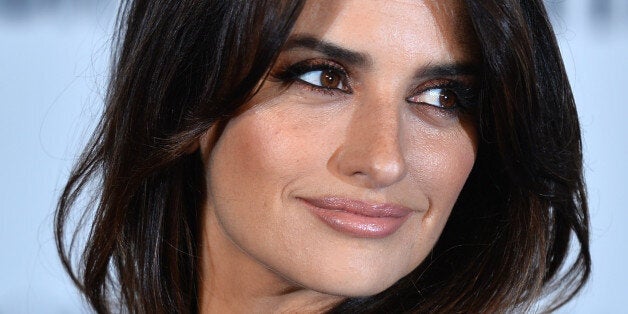 Foreign films and television series only serve to reinforce these cliches. In "Knight and Day," there were bulls running through Sevilla and in "Little Fockers," Dustin Hoffman was traveling to Spain to learn how to dance… the flamenco! (Was there any other option?)
The time has come to shatter these myths about the Spanish. The following stereotypes are totally not true: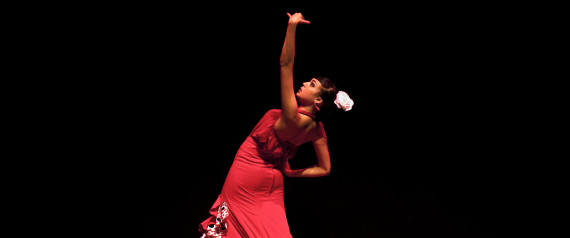 1. We all know how to dance the Flamenco.
No, we don't. This dance is native to the south of Spain, and it's not like everyone in this area even knows how to dance it. Moreover, flamenco is hardly the only dance native to Spain. There are other regional dances: In Madrid, it's the chotis; in Galicia, the muiñeira; the jota in Aragón and the sardana in Catalonia, just to give a few examples.
2. Bullfighting is universally loved.
Actually, bullfighting is quite controversial in Spain. There are anti-bullfighting associations throughout the country, and in regions like Catalonia and the Canaries bullfights are prohibited.
3. We are lazy and take naps daily.
No one's denying that we invented the siesta and that, in fact, we're quite proud of it, but that doesn't mean that we take one every day (we wish!). During the time that, in theory, we should be taking them, the majority of us are at work. Pretty much the only people who can take them regularly are older (retired) people and little children (who aren't yet in school).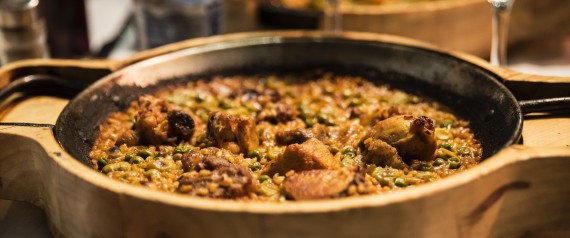 4. We eat paella every day.
Not even close. It's common in Valencia, but every region has its own cuisine and its own specialities. If we had to choose a national dish, it would undoubtedly be the Spanish tortilla (which consists of eggs, potato and onion).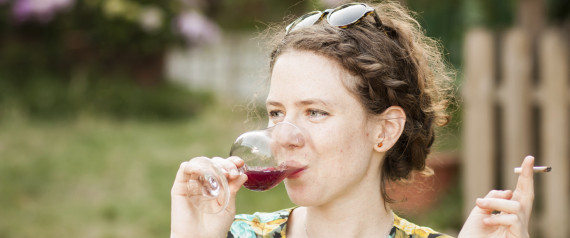 5. We're constantly drinking sangria.
Actually, we prefer wine or beer, whereas sangria tends to be more popular among foreigners. We Spaniards save it for summers only.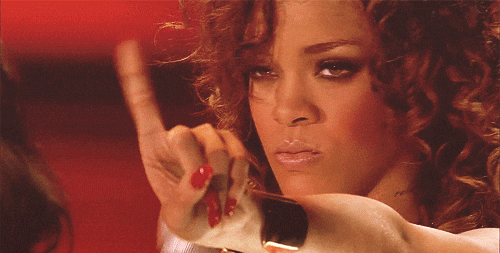 News flash: This is not Mexico. We may speak the same language, but that doesn't mean that we eat the same food, nor that we sing rancheras. Contrary to what they thought in "How I Met Your Mother" and "Modern Family," in Spain there are no mariachis.
7. We all have dark skin, brown eyes and black hair.
The Spanish don't all look like Penélope Cruz or Antonio Banderas (though we're flattered you think so). We can also have light hair and blue/green eyes. Some of us don't even get tan in the sun. Elsa Pataky is Spanish, and yet she doesn't have Penélope's basic features. Famed soccer player Gerard Pique (Shakira's boyfriend) also doesn't fit the description.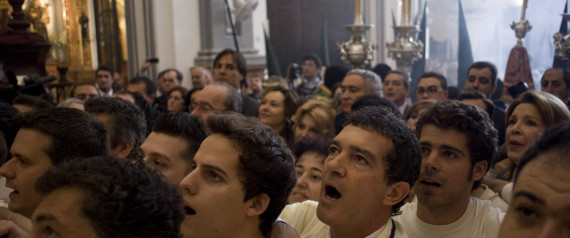 8. We're very religious and attend mass frequently.
<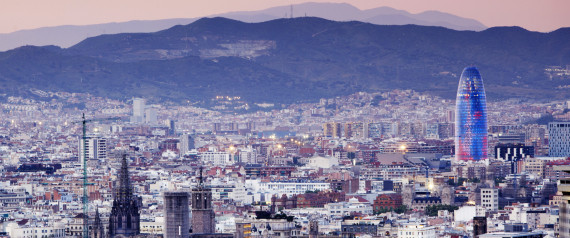 9. We only live in Madrid and Barcelona.
Spain has 47 million inhabitants, according to data from the National Statistics Institute (INE), and of those people, only 4.8 million reside in these cities. That's just 10% of the population. The rest are spread out among other cities throughout the country: Valencia, Zaragoza, Seville and Malaga being the next ones in terms of number of inhabitants.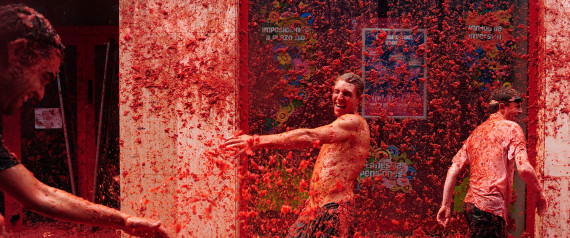 10. We spend all our time partying.
Okay, this one has a lot of truth to it. In Spain, anything can be turned into a reason for partying. Our calendar is filled with holidays, some of which are as famous as La Tomatina and others you've definitely never heard of. But that doesn't mean that we go to all of them. We wouldn't have time, nor would we be physically capable.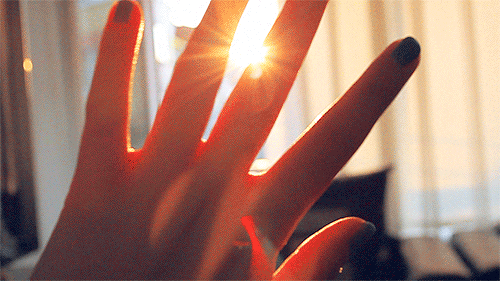 Yes, we have good weather, but not during the whole year, nor even in all of the country's regions. In the south of Spain the heat is practically guaranteed from the beginning of spring well into October. In the north, things are different. In Galicia, Asturias, or Cantabria you can easily find yourself beset by days of rainy weather during the summer, and in Madrid and Castilla-León by snow and frost in the winter.
12. Rafa Nadal is our only athlete.
We're proud of him. We love that he wins Grand Slam tournaments and that he represents us on a global level, but that doesn't mean that he's our only internationally successful athlete. In this group, we would also include the Gasol brothers, Marc Márquez, and Fernando Alonso or even the swimmer Mireia Belmonte.
CORRECTION: An earlier version of this post misspelled the name of Marc Márquez.
Related
Popular in the Community