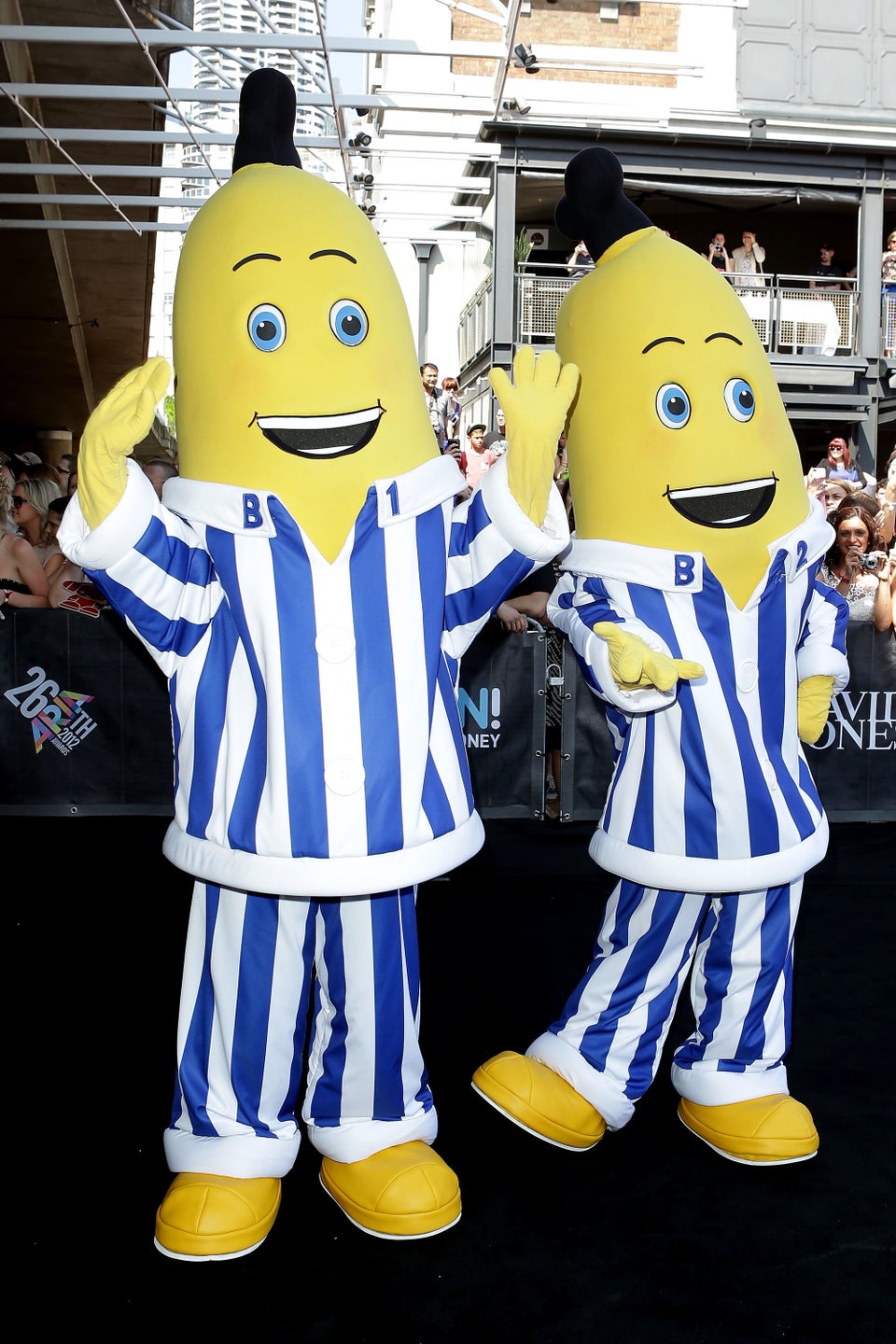 24 Words You Didn't Know Were Spanish
One way to see that influence is in the many common English words derived from Spanish that we use routinely without reflecting on their origins. Some of those words describe phenomena that Spanish-speakers named first, and some are words that the Spaniards adopted from the indigenous peoples of the Americas. Others, like a whole bunch of words related to ranching, made their way into English because of the close ties between Hispanic and Anglophone people in what is now the U.S. Southwest.
Check out these 24 English words derived from Spanish or Amerindian languages in the slideshow above. Know any more? Tell us in the comments.
Popular in the Community