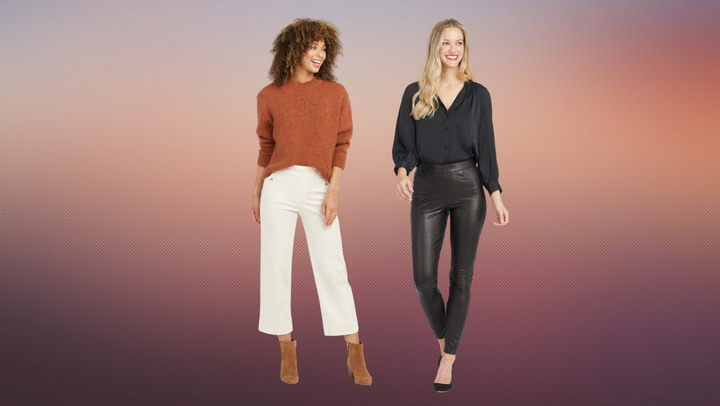 Though they started out as a shapewear brand, Spanx has grown to become a heavy-hitter in the world of fashion. The secret lies in the company's ability to make clothing that is on-trend, flattering on all figures and, most importantly, comfortable. They've all but done away with the notion that items like shapewear or undergarments like bras, leather leggings and more need to be constricting and unappealing.
Part of Spanx' growth and success stems from their iconic leggings, which come in a variety of fabrics and styles. Even many who disavow wearing leggings as pants can agree that Spanx leggings are as good as it gets. You won't break a sweat getting them on, they hug curves beautifully and they look much more expensive than they actually are. And if you aren't a leggings person, their growing array of trousers offer that same Spanx quality and fit, but with a bit more flair.
As it happens, our editors happen to be huge fans of a whole range of Spanx clothing. Once we started talking about our favorite Spanx items, we couldn't stop. Everyone has strong opinions about what made their pick the best one, but one thing the entire team agreed on was their preference for the brand's traditional clothing items over shapewear.
With such passionate points of view, you can trust that you're in good hands with these options. Keep reading for our editors' picks on the ultimate Spanx items — they do not disappoint.
Before You Go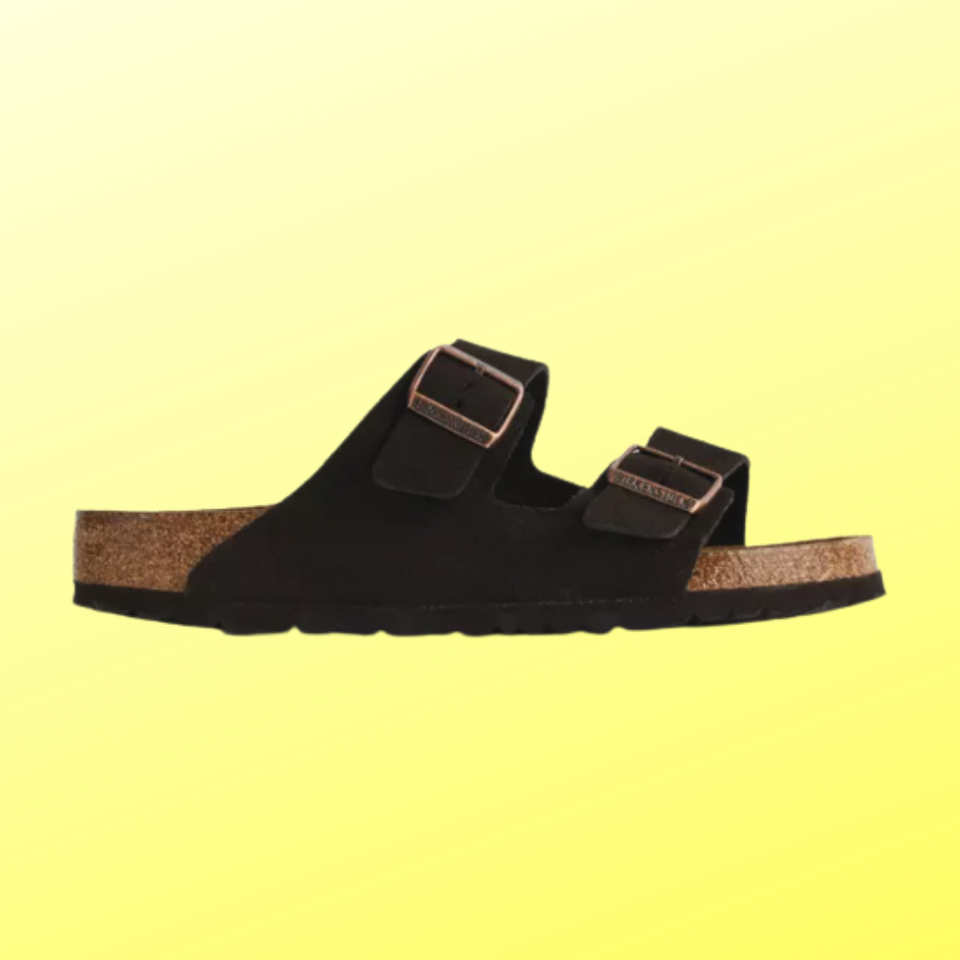 Comfortable Walking Sandals, According To A Podiatrist
Popular in the Community