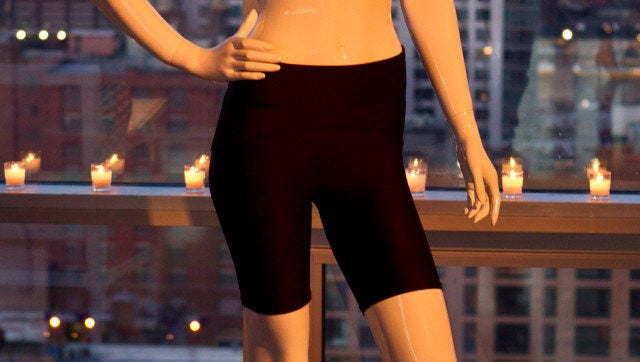 OK, so maybe you weren't eagerly awaiting that one. But it is happening, Women's Wear Daily reports, in McLean, Virginia today. Two more freestanding locations will follow, one in King of Prussia, Pennsylvania, and another in the Westfield Garden State Plaza in New Jersey. (We're sensing a suburban pattern...)
Sara Blakely, the brand's self-made founder, tells WWD, "The Spanx store will be a place where everybody knows your name and your bra size — kind of like the TV show 'Cheers.'" Whether that vibe appeals to women or not -- might they prefer to buy their body-slimming undergarments in relative anonymity? -- remains to be seen, but we bet the stores will be a hit regardless. Founded in Blakely's own home with $5,000, Spanx has grown into a billion-dollar business in just 12 years and has made Blakely the youngest female self-made billionaire in the world.
So it's safe to say the garments are pretty popular with suburban moms... and with celebs. Although Spanx has never had a celebrity ambassador, plenty of stars have sung Spanx's praises in public (and even flashed them in front of the camera). Check 'em out below. Are you a Spanx fan?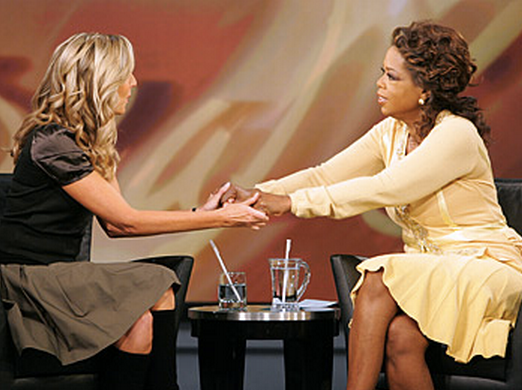 Celebrities Who Love Spanx