It's long been known that life on Earth arose about 4 billion years ago. But what caused the first "spark of life?" That remains a topic for debate.
What happened next? The laser produced a shockwave in the plasma, generating radiation and temperatures of over 7,600 degrees Fahrenheit. This triggered a cascade of chemical reactions, leading to the formation of four RNA nucleobases: adenine, guanine, cytosine, and uracil.
That may suggest that it's possible an asteroid could have triggered the synthesis of RNA's building blocks. Of course, the question of how these "blocks" joined to form more complex molecules remains.
"In conclusion, all these findings suggest that the emergence of terrestrial life is not the result of an accident but a direct consequence of the conditions on the primordial Earth and its surroundings," the researchers wrote in an article describing their findings.
The article was published online on Dec. 8 in the journal Proceedings of the National Academy of Sciences.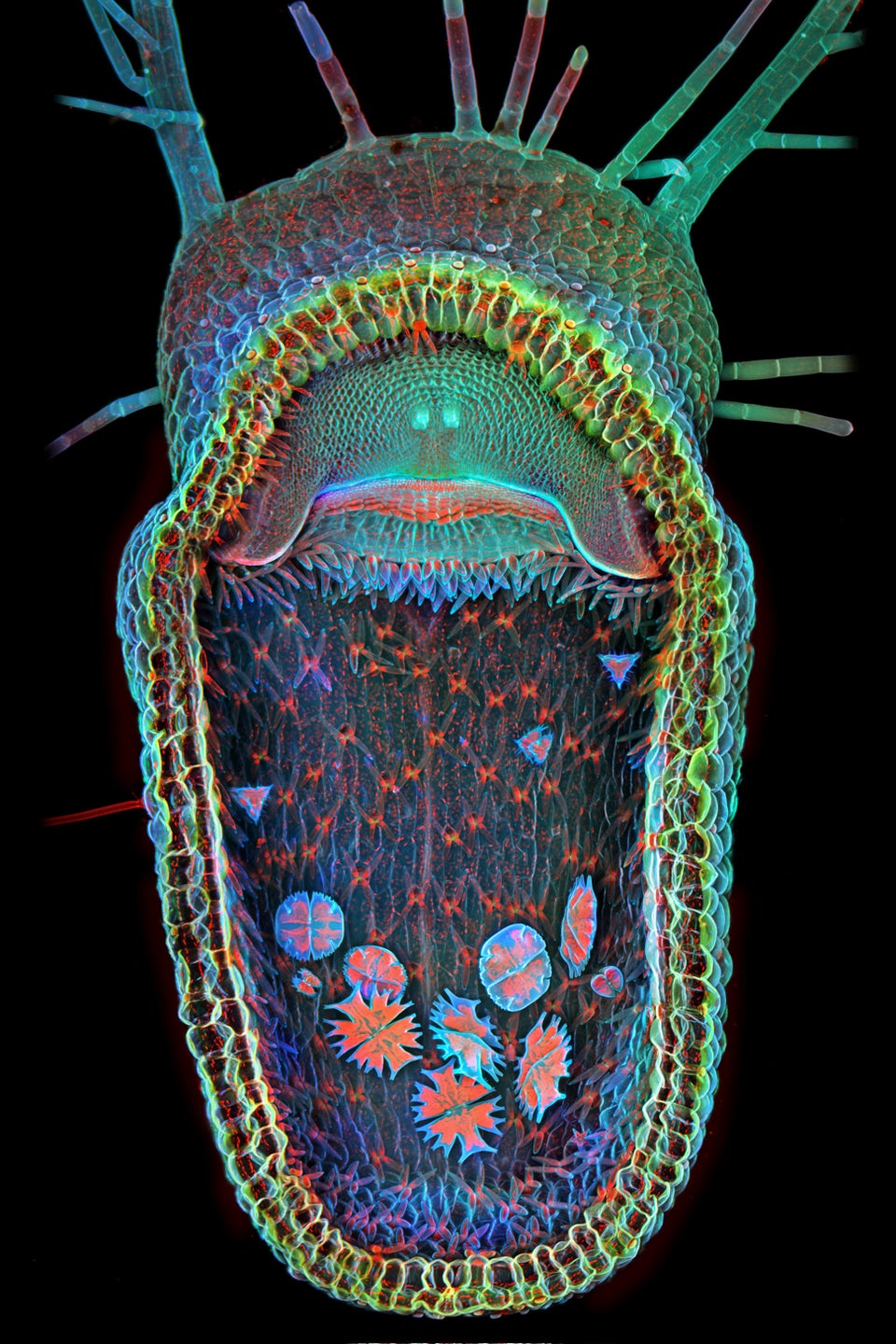 Stunning Microscopic Images
Popular in the Community