With four episodes of "Spartacus" remaining before the dramatic series finale, dissent has started to grow among Spartacus' (Liam McIntyre) ranks and his complicated relationship with the Roman Laeta (Anna Hutchison) has continued to evolve.
Every week after the West Coast airing of "Spartacus: War Of The Damned" (10 p.m. PST/1 a.m. EST), The Huffington Post is hosting an exclusive video recap featuring one of the stars of the series. The actors reminisce with HuffPost TV's Laura Prudom about their experience filming that week's episode, their character's arc, and how they approached the end of the resilient series.
In the video above, we talk to Anna Hutchison about the complex character of Laeta, her thoughts on Crassus (Simon Merrells) and the challenges of being a strong woman in a dangerous time.
"Spartacus: War of the Damned" airs Fridays at 9 p.m. EST on Starz.
What did you think of "The Spoils of War"? Weigh in below!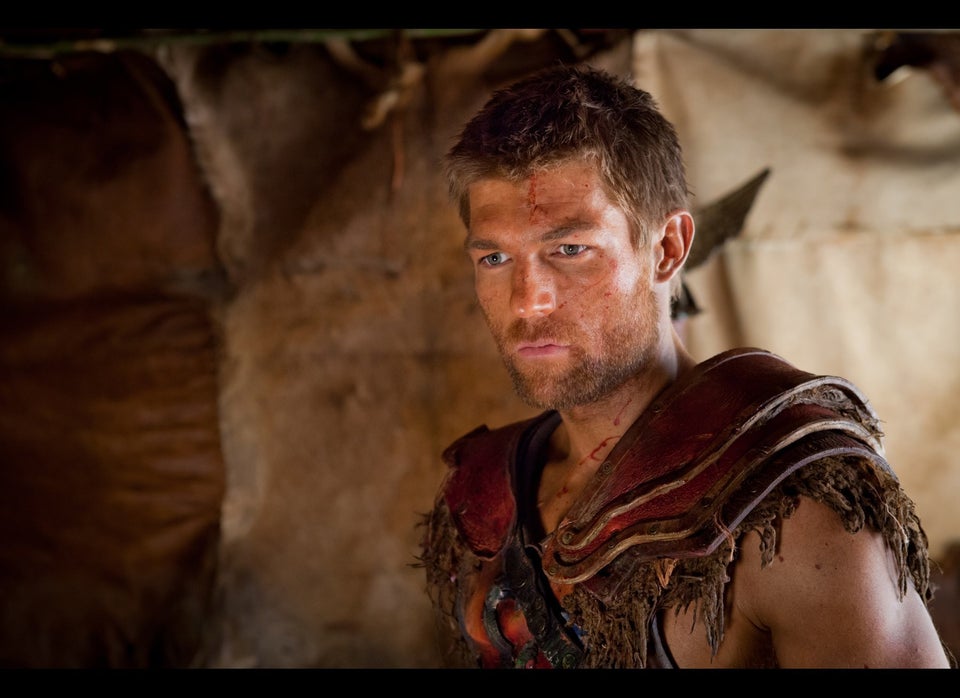 Spartacus: War of the Damned
Related
Popular in the Community