With only seven episodes of "Spartacus" remaining, the stakes are higher than ever for our valiant band of rebels as they face the might of Rome, with the cunning Crassus (Simon Merrells) and Caesar (Todd Lasance) plotting against them at every turn.
Every week after the West Coast airing of "Spartacus: War Of The Damned" (10 p.m. PST/1 a.m. EST), The Huffington Post is hosting an exclusive video recap featuring one of the stars of the series. The actors reminisce with HuffPost TV's Laura Prudom about their experience filming that week's episode, their character's arc, and how they approached the end of the resilient series.
This week, we're talking to Cynthia Addai-Robinson, who plays the damaged but defiant Naevia. In the video above, we discuss her unbreakable bond with Crixus (Manu Bennett) and her memories of filming Episode 3, titled "Men of Honor."
"Spartacus: War of the Damned" airs Fridays at 9 p.m. EST on Starz.
What did you think of "Men of Honor" and Naevia's tough choices? Have the slaves gone too far? Weigh in below!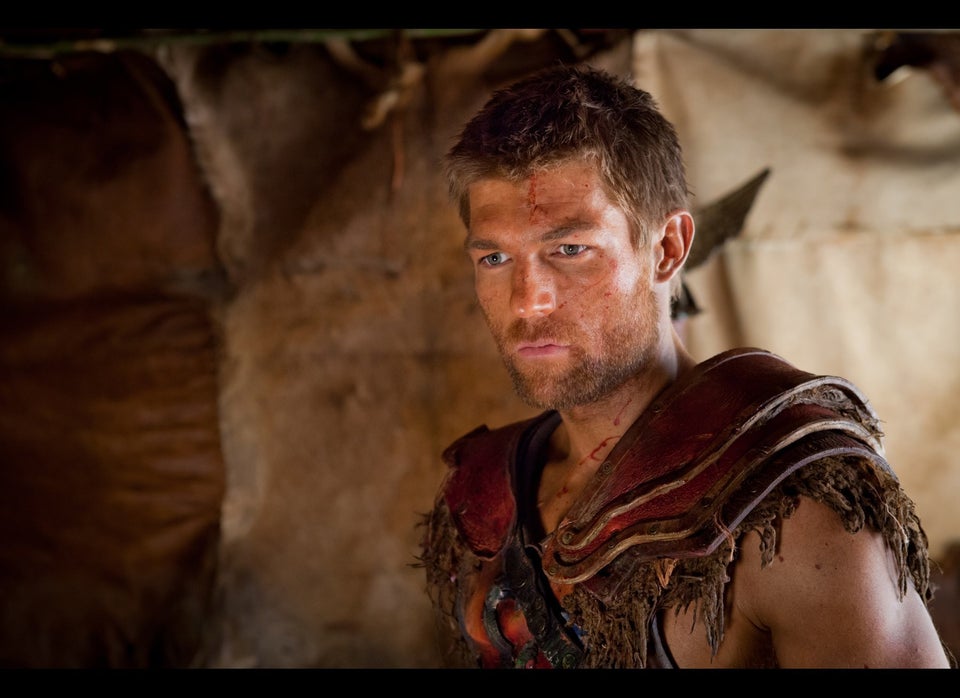 Spartacus: War of the Damned
Popular in the Community