We've seen our share of "Gangnam Style" parodies in our day, but this one takes the cake.
"THIS IS NOT MY VIDEO," YouTube user Cym4tic writes. "This is from my high school. And I hate my high school, so no shame. Feel free to hate it and share it with the world!"
The video had garnered more than 14,700 dislikes by Thursday morning, and features lyrics on school spirit and student motivation as students and teachers attempting PSY's "Gangnam Style" dance.
"It ties into our Spartan language about doing what's right, doing your best and doing for others. It's a parody in a positive way," Principal Matthew Sanger told the publication. "It's about school-wide unity. We decided to embrace it and see the good in it. W'ere letting it roll and we'll see where it goes."
Where it's going is more than 407,500 views by Thursday morning, and counting. BostInno has done a timestamped breakdown of the video with snarky commentary. Reddit users have filled a message board with hundreds of comments.
"It's amazing the turn it's taken," Garden Spot Dean of Students Eli Cox told the Intelligencer Journal. "I'm not really concerned with what other people think who sit around making fun of people putting themselves out there."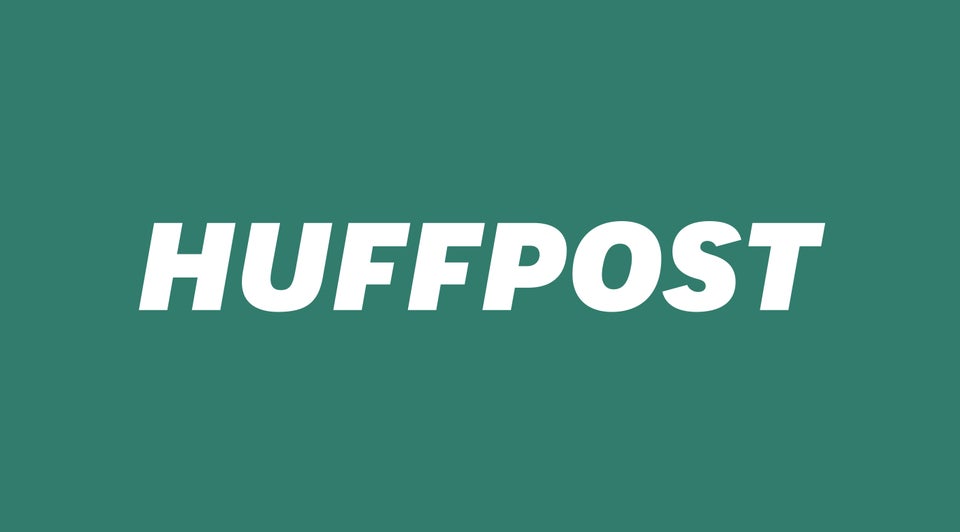 'Gangnam Style' Dance Moves Go Viral