Crane.tv recently visited the most favoured address of Milan's dedicated design followers. Spazio Rossana Orlandi, a gallery-concept store which opened its doors in 2002 to accommodate an eclectic mix of young as well as established designers and artists.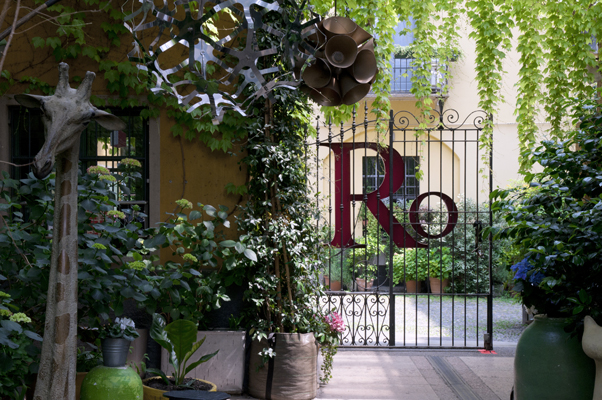 Located in the Magenta district, Spazio Rossana Orlandi is housed in a converted 19th century tie factory. It incorporates a design showroom, store, art gallery and Café - which serves cakes, torta and mortadella, offering all proceeds to charity.
We were thrilled to be there and were even more excited to get to chat with Rossana Orlandi, the founder and owner of the gallery, who politely welcomed us in.
"I am Rossana Orlandi and you are in my house - I call this space home!"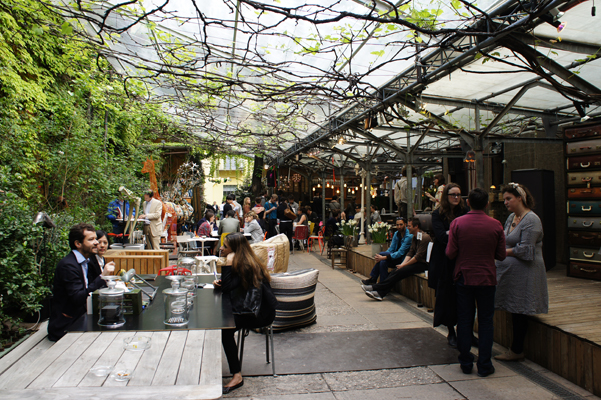 The Spazio is where she invites and hosts events for friends along with all people interested in art and design, admitting she would have never come this far if it wasn't for the help and support of this wide circle of art and design advocates - people who have always backed her efforts to create what has gradually become a hub, a place to meet, to look around, to shop, to socialize, to eat, to get inspired.
Orlandi is famous for her exquisite taste and her ability to hand-pick exclusive pieces, all of which are presented in a seemingly effortless manner, with characteristic Italian flair. Having met her, it is easy to see her presence in every corner of this quirky gallery, it's obvious why she calls it her home, as well as why we felt friendly and intimate being there.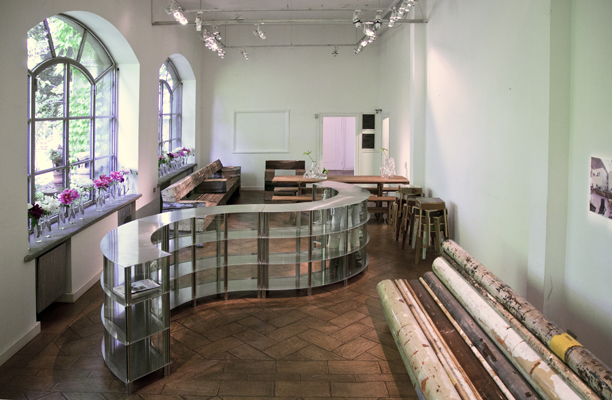 "It's the choice (of a design or art piece) and then it's the show, the presentation, the way you communicate to people what you've chosen," Rossana tells us when asked what it is that makes her space unique.
Faithful to the remedy that made her famous, she insists in featuring the young and blossoming along with the mature and well-established. Currently the gallery features familiar top names such as Tom Dixon, Patricia Urquiola and the Campana Brothers, as well as new designers and students from the Art Institute of Chicago and Konstfack University College of Arts, Crafts, and Design in Stockholm.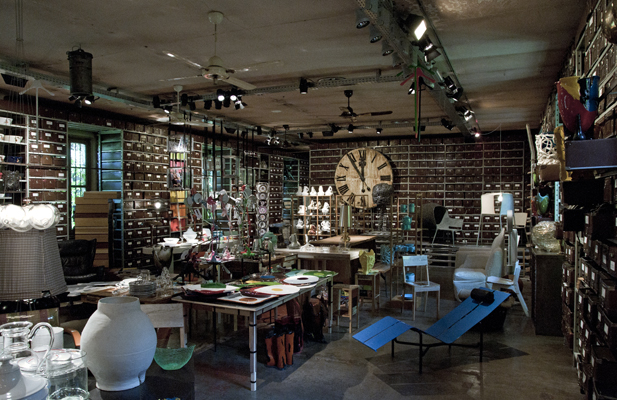 "This year I am very satisfied, as I think everyone has done beautiful work - our masterpiece is by Piet Heik Eek, who is amazing every time and this year he is presenting tubes, which are fabulous!"
Text by Athina Kontonikolaki for Crane.tv
Pictures by Tatiana Uzlova
Crane.tv App now available for Nokia devices from the OVI Store
Related
Popular in the Community