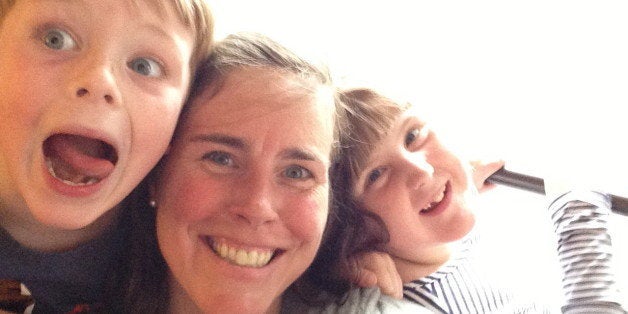 As a child I was blessed with the gift of travel. My family traveled extensively, all across the globe and I wanted to give this gift to my own two children. I had barriers, though, that my parents did not. The first was that I am a single parent of two young children and just traveling alone with them was a daunting prospect. To add to that difficulty, my daughter, Eliza, was born with atypical Rett Syndrome and requires one-on-one care for her safety. It would take me days and even weeks to research destinations and find the kinds of resources that my family would need. In talking with other parents of special needs children, I found that most of these families either chose not to travel or one parent would stay at home with their special needs child while their siblings and other parent went on vacation. There was always a sadness in their voices because of the disconnect of their family experiences, but they would say that it was just too scary or too hard to try to travel with all of their children. It is my own experiences as well as the experiences of these families that was my inspiration for SpecialGlobe.
SpecialGlobe is an online social community and resource where parents and caregivers of all children can come together to discuss the opportunities of travel, music, art and theater. It is a group that works to empower families by sharing destination guides specific to the needs of their children and their family situations. SpecialGlobe visits and researches hotels, restaurants, attractions and activities and explains how they cater to individual needs. Along with those resources are wonderful articles written by travel experts and Special Needs organizations such as the March of Dimes, Easter Seals, Autism Society and YAI. Lastly, SpecialGlobe's community allows families the ability to book their hotels and eventually their flights all in one centralized place.
Studies have shown that all children benefit from the new experiences that travel can bring. This is even more impactful for children with special needs. I know the delight that I have seen in my daughter Eliza's face when she flew on an airplane for the first time, or experienced The Lion King on stage in New York City is something that I would never give up. I am a strong believer that knowledge is power and that knowledge conquers fear. It is my hope that through the community of SpecialGlobe we will empower more families like mine to travel together, and to create family memories that will last a lifetime.
Popular in the Community