WASHINGTON -- A 27-year-old man died after he was found handcuffed in the custody of private police officers in Washington, according to the Metropolitan Police Department, which said Tuesday it was investigating.
D.C. police said officers responded to a report of an "assault in progress" on Sunday at a residential building in Southeast Washington. They found the man, identified as Alonzo Smith, in the custody of what city police said were "special police officers working at the location." Special police officers are licensed by the District of Columbia, and city police must sign off on their application for the job.
Smith was found handcuffed, unconscious and not breathing, police said. He was transported to a hospital, where he later died.
Smith self-published a book of poems in 2013 that he said he wrote between the ages of 14 and 22, starting when he was put in the juvenile justice system. In his author bio, he said he was working in a private school assisting with special needs youth and finishing his social work degree.
"To dream freely with a life at my own pace, carelessly happy released of my hate, who can say they don't wish on this star, a star so bright and promising yet so far," he wrote in one poem, titled "The Road."
Several of Smith's colleagues at an alternative school in Virginia took to Facebook to mourn his death. One wrote that Smith was "one hell of a great worker" who "kept the kids smiling, and did his job right." Another friend from college wrote that "very few people" knew Smith's past, but everyone believed he was "destined for greatness."
On his Facebook page, Smith was enthusiastic about his work. Pictures show him dressing up for sports day and spirit week. "I'm all in for these kids," he wrote on Oct. 27. An earlier post reads, "I will be at work with my smile and anxious to hear 'Mr. Smith' from the students. Bless my soul."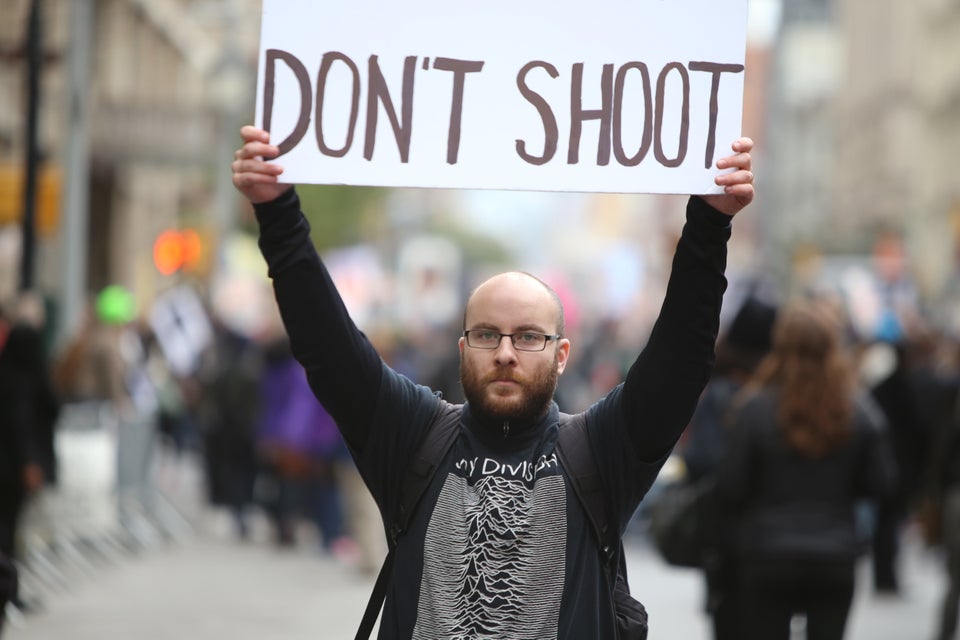 Police Brutality
Popular in the Community