There's no better way to honor an important day than with a love story.
Saturday, March 21, is World Down Syndrome Day, and to promote and raise awareness of the day, CoorDown, Italy's national association of people with Down syndrome, has produced a video that captures a couple's special moment.
Called "The Special Proposal," the video shows a man who has Down syndrome named Salvatore asking his girlfriend, Caterina, to come live with him. He surprises Caterina, who also has the disorder, while she is working at McDonald's with an a cappella group singing "Come Away With Me," and gets down on one knee to present her with a key to their new home, Fast Company reports.
"Would you come live with me, my love?," he asks her.
By illustrating a monumental moment like moving in with a romantic partner, the video advocates the right of people with Down syndrome to live independently.
"Just like Salvatore and Caterina, many couples dream of one day living together," the video reads, "Let's help them realize this dream."
Related
Before You Go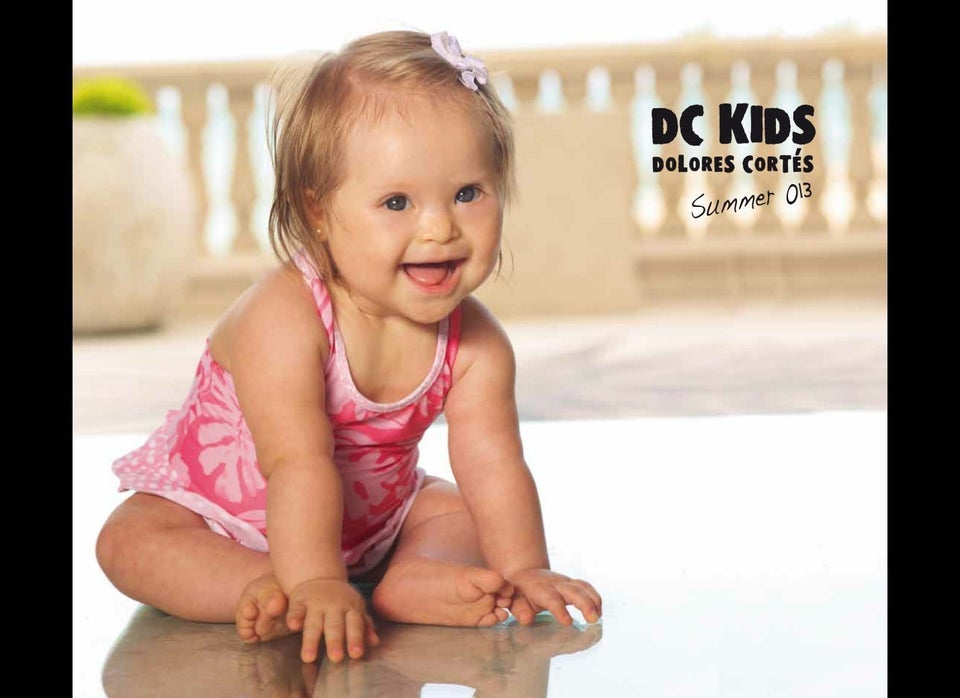 10-Month Old With Down Syndrome Face of Swimwear Line