South Carolina couple Chase and Sarah Oliver tied the knot on 9/10/11, so it's only fitting that their first bundle of joy arrived on 11/12/13.
The couple's child, a baby boy named James Douglas Oliver, entered the world just before 3:00pm on what happened to be the second-to-last sequential date this century, Fox News Carolina reports. The final sequential date is 12/13/14.
The baby's father said it was an unexpected surprise, telling Good Morning America, "It's pretty strange. Obviously our wedding date was planned for 9/10/11, but he actually wasn't due until the 21st."
It's a pretty amazing coincidence, but there's a good chance it could happen again next year -- and not just for the Olivers.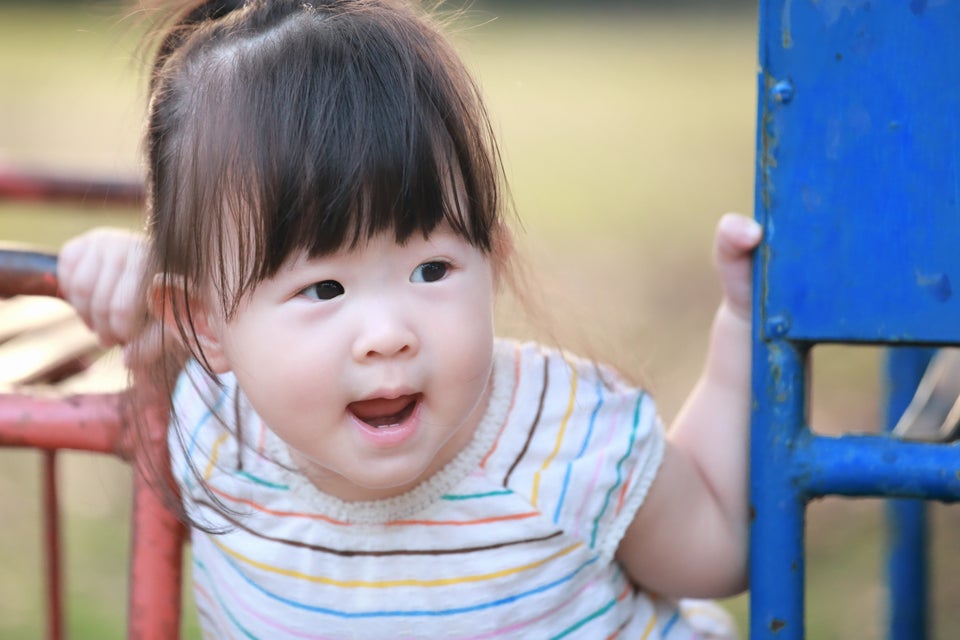 Nameberry's Most Popular Baby Names Of 2013 ... So Far