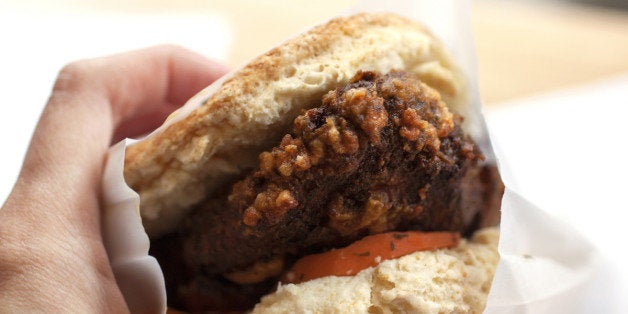 It's pretty common knowledge that a restaurant that offers sushi on one page of its menu and lasagna on the other -- and barbecue somewhere in between -- isn't going to cook you the best meal of your life. It will probably be decent, but will more likely be disappointing (and hopefully it won't give you food poisoning). There's only so much that one establishment can do well, and if they try to do too much they usually just fail at all of it.
As a response to all those fails, the restaurant industry has taken a shift in the opposite direction with highly focused, super-specialized establishments. Today, biscuits have their own kitchen; meatloaf has its own bakery; and there's even a restaurant to fulfill all of your rice pudding desires. It's a brave new world -- and we sure are eating well.
Here are our favorite spots that put all their effort into making one dish really well.
Rice To Riches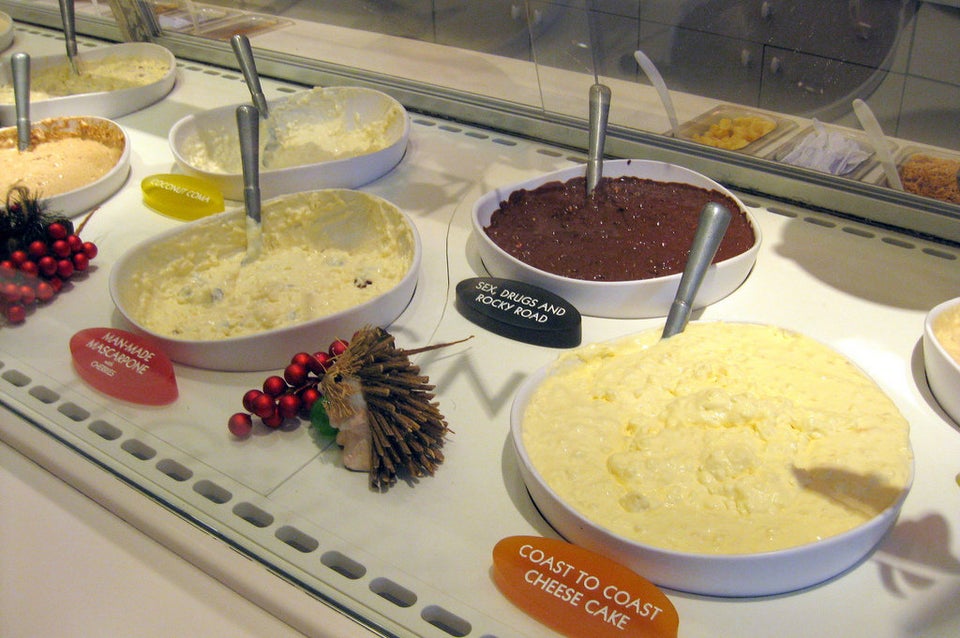 Oatmeals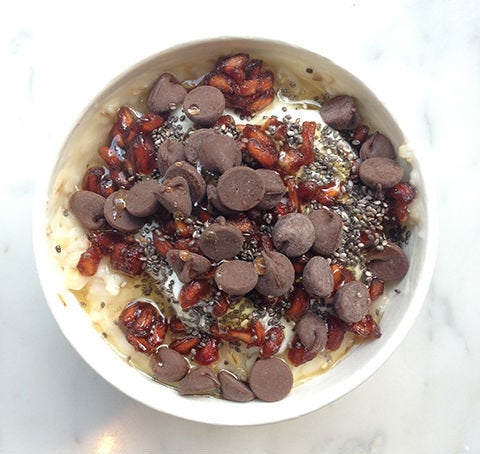 Heywood Grilled Cheese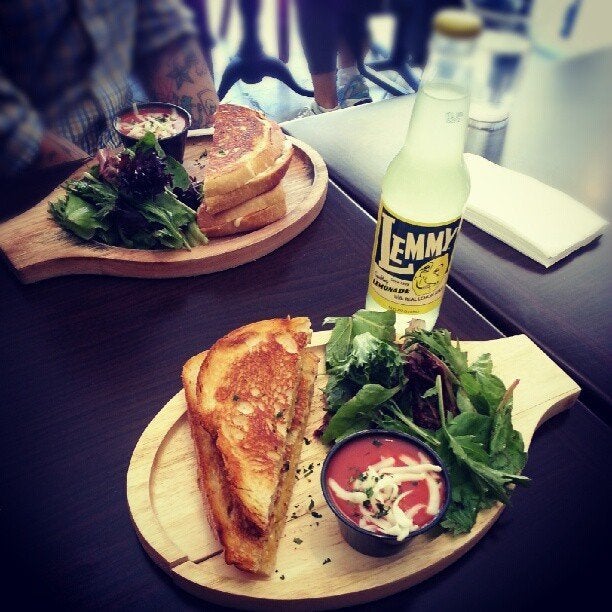 S'mac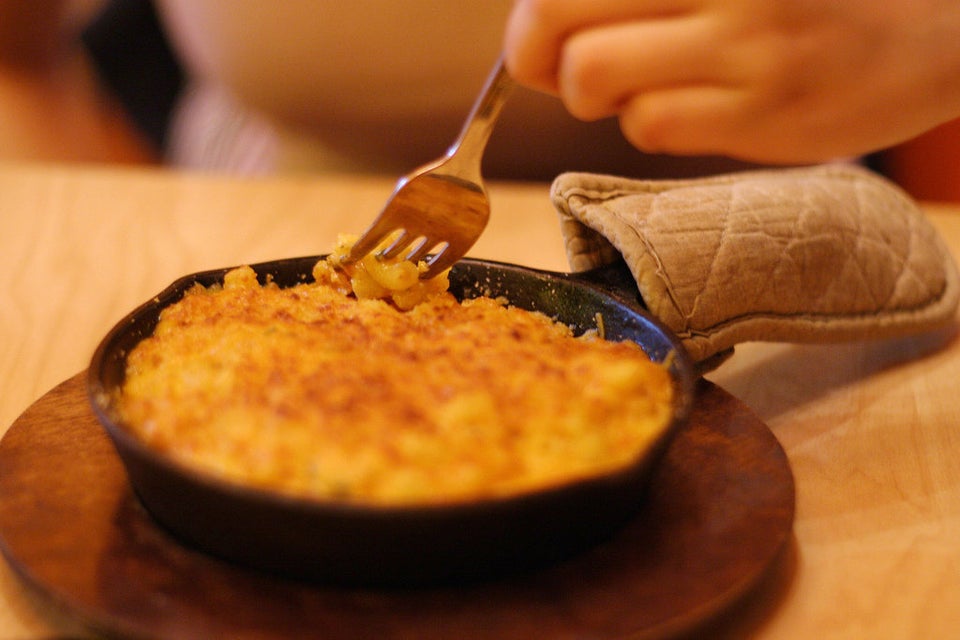 The Meatloaf Bakery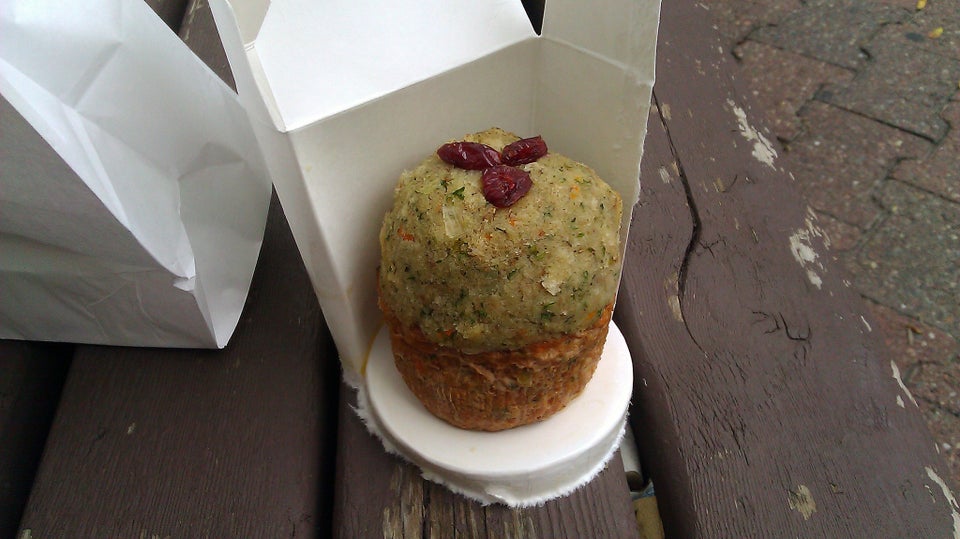 Empire Biscuit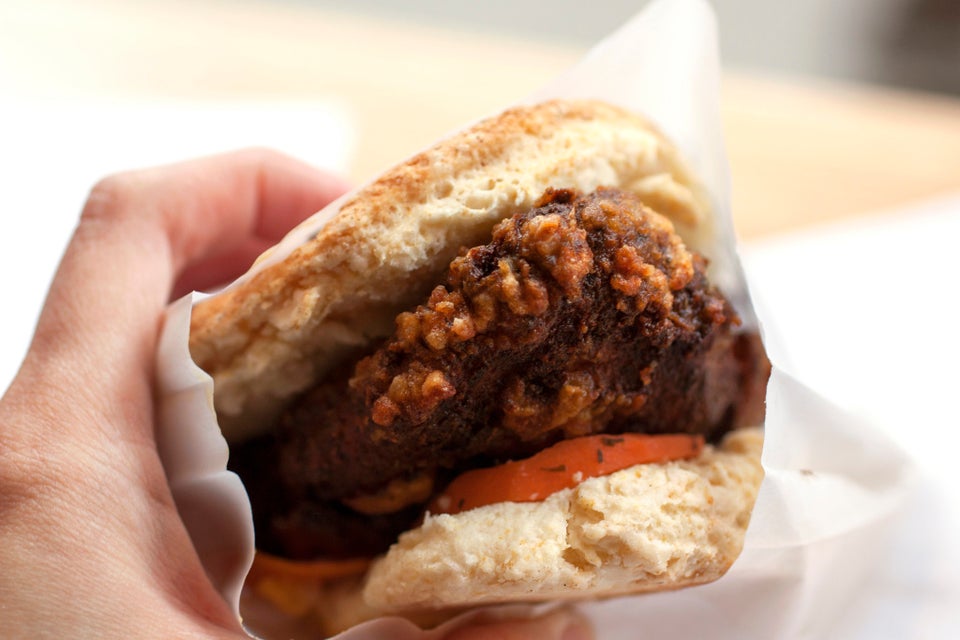 La Maison Du Croque Monsieur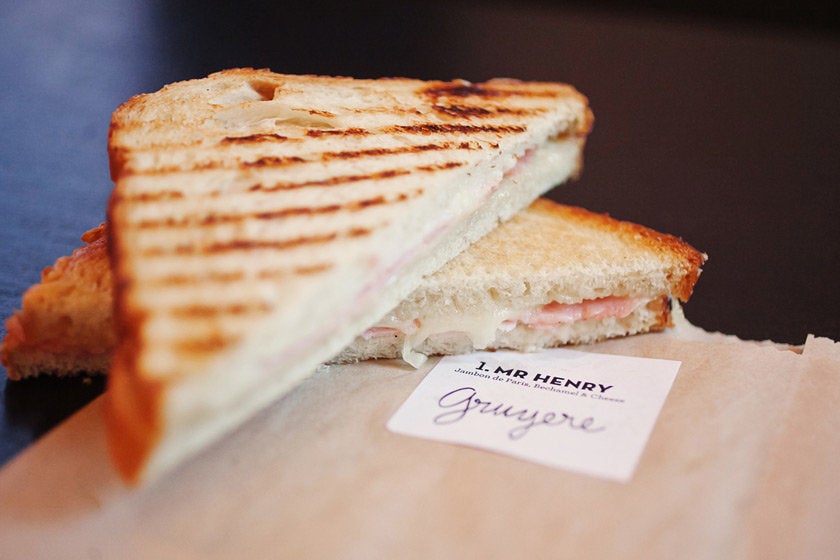 La Maison du Croque Monsieur
Treat House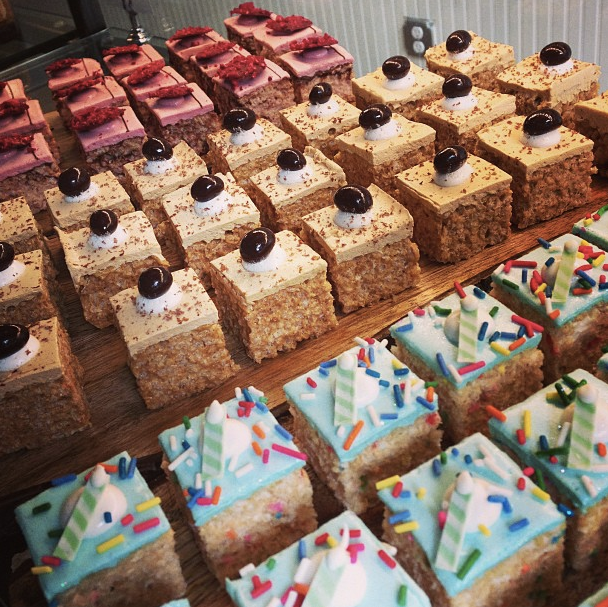 Peanut Butter & Co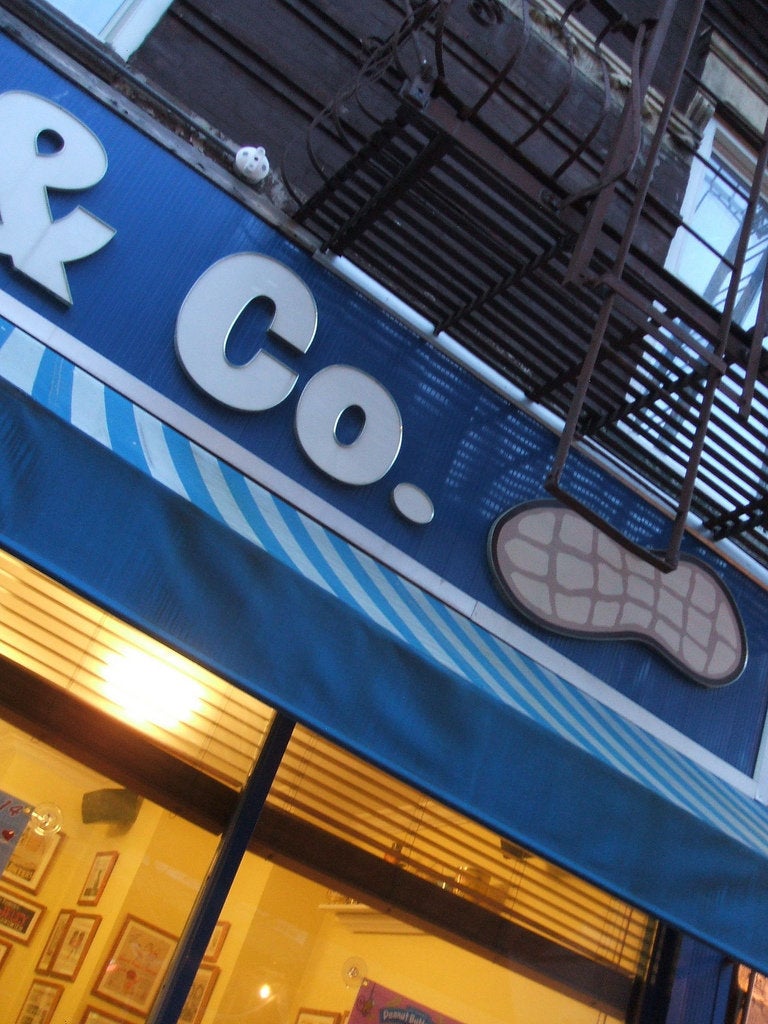 Flickr: rachaelrayforever
Related
Before You Go
Caprese Mac & Cheese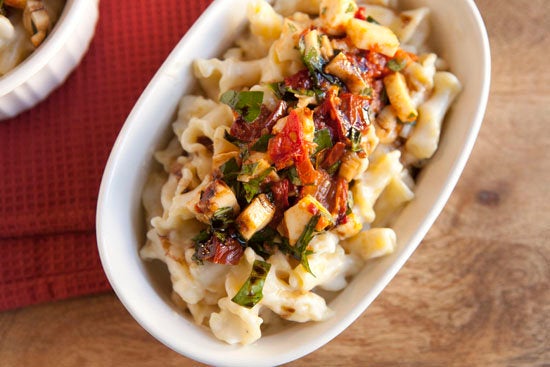 Emma's Favorite Baked Macaroni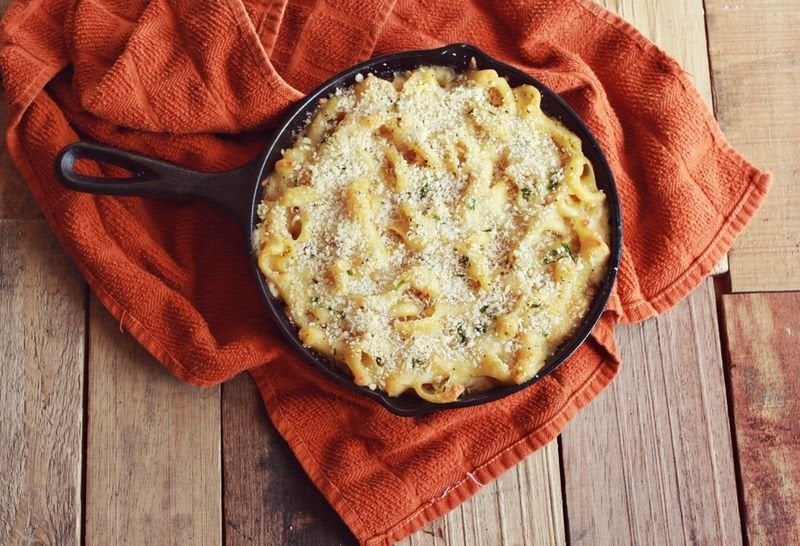 Crab Mac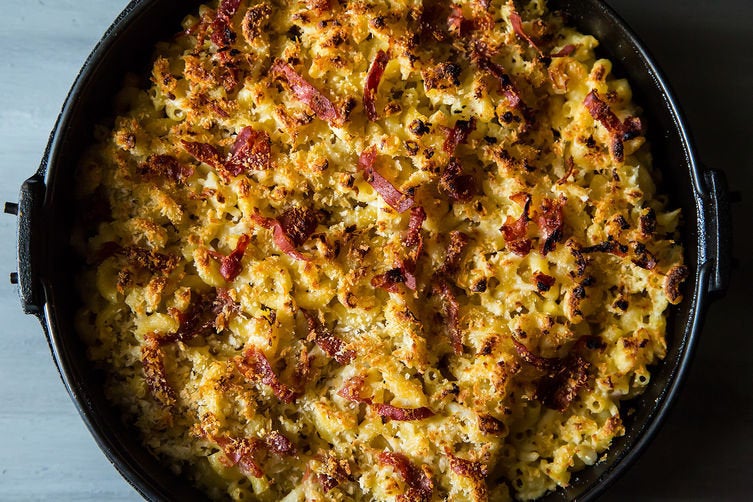 Roasted Brussels Sprouts, Bacon & Pepperjack Macaroni & Cheese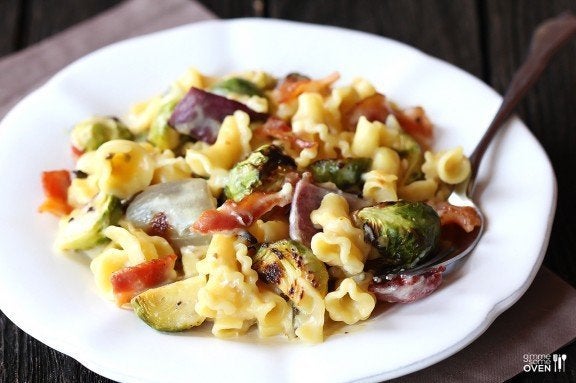 Civil War Macaroni And Cheese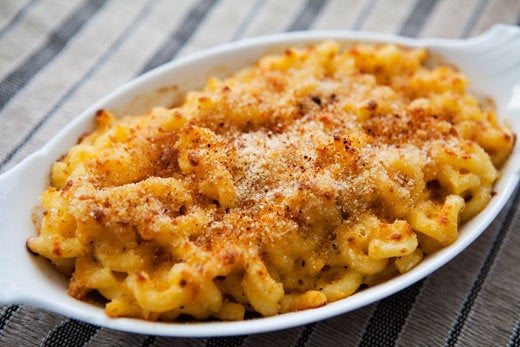 Breakfast Mac And Cheese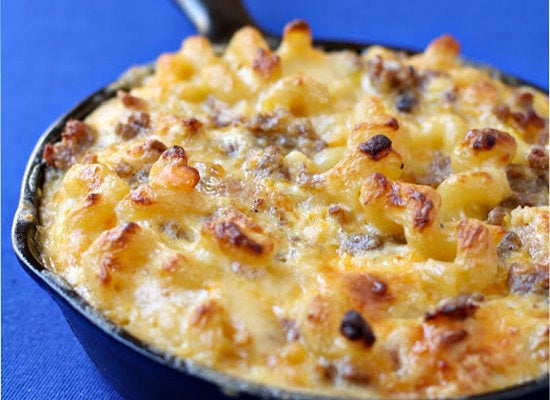 Chorizo Mac And Cheese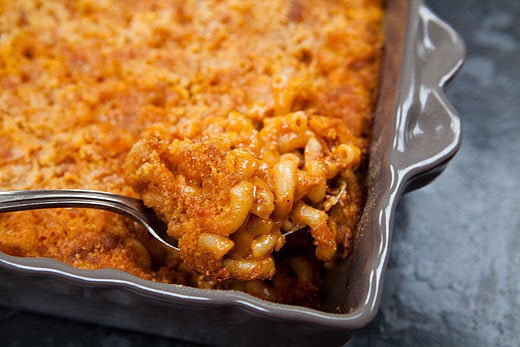 Roasted Garlic Mac And Cheese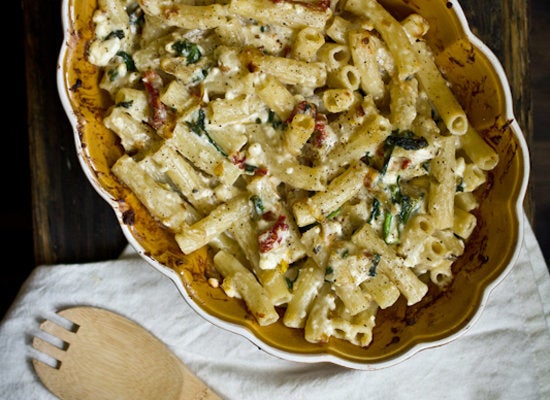 Greek-Style Mac And Cheese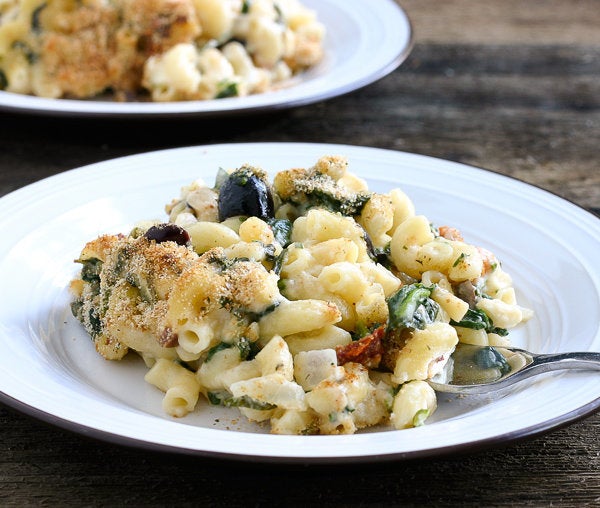 Creamy Stovetop Mac & Cheese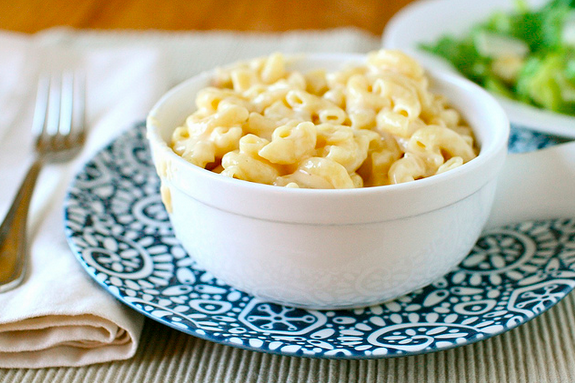 Butternut Squash Mac And Cheese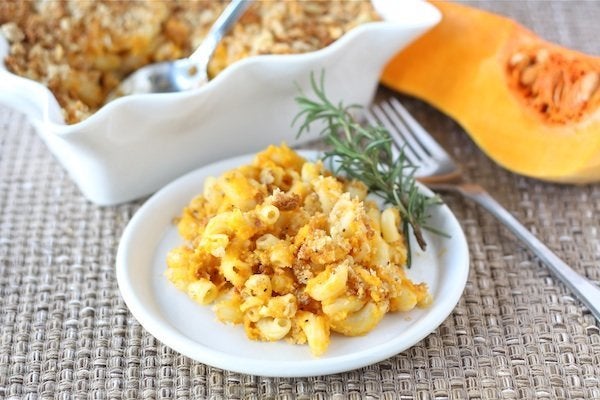 Spinach And Artichoke Mac And Cheese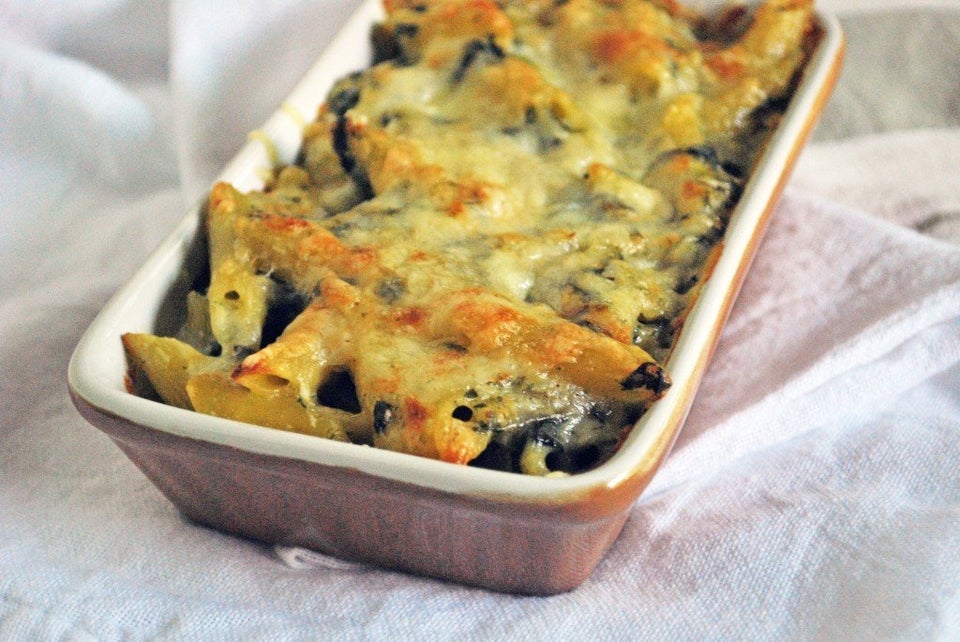 Mediterranean Mac And Cheese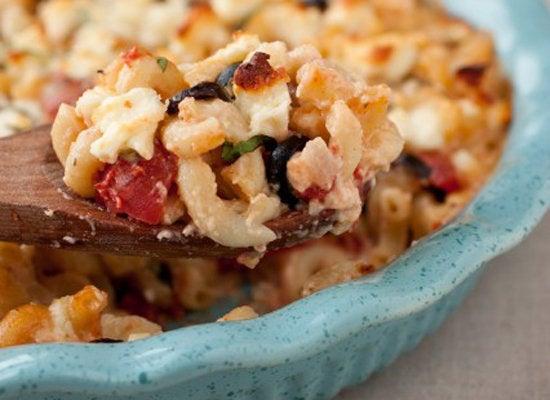 Pepperoni Pizza Mac And Cheese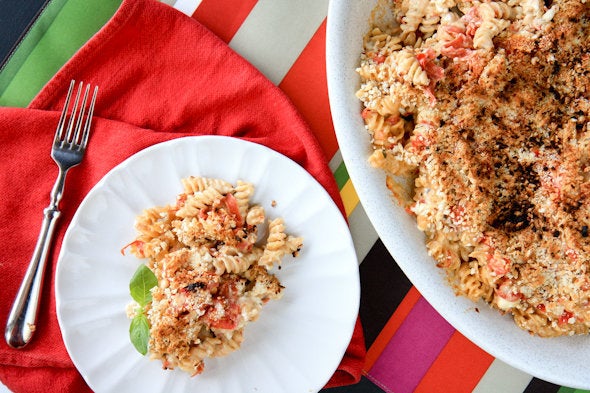 Buffalo Chicken Mac N Cheese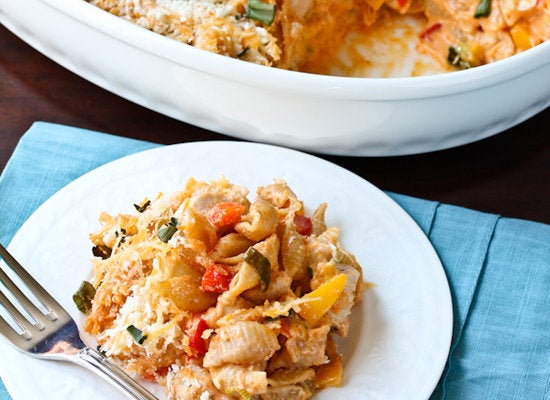 Bacon Mac & Cheese With Wisconsin Gruyère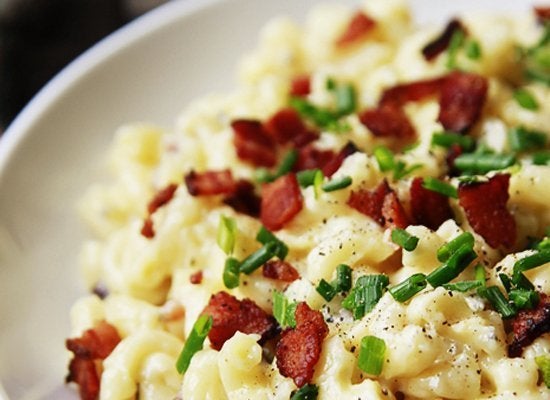 Five Cheese Mac And Cheese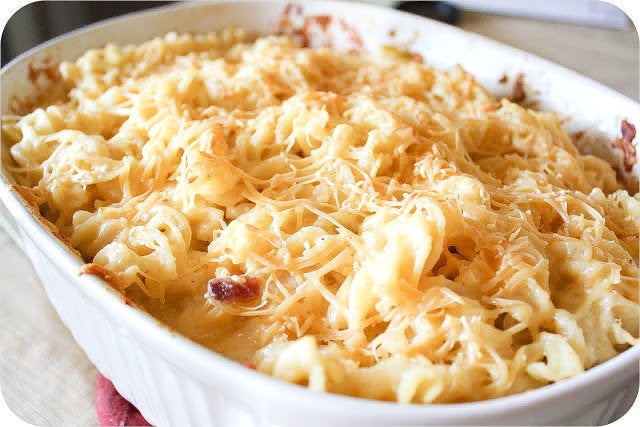 Muenster Mac & Cheese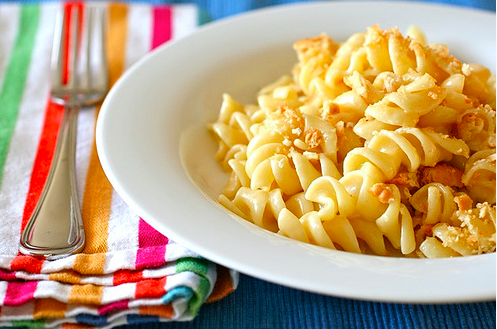 Perfect Mac-N-Cheese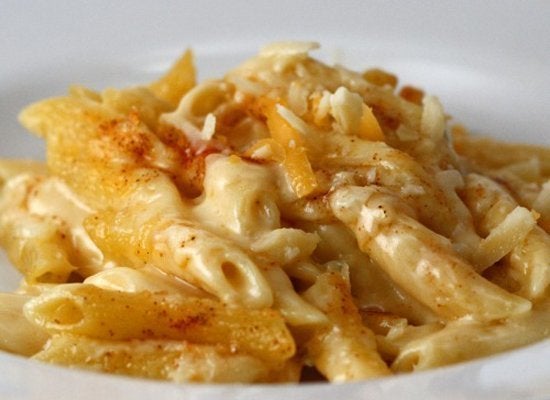 Chicken Fajita Mac & Cheese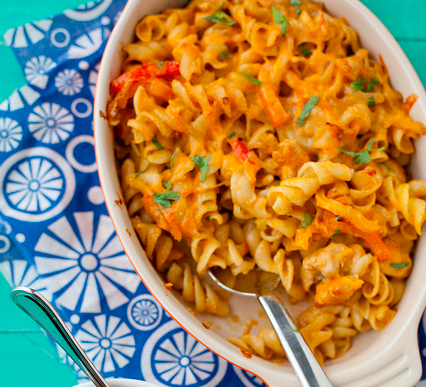 Basic Macaroni Cheese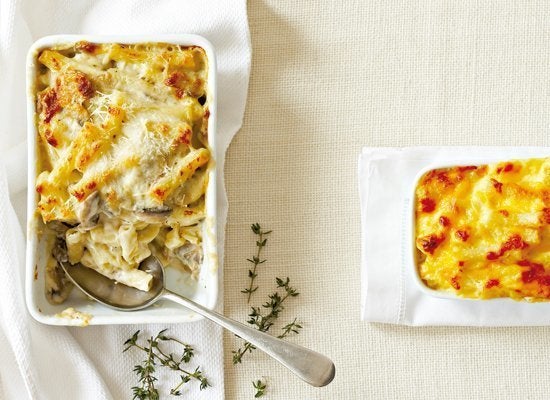 Carrot Macaroni And Cheese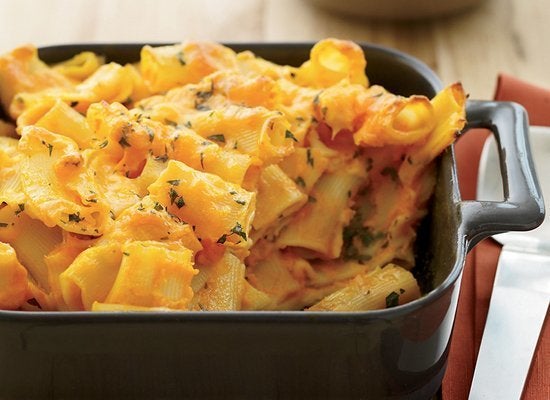 Mexican Mac And Cheese Cups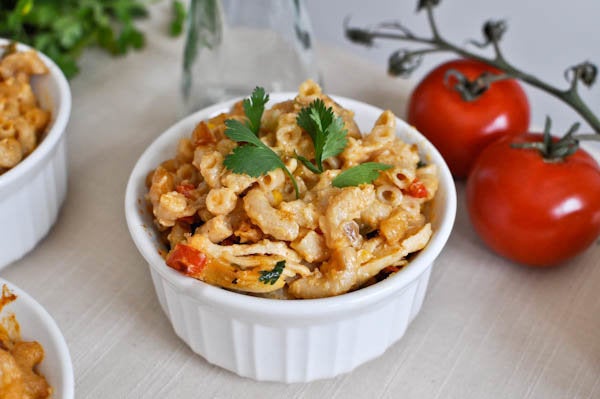 Spicy Macaroni Cheese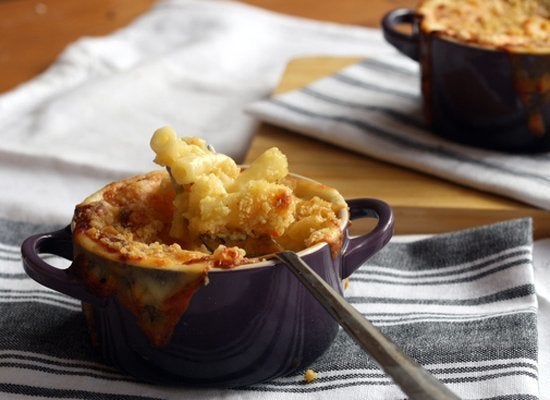 Mac And Cheese With Braised Leek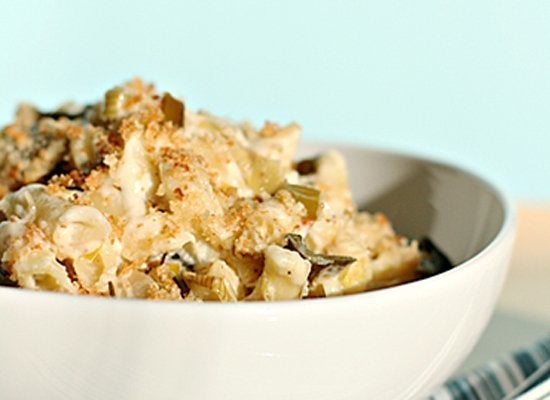 Beer Mac N' Cheese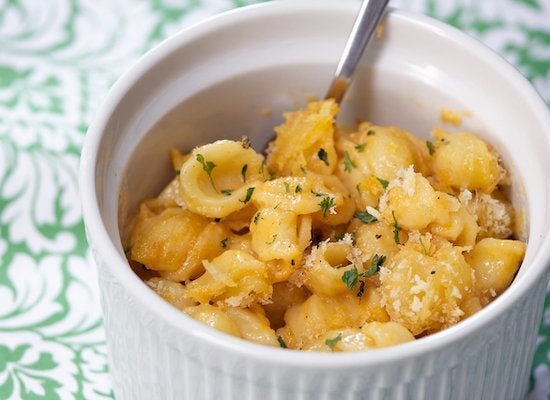 Tex-Mex Macaroni and Cheese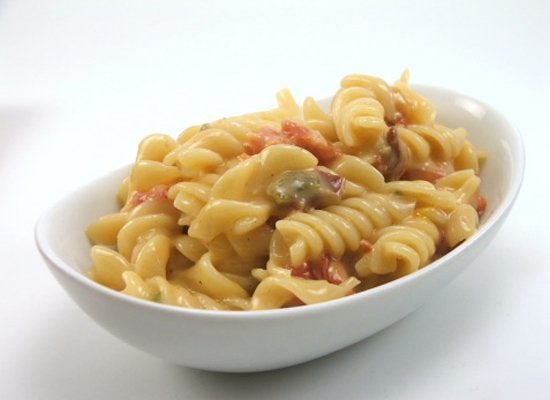 Pumpkin Mac & Cheese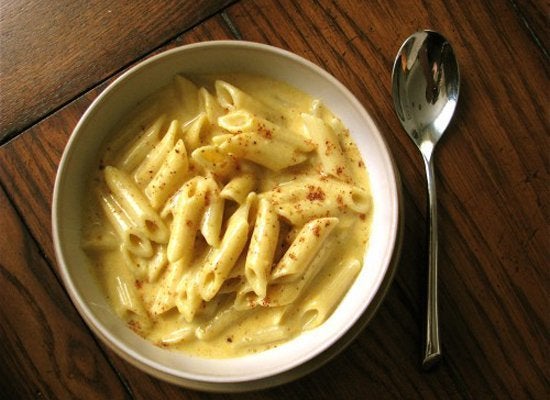 Lobster Mac & Cheese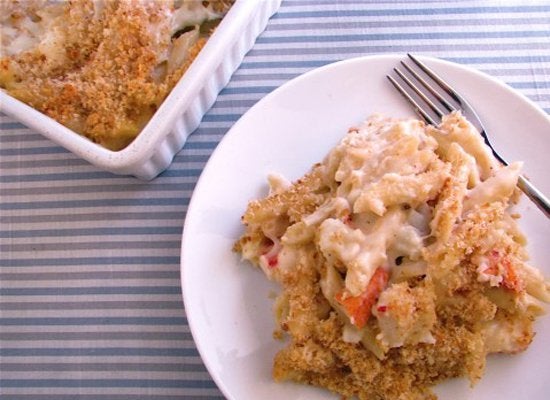 Macaroni And Cheese Alla Carbonara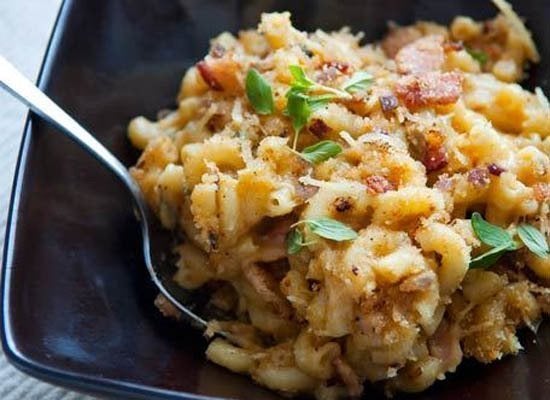 Philly Cheesesteak Macaroni And Cheese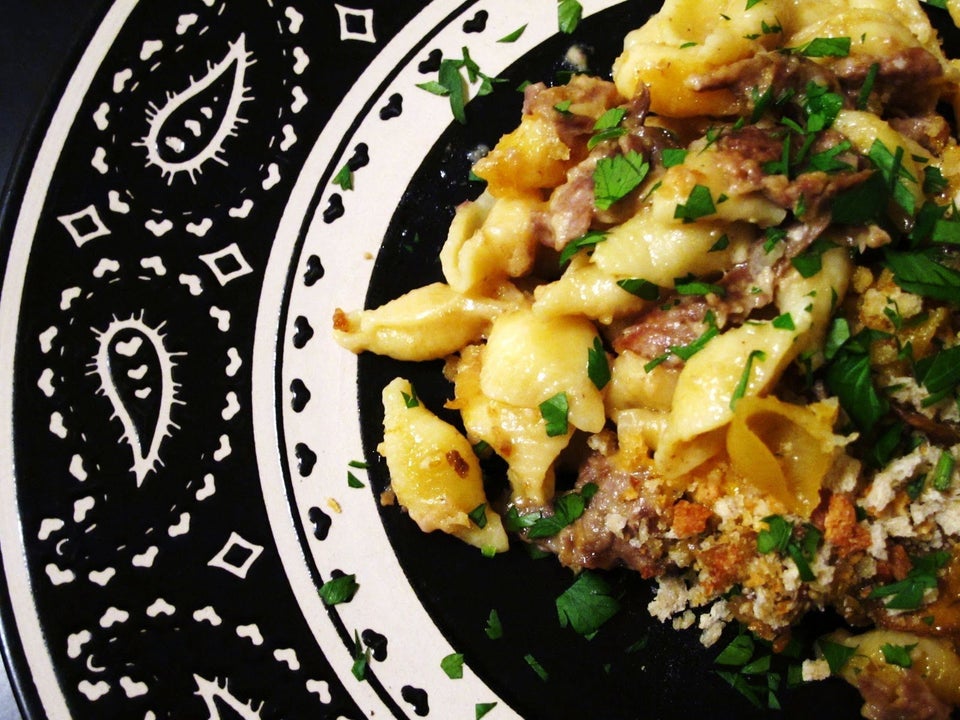 Chili-Cheese Mac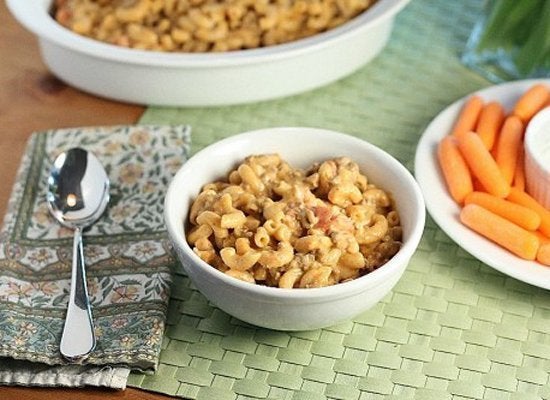 Macaroni And Cheese With Ritz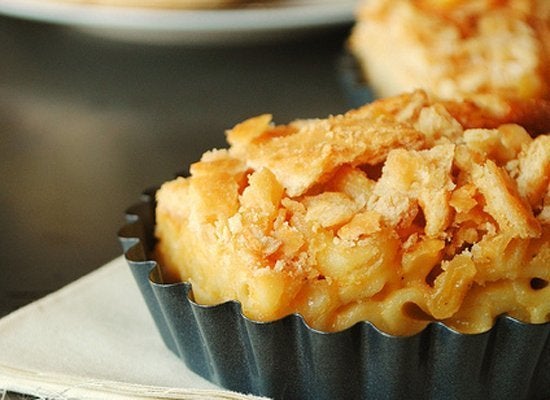 Cauliflower Mac And Cheese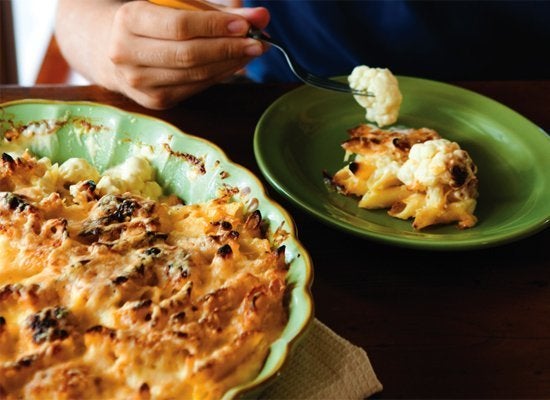 Mac And Cheese With Peas And Bacon