We don't know about your hearths, but the recent sub-zero temperatures have left our homes and our hearts a bit cold to the touch.
The best antidote to all that snow and ice? How about a private stretch of white sand beach? Or a perfectly turquoise infinity pool?
These jaw-dropping properties are all located steps away from warm, welcoming ocean waters. Click through to discover our favorite places we'd like to escape to from the winter chill.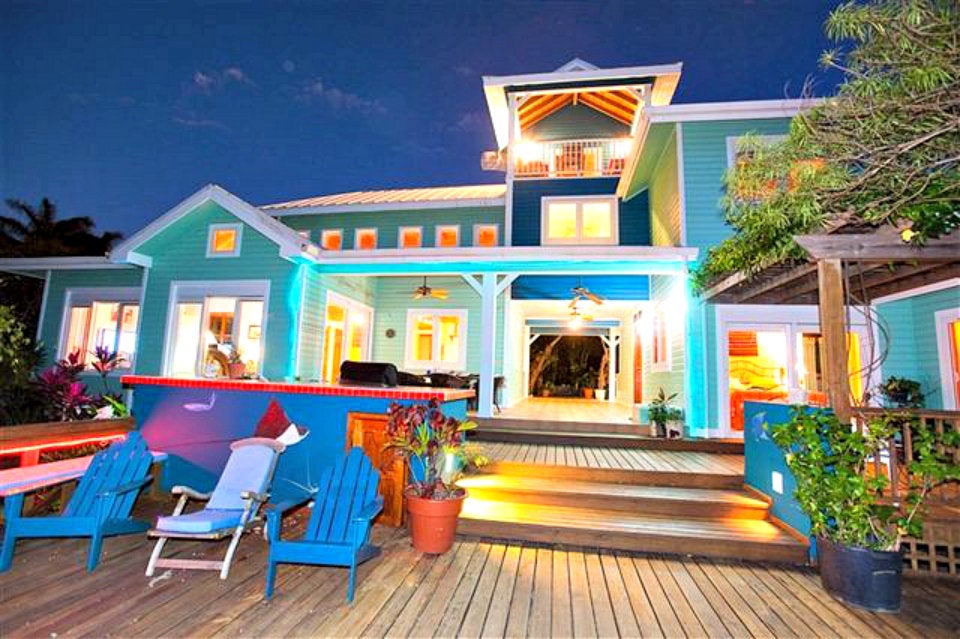 Beachfront Dream Homes
Related