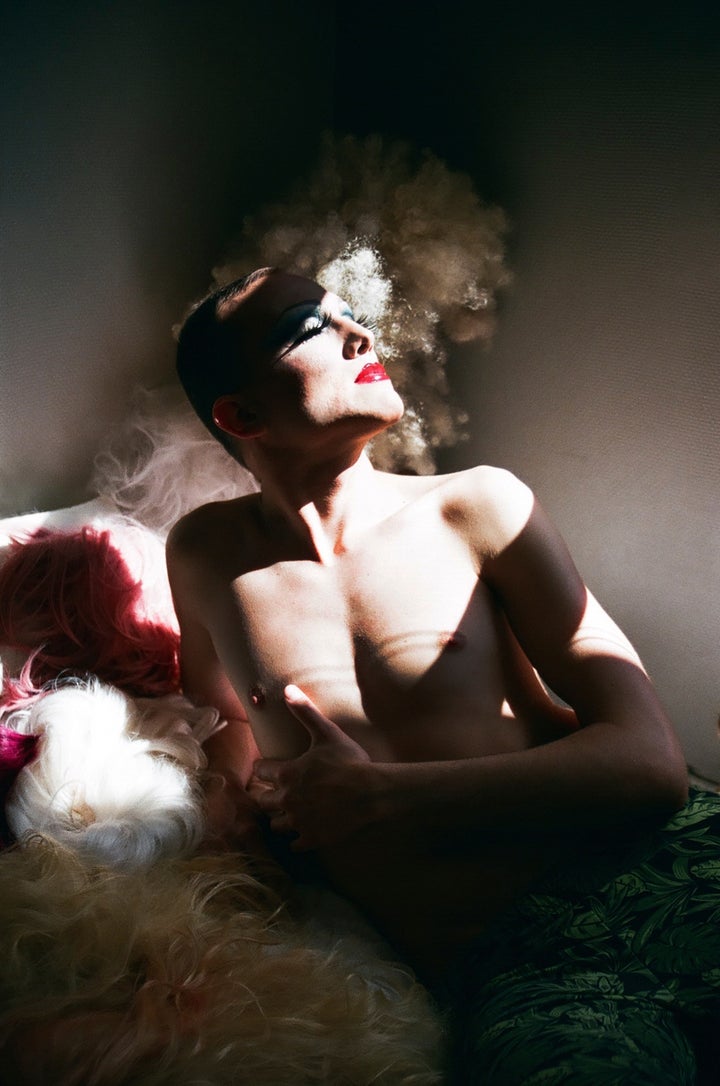 Our culture's understanding of -- or at least willingness to acknowledge -- how diverse the range of human gender identities can be has evolved in recent years, thanks in part to an increase of visibility of these identities in popular culture. As a result, more and more people are living as their authentic selves and gender is being conceived of as a spectrum of identities, not a simple binary consisting of only "male" and "female."
Gender as a Spectrum, a new book from photographer Joseph Wolfgang Ohlert with text by Kaey, showcases a range of identities and experiences that fall across that wide spectrum of gender identities. Each portrait shot by Ohlert is accompanied by an interview with Kaey.
"I personally think the human mind needs categories to just simply function. The question is who defines these categories and what power does these definitions [hold]?" Kaey told The Huffington Post. "Is it just a definition without any judgement or is it a definition to separate the good from the bad? We still live in a patriarchy where masculinity is something good and femininity [seen as] the weak point. This means to examine. gender is a step into the direction of real equality."
In the interview below, Kaey discusses Gender as a Spectrum, the people featured in the project and the book's message.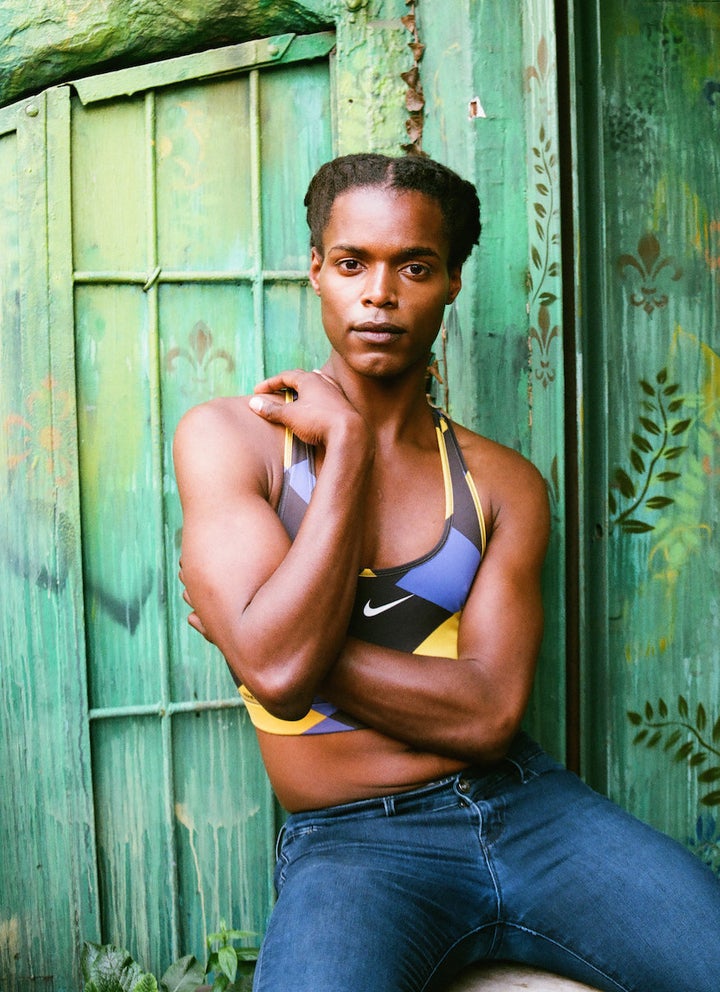 The Huffington Post: What inspired the book? What are you trying to accomplish?
Kaey: The idea was to make a portrait book with people who don't define themselves in the binary [system of] gender. Joseph is a brilliant photographer when it comes to capturing the personality of a person. His portraits are very vulnerable and strong at the same time. Another important thing for the book was to let the people speak for themselves. Specially with such a complicated matter as self-definition and gender, it's important to let the people use their own words to describe themselves. The media still doesn't give much space for trans and non-binary people to use their own language.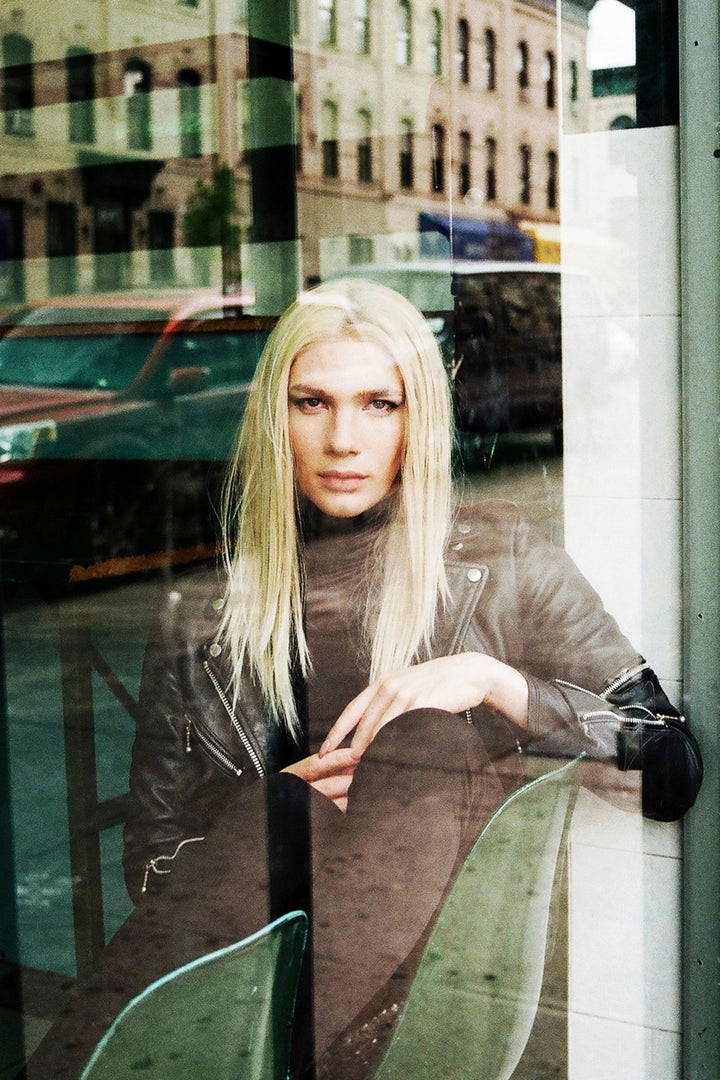 How did you find the subjects for the book?
Many of the people in the book are friends of mine I've know throughout the years. Especially in Berlin, there is something of a scene for queer people -- and I am not talking about gays and lesbians. My idea was to do [the project] with only with trans*people but Joseph said we should not limit the idea and have a spectrum of people in the book.
So now it's as colorful as the rainbow, which sounds very cliché but it's true and a great thing. After asking a few friends of mine to join in, Joseph also started looking online for interesting characters. We are both artists living in one of the most exciting cities of the world -- our network is pretty big and so we've met a lot of people.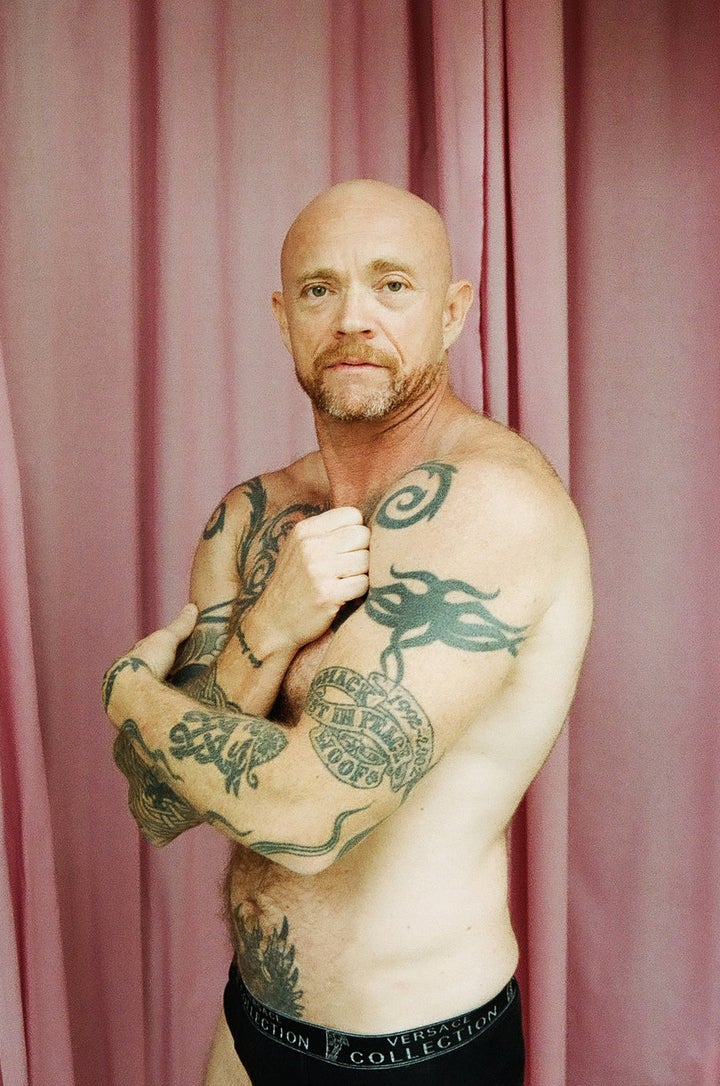 Do you feel like our culture is finally beginning to understand just how complex and important gender is?
Gender or the idea of what gender is was always an important part in many cultures way before today. In other non-Western cultures, different gender concepts already existed. I think what the difference is nowadays is the media. The pool of information is so enormously big that it can be confusing sometimes.
We still live in a patriarchy where masculinity is something good and femininity [seen as] the weak point. This means to examine gender is a step into the direction of real equality. As soon as we learn to understand, we can overcome the fear of the strange.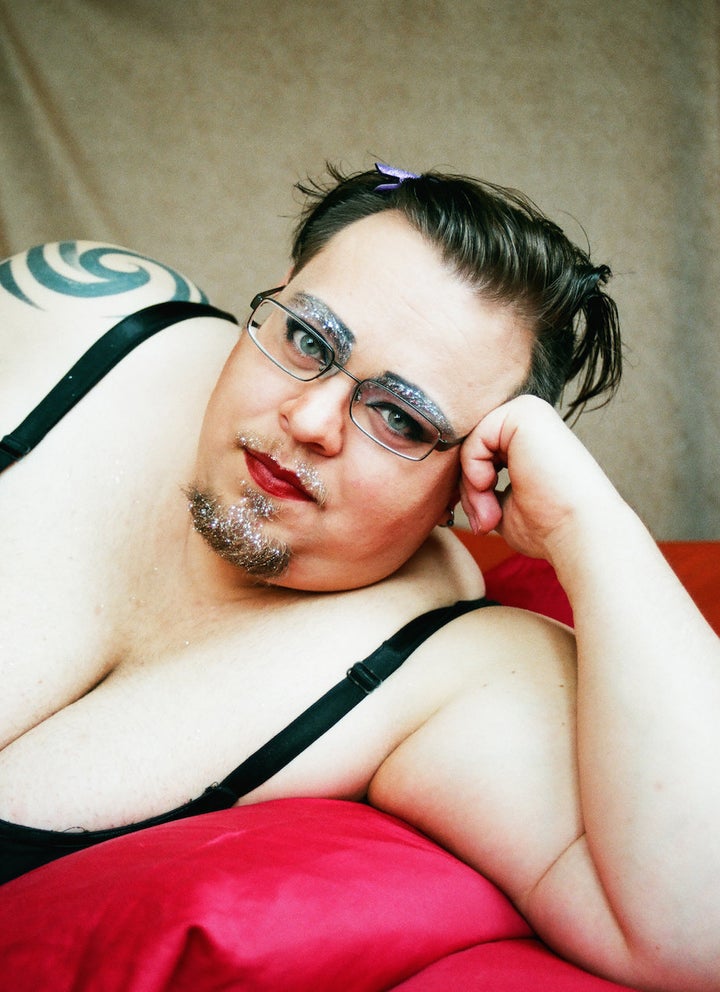 Do you feel like in the future people will conceptualize gender in the same way that we do today?
There still is a long way to go, as you can see especially in states with the [anti-queer] bathroom bills. That's a disaster! I think there will always be more conservative people who try to repress new ideas and concepts, but nowadays the people have more power themselves. If you want, you can have a voice -- even if it's just through social media. In the end you will find out that you are not alone and there are always people who try to listen and understand.
I think concepts of what gender and sexuality mean are changing a lot. I see much more younger people come out as trans -- the possibility to transition and the openness that young people have to express themselves has changed very much in the last two decades and I think that will go on. But, to be honest, I think we are not getting rid of the boxes, like male or female. I think we will have many more boxes and we learn that it's totally ok to be fluid and change throughout your life. Maybe one day gender will be like a hair color; maybe a perm is a bit complicated and it could hurt and burn on your head. But if you like to try and are not afraid of the risk, why not simply try another color every month?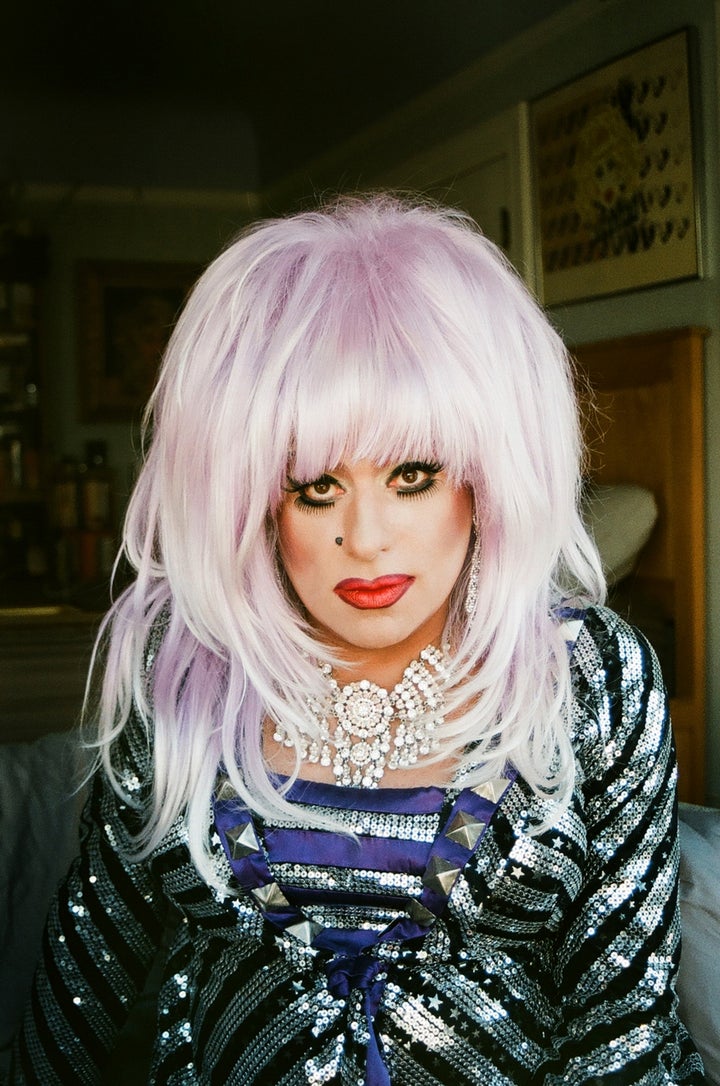 What message do hope people to take away from this project?
We want to show that there are already many more boxes you can choose from and feel comfortable with [than just "male" or "female"]. But, in the end, I think it's important to show that we are all people. We all have feelings! We all have our package that we have to carry. And we all have our dark moments. So why not put some glitter over it and sparkle?
Check out more photos from Gender As A Spectrum below and head here for more information about the book.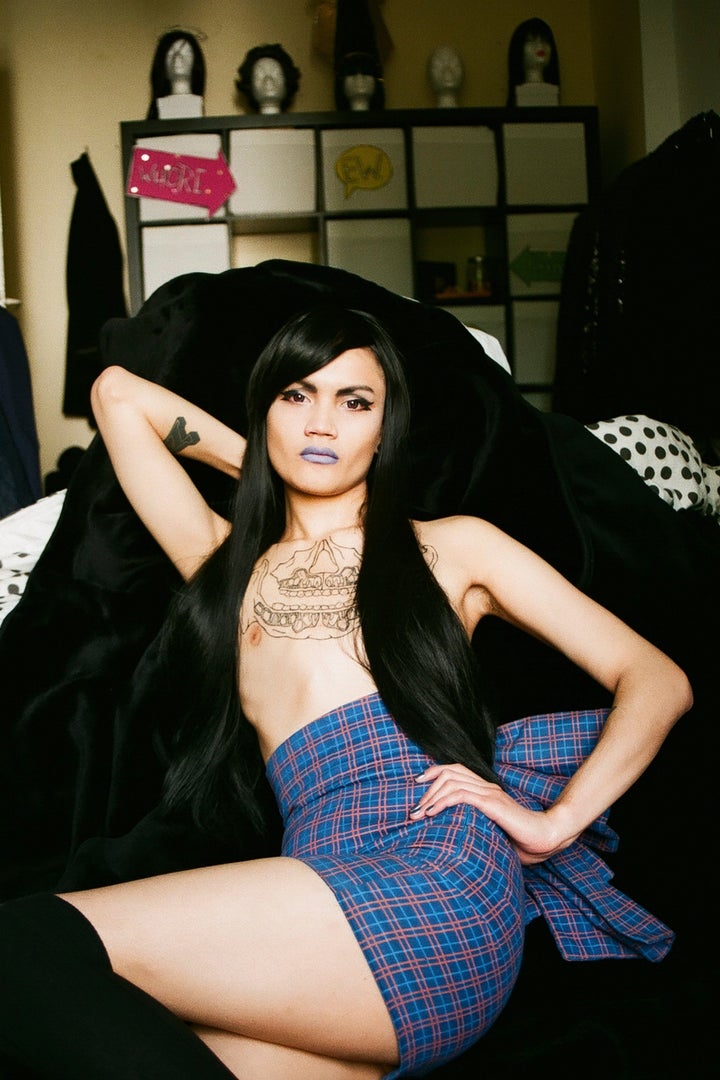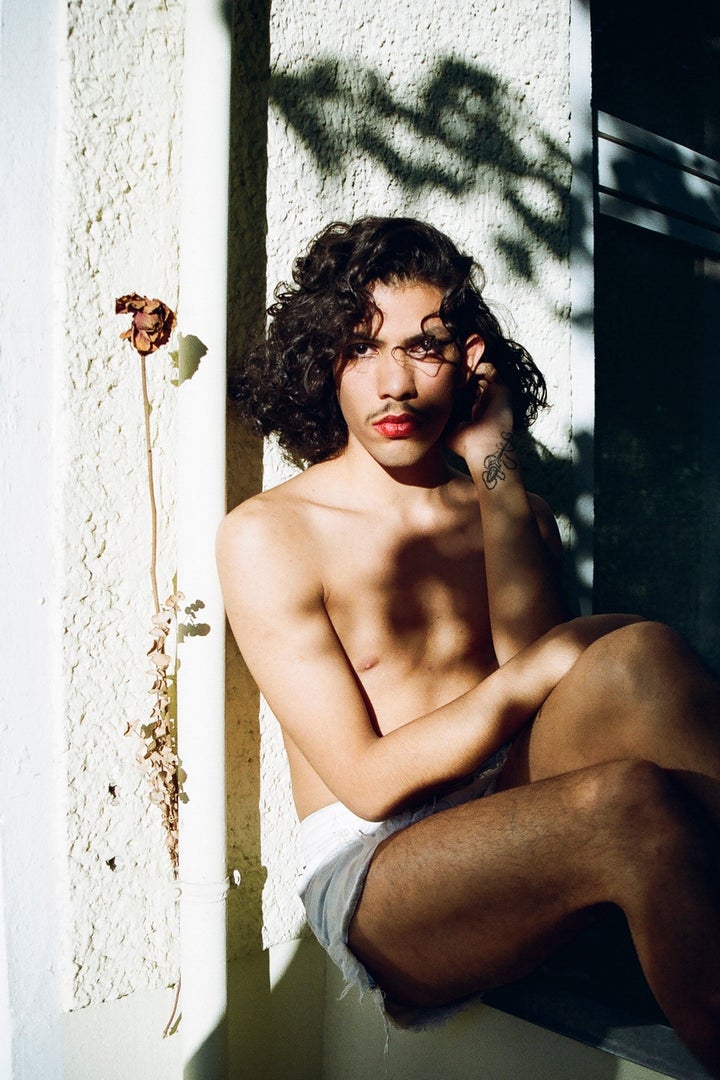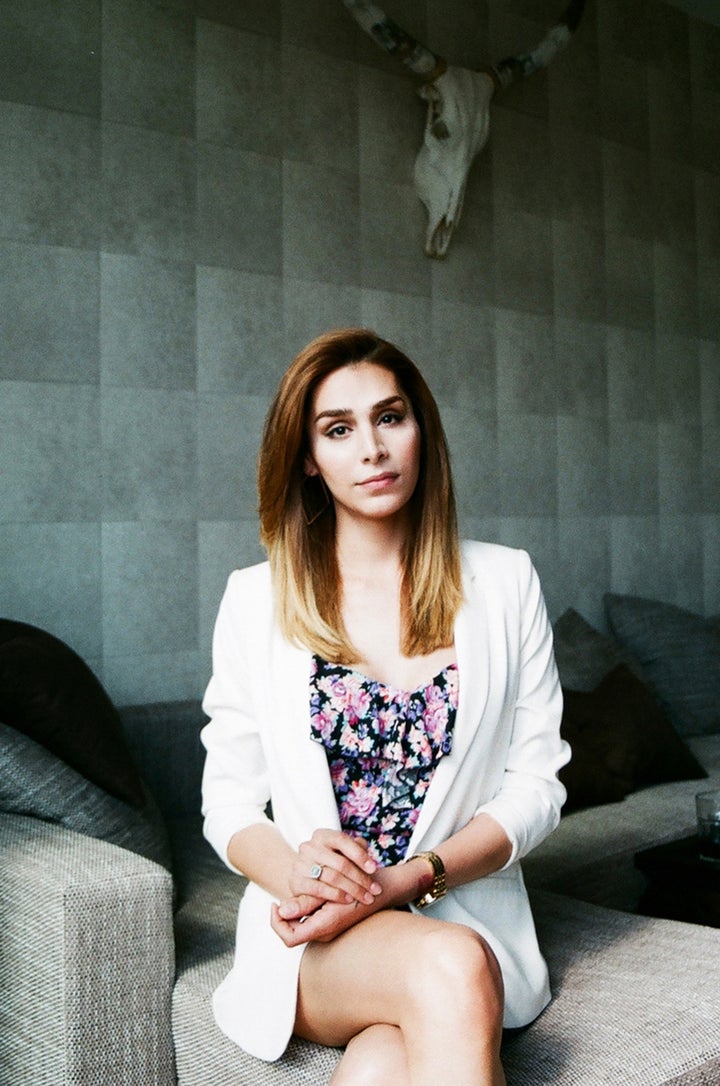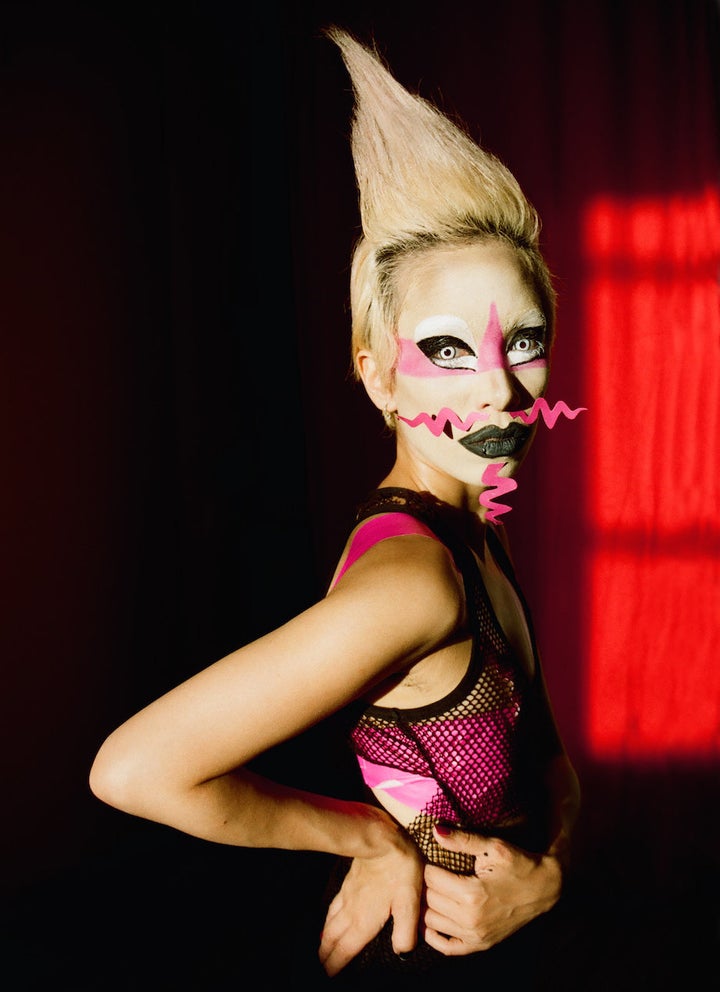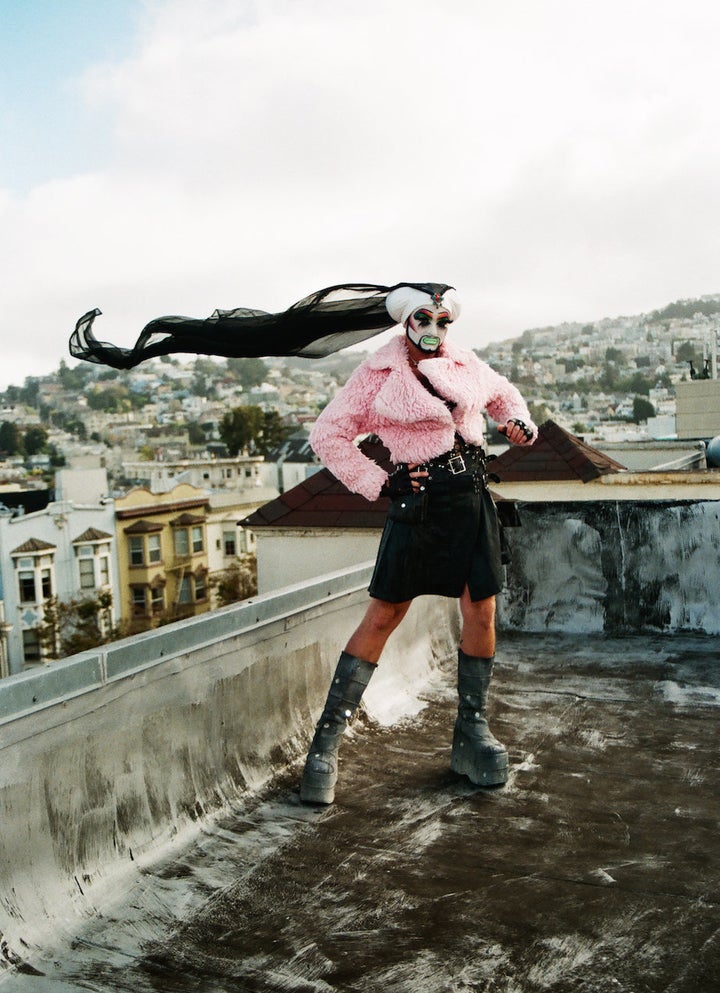 Before You Go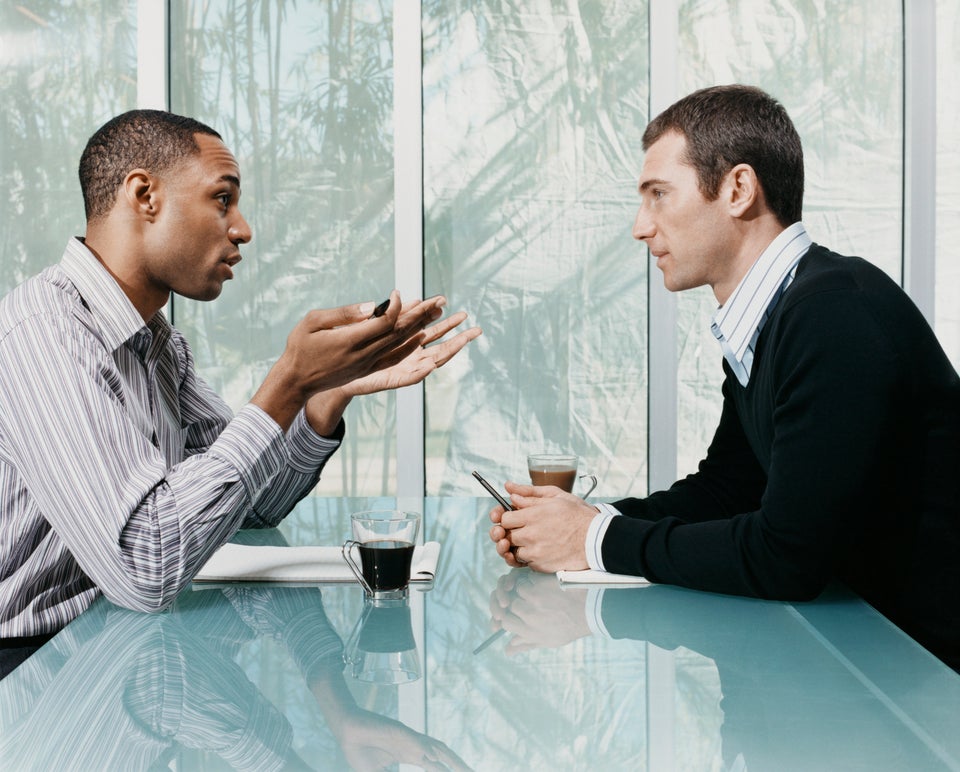 Lesser Known Sexual And Romantic Identities
Popular in the Community