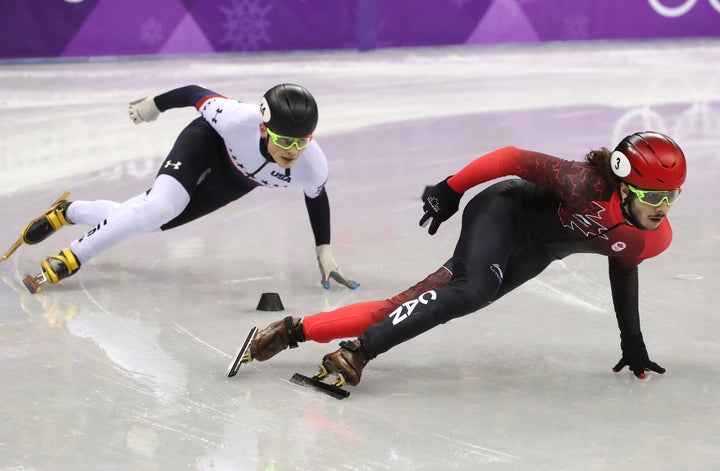 Krueger and ultimate gold medalist Samuel Girard of Canada were the only competitors left standing in the men's 1,000-meter short-track final after a crash temporarily wiped out the rest of the field.
The American skater hadn't even qualified for the 2014 Games in Sochi after he got hit with the swine flu at the Olympic trials, which made his medal in these games even sweeter.
"It's the ultimate redemption," Krueger told NBC. "I'm finally able to put away the story about how I was a young kid who had swine flu and ended up missing the Olympics. Now I'm the young kid from Pittsburgh who came back from adversity and who ended up being the top in the world."
Krueger appeared to have been eliminated in a quarterfinal heat, but officials ruled that an opponent, Sjinkie Knegt, had pushed him. So Krueger advanced and later was able to raise the American flag in celebration.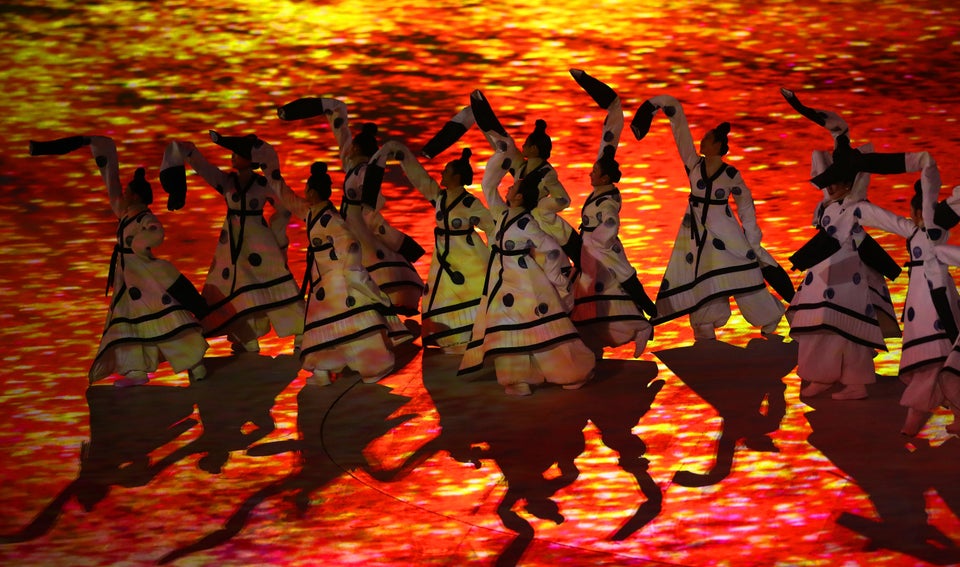 Highlights from 2018 Winter Olympics Opening Ceremony
Popular in the Community