But now, two Australian scientists say they've finally translated the 1,300-year-old text, and it turns out that the text is a book of spells, Live Science reported.
The mystery remains, however, as to who wrote the book and used the spells.
"Many such Coptic magical texts were copied or used within monastic communities, and the degree of ritual knowledge in the invocations makes clergy or monks logical candidates for their production," Dr. Malcolm Choat, director of the university's Ancient Cultures Research Center and one of the scientists who deciphered the ancient book, told The Huffington Post in an email. "But other ritual practitioners can be imagined, and of course the spells could have been cast on behalf of ordinary people who needed their problems solved."
(Story continues below image.)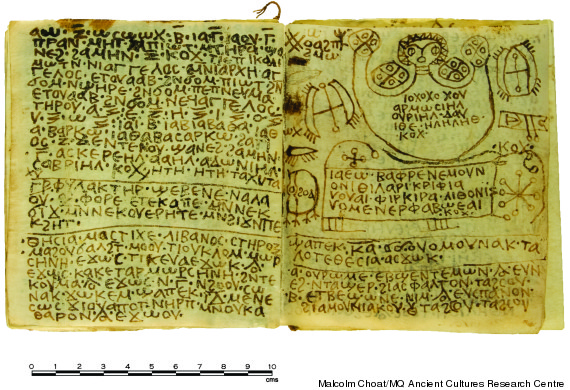 The ancient book housed at Macquarie University.
"There are also spells for 'Someone who is possessed,' 'Someone who is annoyed at you,' 'That a woman might conceive,' 'When someone has a magic on them,'" Choat said in the email.
Related
Before You Go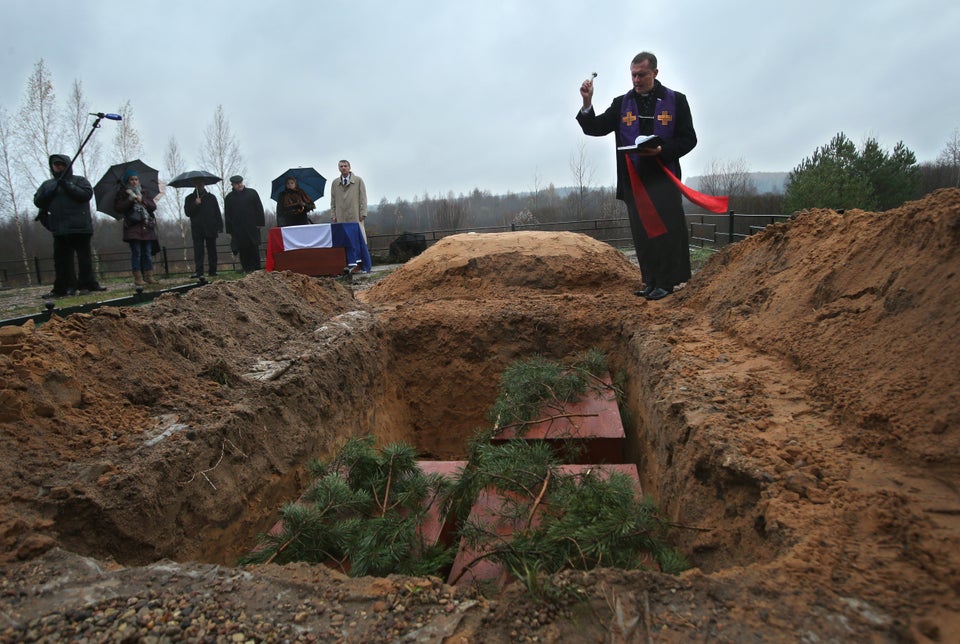 Unearthed
Popular in the Community