On Thursday night, one dumpling stood between Arvind Mahankali and the title of Scripps National Spelling Bee Champion 2013. That dumpling? A knaidel. According to the AP, Mahankali finished third in 2012 and 2011 after misspelling German-derived words, so we're sure this victory was extra sweet for the 13-year-old Queens, New York native.
The word knaidel is of German-derived Yiddish origin, and refers to a small, leavened dumpling that is cooked by boiling or steaming. Does it sound like a matzoh ball? That's because it is! We're extra proud of Mahankali for correctly spelling this word, because like other Yiddish food words, our grandmothers have burned many different interpretations into our brains -- from knaidel to kneidle to kneidlach (multiple dumplings). Here's what a knaidel looks like: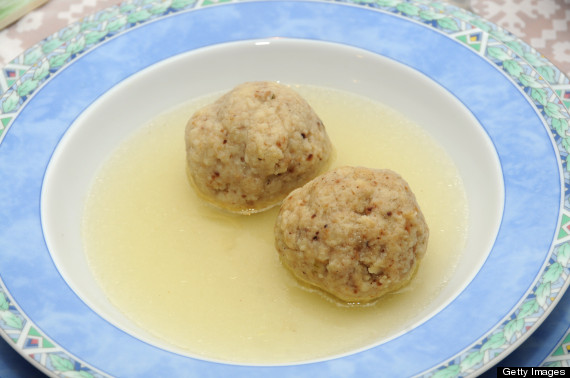 Totally matzoh balls, but we'll go ahead and let Mahankali have the last word today. Has all this dumpling talk made you hungry? We totally know how you feel. Check out some great dumpling recipes below!
Watercress-And-Tofu Dumplings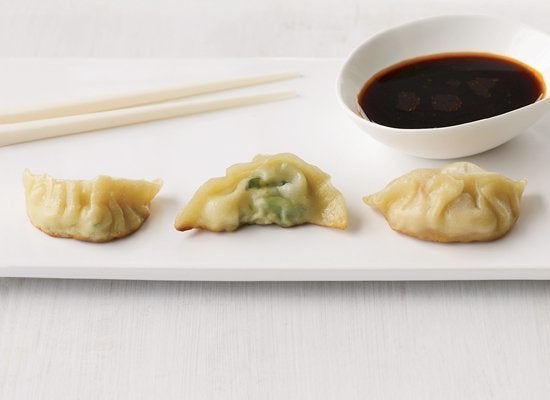 Frances Janisch/Food&Wine
Soup Dumpling Made In Buttermillk Biscuits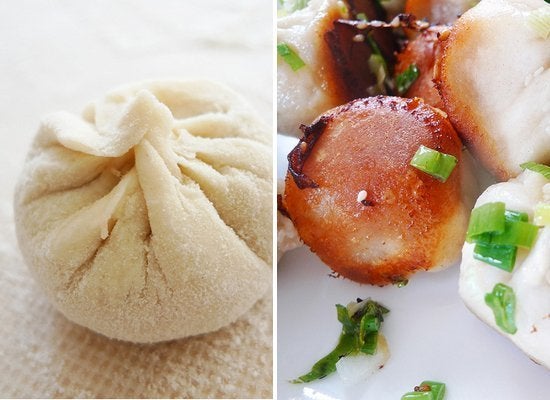 Bulgogi Dumplings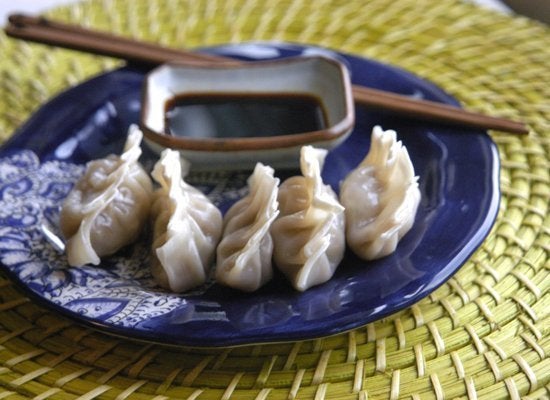 Prawn Dumpling Soup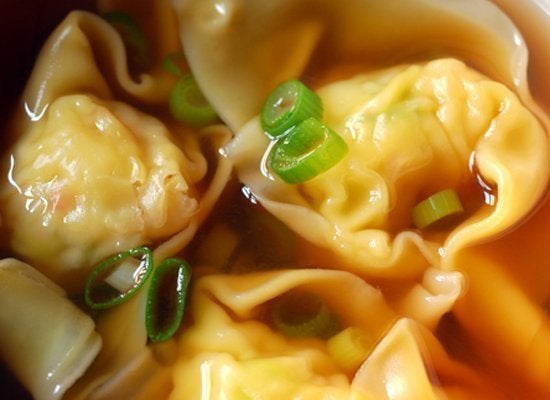 Herbed Chanterelle, Goat's cheese And Chicken Dumplings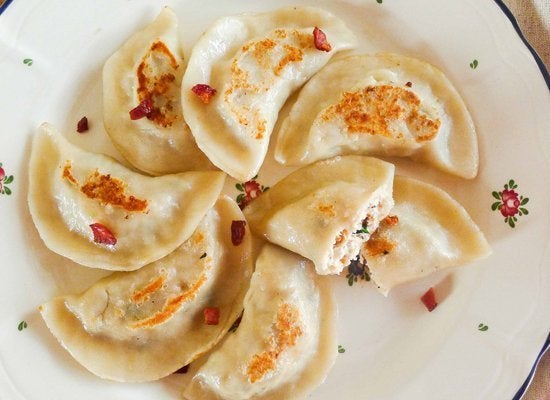 Pan Fried Dumplings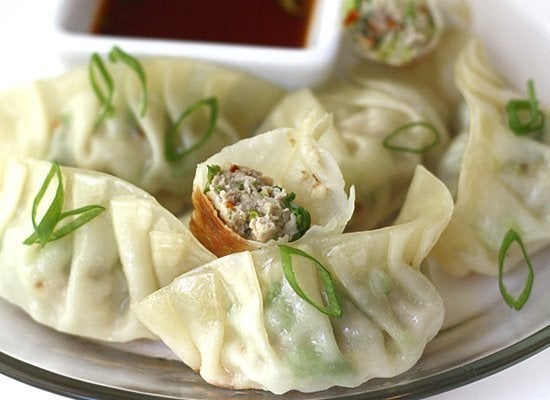 Roasted Corn And Cream Cheese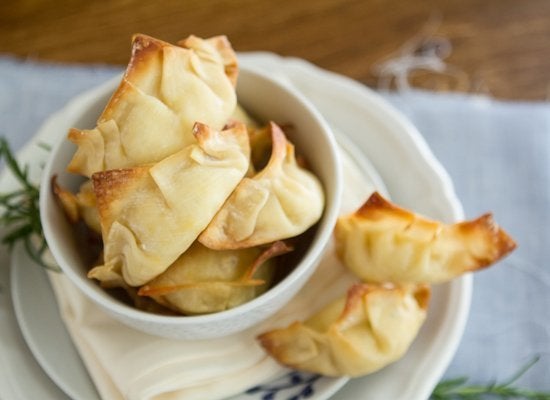 Mushroom Potstickers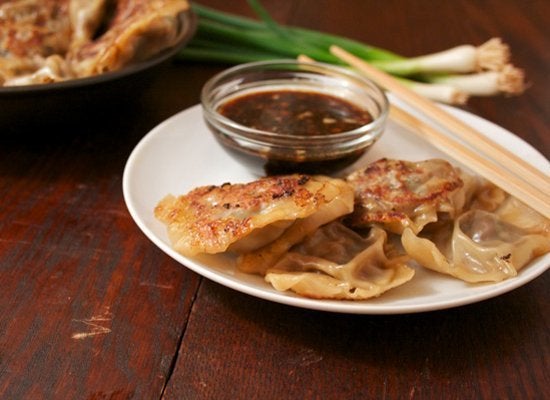 Shrimp And Pork Dumplings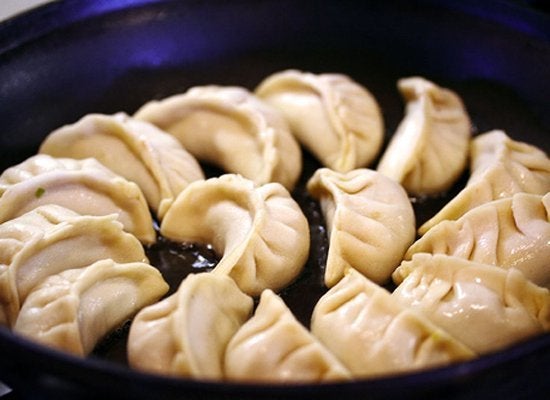 Scallop & Shrimp Dumplings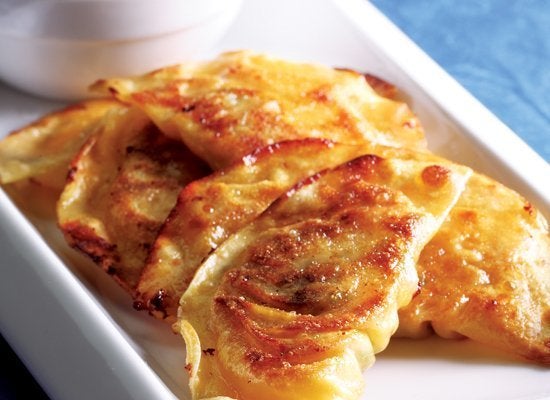 Sweet Potato And Apple Dumplings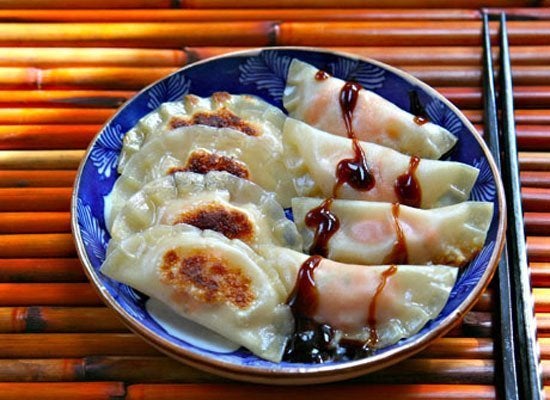 Chicken Dumplings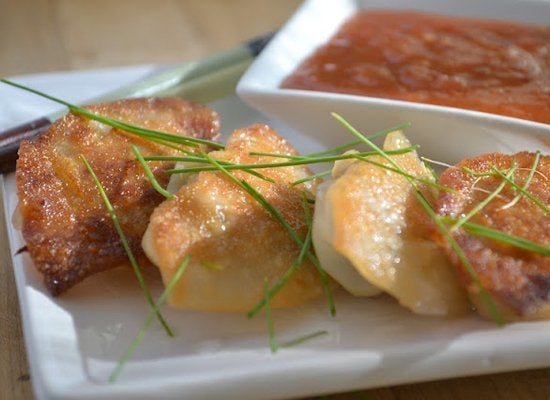 The View from The Great Island
Edamame Potstickers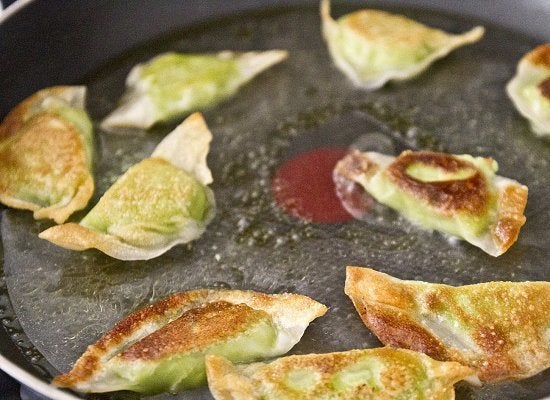 Northern Chinese Lamb Dumplings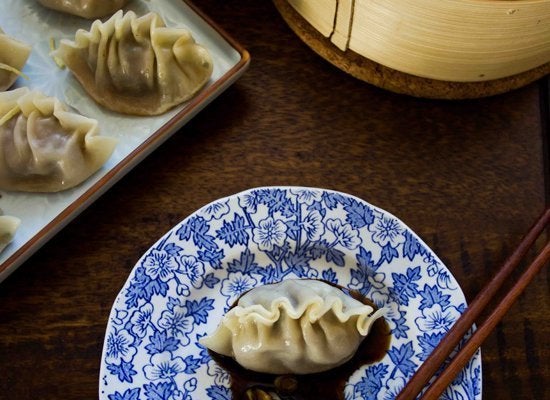 Gyoza Dumplings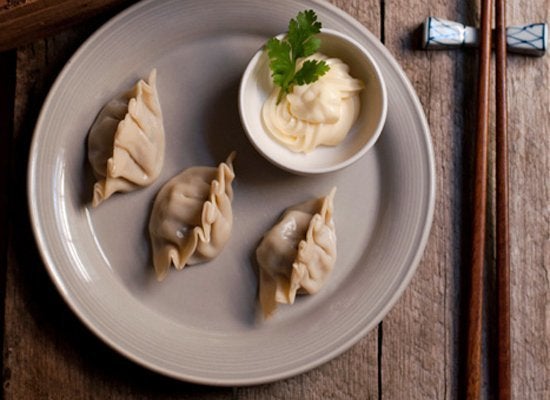 Chicken Momo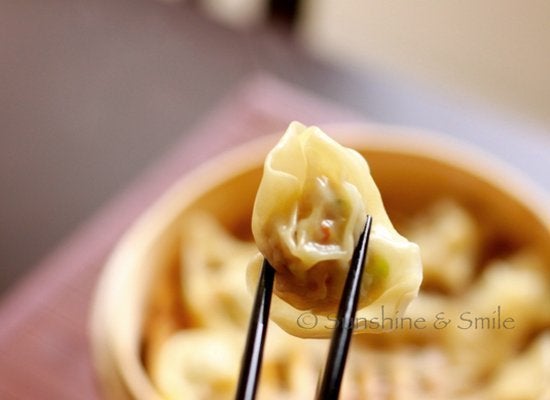 Breakfast Potstickers With Avocado & Goat Cheese