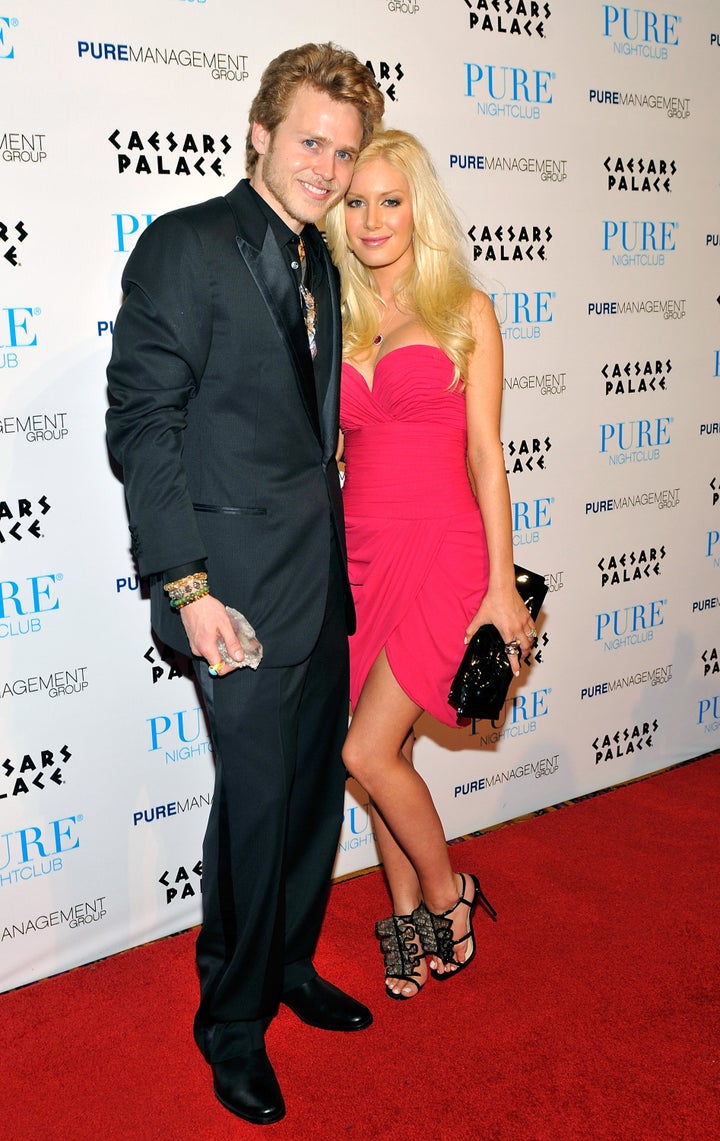 Spencer Pratt is shopping a sex tape of himself with soon-to-be-ex-wife Heidi Montag, TMZ reports.
"I just got off the phone with Spencer Pratt about a sex tape with Heidi Montag," Vivid exec Steven Hirsch told TMZ. "We are in early negotiations to possibly come to terms for a deal."
According to TMZ, Spencer told a friend that the tape "makes Kim Kardashian look like an amateur."
Kim's tape, released in 2007, features her and her ex, rapper Ray-J, having sex but focuses mainly on Kim's face during the act. Kim sued Vivid for ownership of the tape and later settled for $5 million.
Popular in the Community