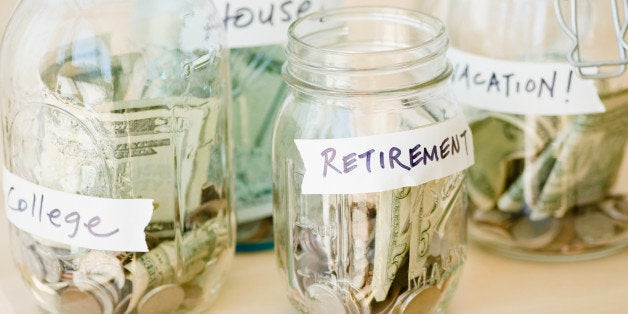 It was a moment that will be forever with me. A cool spring day. April 1999. Days before Easter at Froedtert Hospital. We were hastily shuffled into a room too small for the three doctors and my five family members. The air was warm and heavy. A few greetings and prefatory comments from the doctors and then the message was delivered to my father-in-law -- "It's stage four lung cancer and you probably have two or three months to live. You need to get your affairs in order."
Silence. Shock. Caught totally flat-footed. No time to prepare, no time to work through the bucket list. In fact, up until that point, my father and mother-in-law spent six days a week working extremely hard in their family business and supporting their family. Four months later, he was gone. What never happened for my father-in-law was the long-deserved life in retirement he often mentioned, the sailing he always wanted to get back to and the many places where he always intended to travel.
The powerful lesson for me that day: the importance of engaging in life every day. Personally, with your family, with your community and with the greater world. All too often, I meet retirees that have plenty of money to indulge, explore and experience life on an amazing level, but are living day-to-day like they are on their last nickel. Unexpected things can happen in retirement (I write about them all the time) and many of them can have material financial consequences. With that said, tomorrow could be your last. Managing your money in retirement and LIVING a rich life in retirement is about balance. Don't be like the so many people who spend most of their time worrying about all of the lurking dangers. Live a little! Here are five great ways to spend some of that hard-earned money in retirement now:
1. Ramp up your charitable giving. Get more involved with your church or favorite cause -- not just with your time, but with your money as well. Fulfill that dream to do something bigger than yourself. You could establish a donor-advised fund. These accounts enable you to set aside a specific amount for giving, invest the money for growth and direct the contributions from the fund to the organizations and causes you support.
2. Take a family vacation. Take your family on an amazing vacation. Make it a place your kids and grandkids want to go. Pay for it all. In the end, life boils down to a series of moments. This could be one of the best moments of your life and the life of your family. Go to VRBO.com and rent the house on Captiva Island. Fly everyone to Playa Del Carmen or rent a big cabin on Moosehead Lake.
3. Travel. I mean travel. There is so much to see and experience in the world. See the sun rise in Glacier National Park, eat lobster on a dock in Boothbay Harbor, Maine, stand in the shadow of Michelangelo's David in Florence or listen to morning prayers at the Grand Bazaar in Istanbul.
4. Remodel or redecorate. I'm sure your master bathroom is perfectly functional, but what if it had a sit-down steam shower or a crystal chandelier over the tub? What about that craft room or art studio you have talked about for years. Build it and start creating now!
5. Bucket list. Bucket lists do not just have to be the subject of movies. Write one. Make it ambitious. Start checking it off. Climb that mountain. Visit the seven wonders. Take those dance lessons. Buy that weekend car you always dreamed of driving.
Life is a series of moments. Take the time (and the money) to create some of the best moments of your life in retirement! It's what you spent your whole life saving for.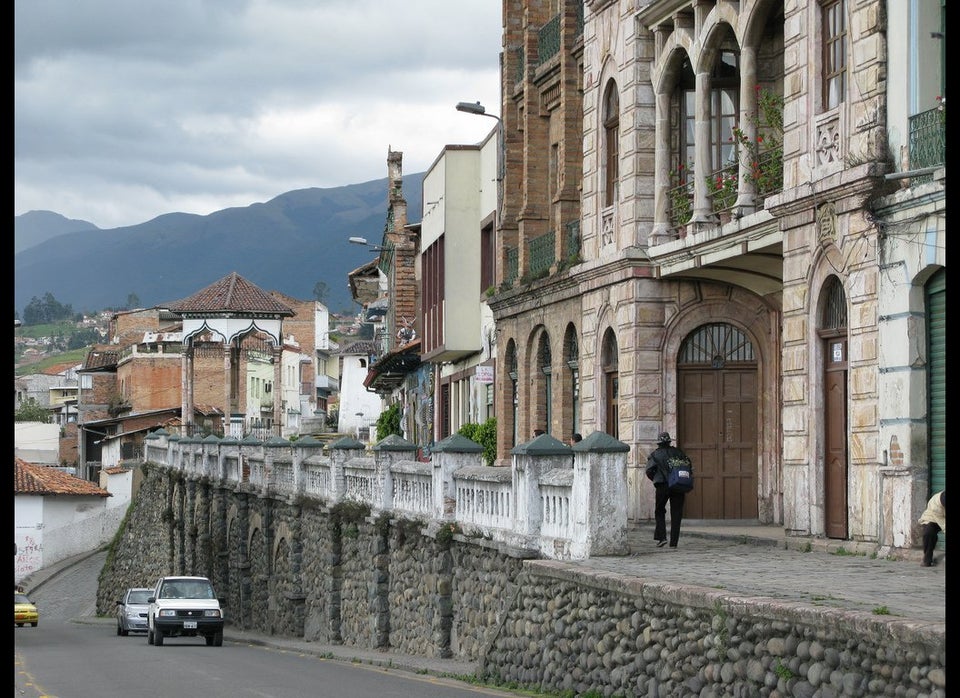 10 Great Places To Retire Abroad