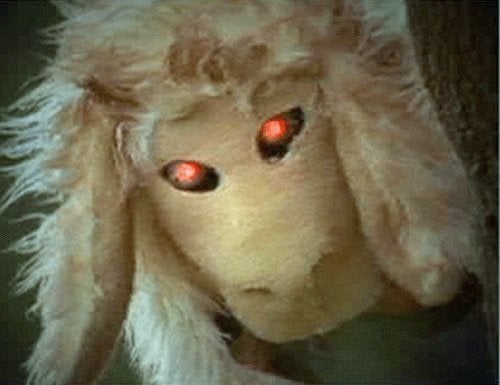 Moody's Investors Service in a new report predicts that political advertising tied to presidential, Congressional and governor elections next year are "all but certain" to break records, providing a windfall for TV station groups.

The report from the credit ratings agency, entitled "U.S. Broadcasters Get Ready for Record-Breaking Political Ad Spending in 2012," sees political ad revenue grow 9 percent to 18 percent in 2012 over 2010 levels in a base case scenario for pure-play broadcast firms. 2010 had set a record of an estimated $2.3 billion in political broadcast TV ad spending.
"Broadcasters benefited from a Jan. 2010 Supreme Court decision that effectively ended spending caps for political ads," reports the Reporter, referring to the Citizens United decision that heralded the beginning of the unlimited corporate cash perma-orgy, all but guaranteeing that 2012 will eclipse the spending record set in 2010.
As Democrat Barack Obama and Republican John McCain barnstorm across the country before the November election, they will spend heavily on ads that will increasingly reflect the cut-and-thrust of the campaign.

Total spending on TV ads in the presidential race is expected to top $800 million (403 million pounds), said Evan Tracey, chief operating officer of the Campaign Media Analysis Group, which tracks political advertising. Such spending totalled $500 million, the previous record, in the 2004 race.

That's good news for the television business, which is suffering from a pullback in spending from automotive, real estate and financial service advertisers.
(Ha, yes: because back then, those advertisers and the economic sectors they supported were in ruin.)
Was there ever a time in our lives where political ads on the teevee weren't an immense psychic burden? It's hard to believe, but it looks like we'll remember the 2004 campaign cycle and its modest $500 million worth of ads as a golden age of peace and quiet.
The only way to survive the forthcoming deluge is to turn off your teevees altogether. Of course, even if you do that, they'll get you with their robocalls. So unplug your phones. Just sit there in the dark, clinging to your loved ones. Oh, hey, you say that you've already had your power turned off because you're out of work and it was either have electricity or be able to eat some food occasionally? Congratulations, you already have a leg up on everyone else! (Though they'll probably find a way to advertise on food pretty soon.)