That compulsive urge to keep shopping even when you don't need anything or can't afford it may actually have its roots in childhood distress.
According to a new paper published in the Journal of Consumer Affairs, early life experiences -- including parental divorce -- can contribute to compulsive buying behavior in adulthood.
According to George P. Moschis, one of the paper's authors, when children grow up in a disruptive environment -- for example, if their parents divorced, they were born out of wedlock or their parents do not give them enough affection and attention -- they look for satisfaction outside of the home.
"There is some kind of insecurity and impairment of self esteem and that may create some kind of need for feeling better about oneself," Moschis told The Huffington Post. "And you start medicating your emotions and those things that you buy you feel good about. And then that kind of alleviates adverse feelings and that eventually becomes compulsive buying."
Moschis said that with divorce in particular, children are likely to experience a decline in available material resources, which can create stress. That stress may influence children to look outside the home for support -- for example to peers or the media -- which can contribute to the development of negative traits, like compulsive buying.
Compulsive buying is not the same thing as being convinced to buy something at the last minute because of a store's display or placement of that item; that type of shopping is considered impulsive, Moschis said.
"What distinguishes compulsive buying from impulsive buying or just excessive buying is lack of control," Moschis said. "When you just cannot stop doing something then you are a compulsive person."
Moschis and his co-authors asked 327 undergraduate students at two large universities to fill out anonymous questionnaires about their own spending habits and family history. The authors admit that their sample size was a limitation of their study, but they believe their findings are still significant in terms of determining what factors contribute to developing compulsive buying behaviors.
For divorcing parents and single parents who want to help their children avoid developing these habits, Moschis suggests making a greater effort to show kids affection as they grow up.
"You have to be aware of the fact that the child will be alienated if he or she does not get enough material resources or intangible resources like affection and attention and support," he said. "They have to step up their efforts to make up for the lost parent or departed parent or divorced spouse."
Kids' spending habits aren't the only thing that can be affected by parental divorce. A July 2013 study by researchers at the University College London found that children whose parents divorced before they turned 16 had significantly higher levels of C-reactive protein -- a blood marker of inflammation that's associated with greater risk of heart disease and Type 2 diabetes. And in May 2013, Dr. James Sears of "The Doctors" TV show said that children of divorce are susceptible to a range of health problems including depression and insomnia.
Click through the slideshow below to see more significant divorce findings.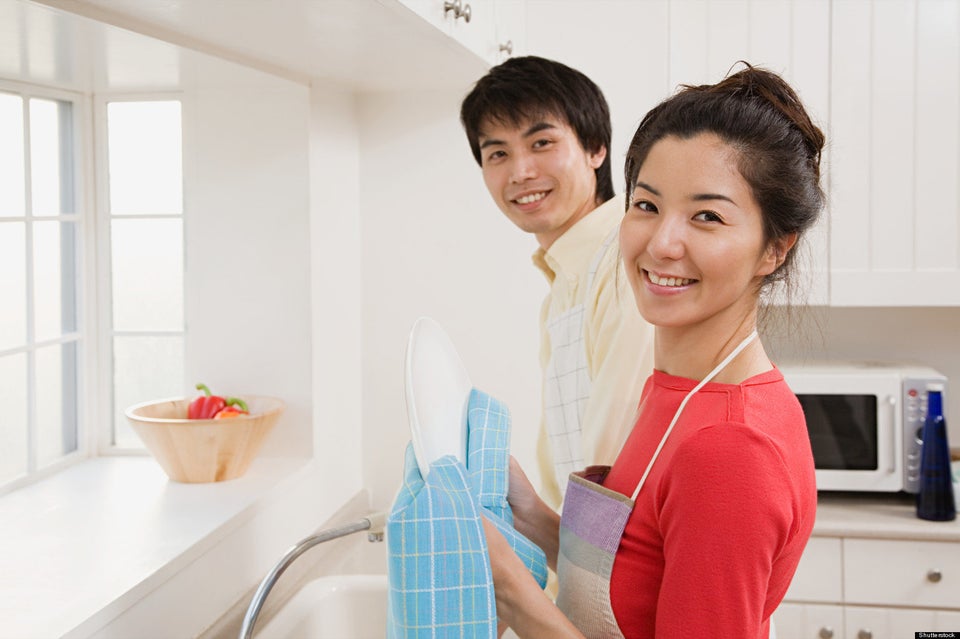 The Most Fascinating Divorce Findings Of 2012