 The dog, an almost three-year-old German Shepherd named Rapport Opus, used his unique nose to track down a sperm sample at a crime scene in a Karlskrona where investigators believed a local man had forced a woman to perform oral sex on him, the report said.
"The technical evidence is very good," prosecutor Mårten Alvinsson told Sydöstran, a regional newspaper.
Gawker summed up the essence of the story: "As one commenter on the paper's site pointed out, the training sessions for Rapports Opus must have been pretty, uh, interesting?"
SEE MORE AMAZING ANIMALS: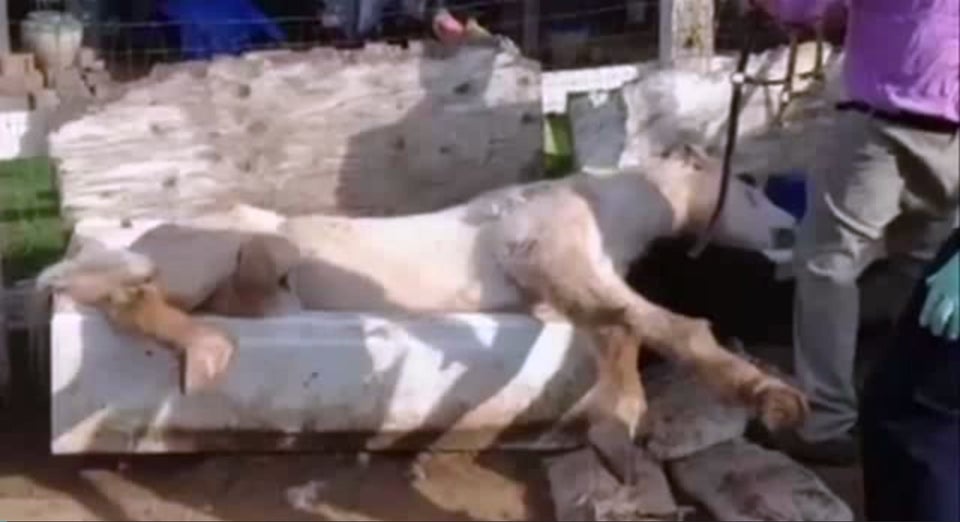 Animals In The News
Popular in the Community