"I still do [love performing]. I'm the only one that keeps on saying, 'We're gonna be performing,' which we are gonna be performing," the singer, whose full name is Melanie Brown, told Hoda Kotb on the "Today" show Wednesday. "Finally they got it together."
Kotb pointed out that Victoria Beckham has denied rumors of a tour point-blank, but Mel B said not to listen to her.
"She's always bloody saying that," Mel B said. "Stop it! We are touring!"
For good measure, the "America's Got Talent" judge added: "Yes, we are going to be doing performances together, for sure."
Rumors of a reunion have been circulating for months and Mel B has been behind each, starting most of them.
The singer told "Entertainment Tonight" that same month that the girls "will be doing stuff this year together, yes."
According to a TMZ report in early February, the '90s pop band will begin touring in the late summer, starting in England. Just say you'll be there, OK?
Though rumors of a Spice Girls reunion have been floated for years, the chances of it happening seemed more realistic in the past few months after Beckham (aka Posh Spice) posted a photo with Mel B (Scary Spice), Melanie Chisholm (Sporty Spice), Emma Bunton (Baby Spice) and Geri Horner ― formerly Geri Halliwell (Ginger Spice).
The girl's former band manager, Simon Fuller, also attended their gathering.
This tour sounds like it'll be a little different and might even include the possibility of a few TV shows and some other "incredible new opportunities together," according to a statement put out by the band after the meeting.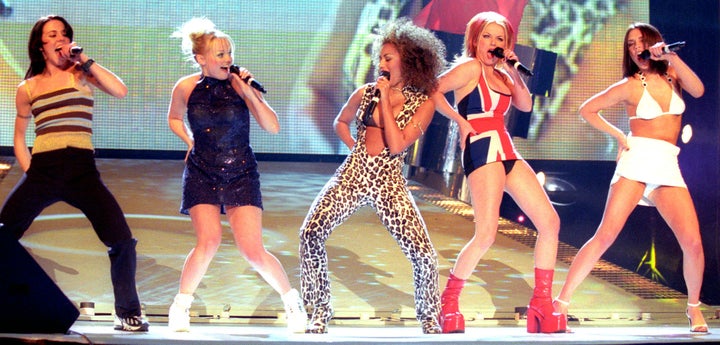 Last year, it seemed like the Backstreet Boys were going to be involved in the tour, according to an Us Weekly interview with Nick Carter.
"We've had conversations, I've had conversations with Scary Spice and Emma, and we've talked about it," he said. "We're always open to doing a tour with them. I think it would be an epic tour."
There's always next time!
Before You Go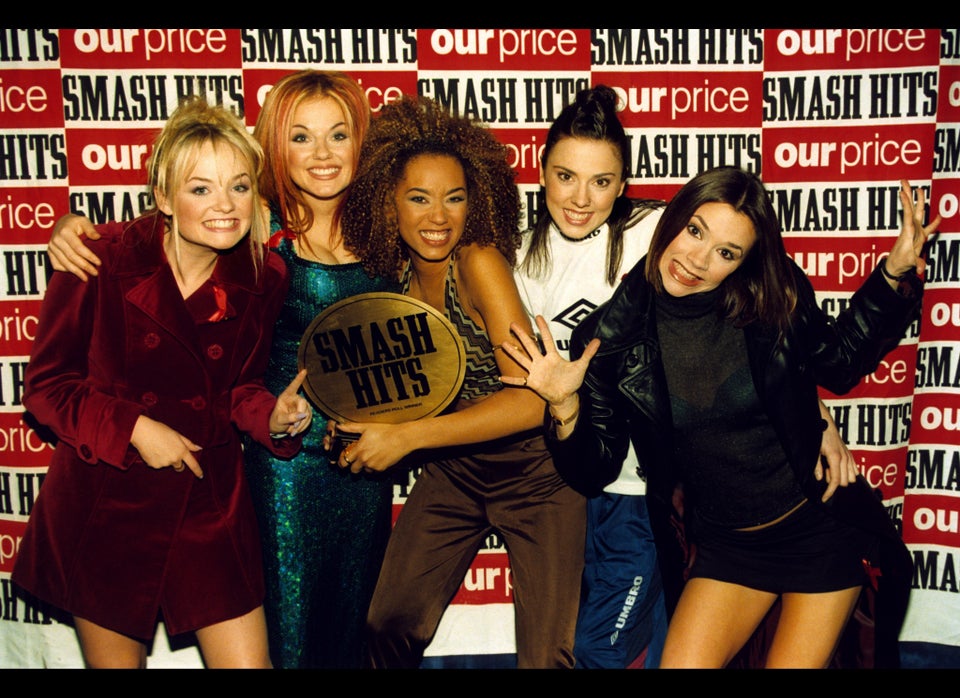 The Spice Girls
Popular in the Community