In the mood for some '90s nostalgia? Let Geri Halliwell, a.k.a. Ginger Spice, be of service.
On Thursday Geri, 39, presented the centerpiece of the collection, wearing the new red and blue frock alongside an image of the original from the 1997 BRIT Awards. While we are wistful for the days of those red Buffalo platform boots, streaky hair and pigtails, we have to admit that the 2012 version includes several improvements, including sequin embellishments, a higher neckline and several inches of hemline.
Plus how cute are Geri's navy patent leather pumps?
As the Telegraph notes, the original dress was auctioned off shortly after Geri's memorable performance for about $65,000. The new one, while offering considerably more bang for your buck (in terms of fabric, at least), will retail for a much-cheaper $315.
Brace yourself for major flashbacks and take a look below (and flip through the slideshow -- a gift awaits you at the end). What do you think of the revamped Union Jack look?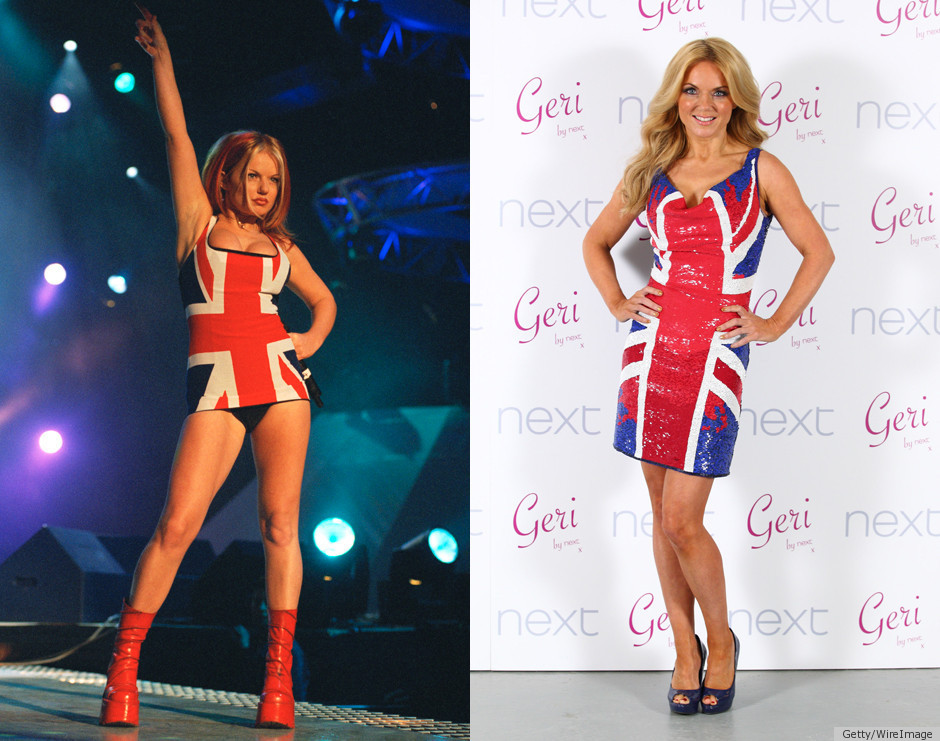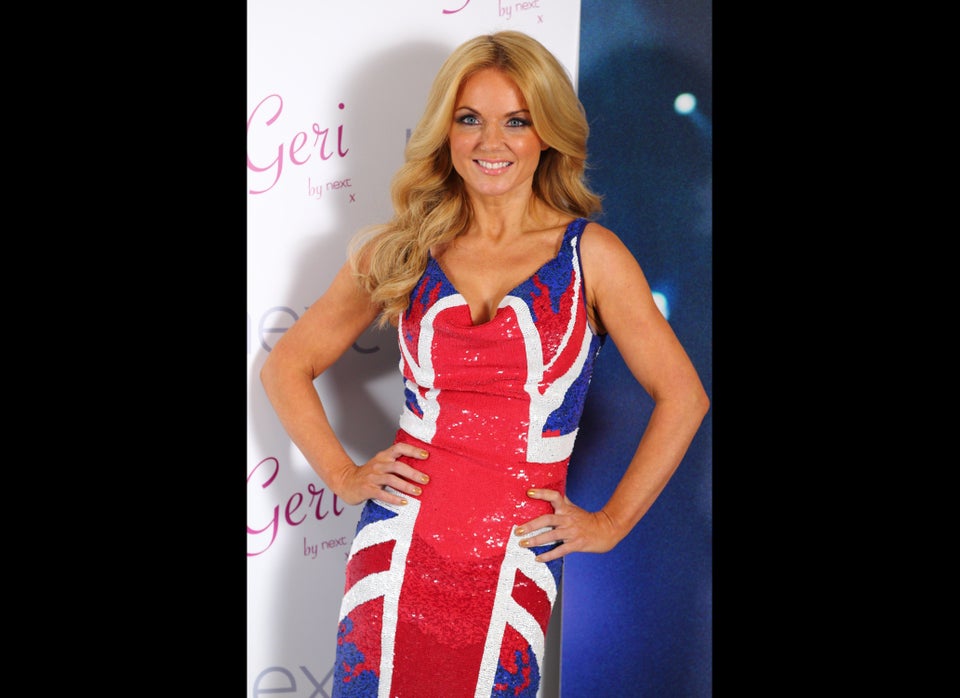 Spice Girls Union Jack Dress