In a finding that's sure to ignite debates among music lovers around the world, researchers say they've identified the catchiest song of all time.
The winner: the 1996 Spice Girls hit "Wannabe." (Try getting that out of your head now.)
So what makes a song catchy? It's not simply your ability to know it and recognize it. It's how the song stays in your head even when it stops playing -- the so-called earworm effect.
To measure this, the researchers developed a game. Because they're measuring "catchiness," it's not your typical name-that-tune type of arrangement. Instead, you hit the stop button the moment you recognize a tune, and then the game tests the ability of the song to keep playing inside your head.
The game used the top 40 songs from each decade over the past 70 years. Of the 12,000 people who played during the yearlong study period, the Spice Girls track was tops, recognized in an average of 2.29 seconds.
(Story continues after video)

And while the game may seem silly, there is a very serious purpose behind the study. The researchers wrote on the game's website that they hope to use the results to further research into dementia and Alzheimer's disease.
Here's the full list of the top 20 catchiest songs, at least as determined by the study:
Spice Girls, "Wannabe"
Lou Bega, "Mambo No. 5"
Survivor, "Eye Of The Tiger"
Lady Gaga, "Just Dance"
ABBA, "SOS"
Roy Orbison, "Pretty Woman"
Michael Jackson, "Beat It"
Whitney Houston, "I Will Always Love You"
The Human League, "Don't You Want Me"
Aerosmith, "I Don't Want To Miss A Thing"
Lady Gaga, "Poker Face"
Hanson, "Mmmmbop
Elvis Presley, "It's Now Or Never
Bachman-Turner Overdrive, "You Ain't Seen Nothin' Yet"
Michael Jackson, "Billie Jean"
Culture Club, "Karma Chameleon
Britney Spears, "Baby One More Time"
Elvis Presley, "Devil in Disguise
Boney M., "Rivers of Babylon"
Elton John, "Candle in the Wind"
Related
Before You Go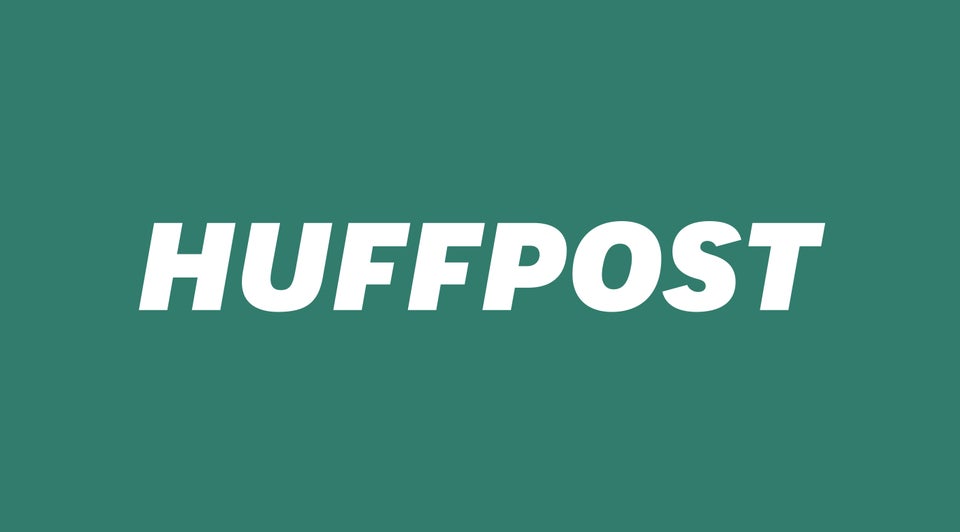 Spice Girls Gone Solo: Best And Worst
Popular in the Community