During Tuesday's White House press conference, press secretary Spicer tried to laugh off President Trump's alleged Russian connections by making a joke about Russian salad dressing.
Obviously, it did not go well and people on Twitter quickly seized the opportunity:
And it generally goes on Reuben sandwiches:
Others pointed out that given Trump's fast food habits, there's no way he would even eat a salad:
For what it's worth, someone did a deep dive and couldn't find Russian dressing on the salad at Mar-a-Lago:
We can't wait to see what "Saturday Night Live" and Melissa McCarthy do with this Russian dressing bit.
The HuffPost Lifestyle newsletter will make you happier and healthier, one email at a time. Sign up here.
Before You Go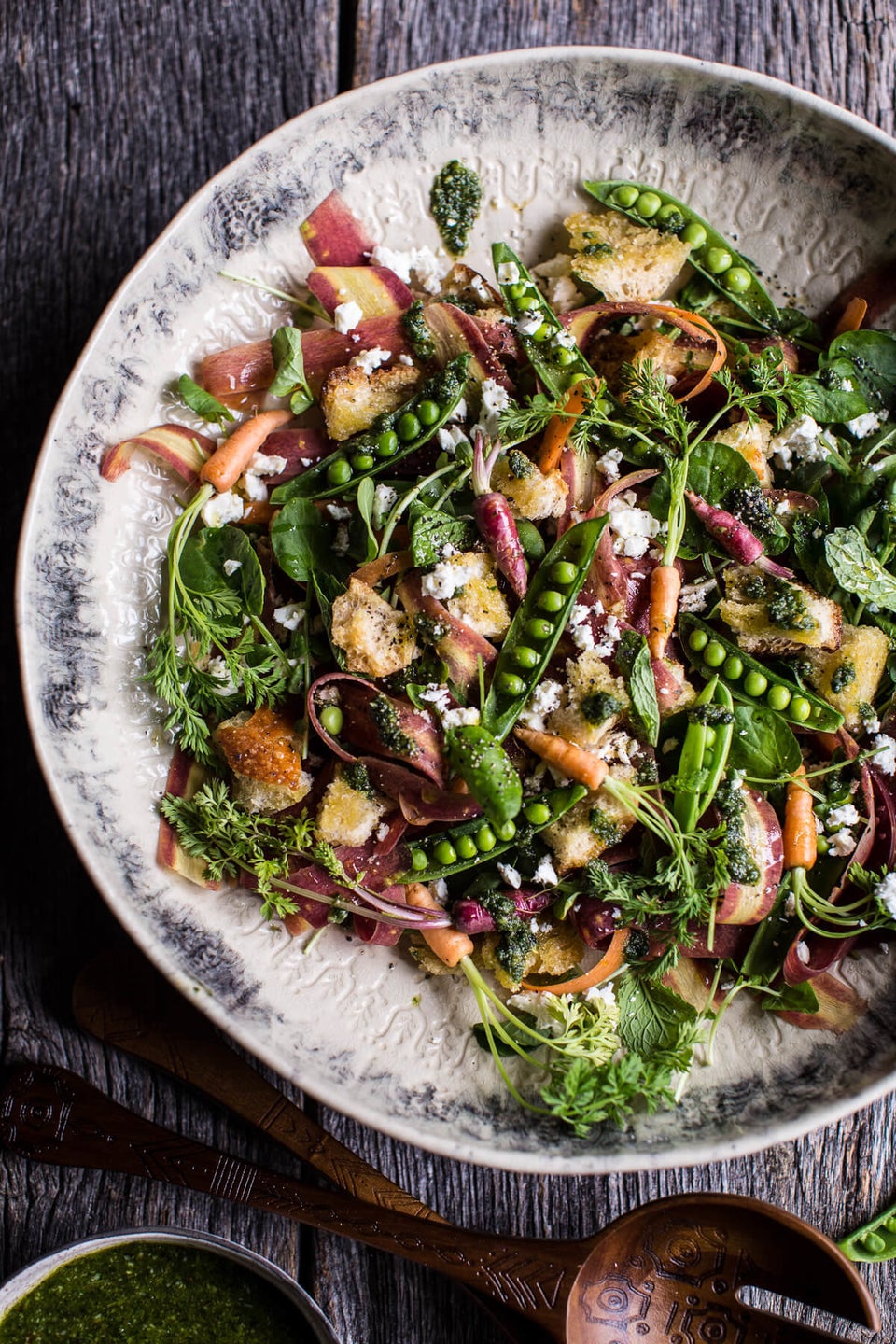 Spring Salads