Heat-seeking food lovers will find a wealth of tongue-tingling dishes in Los Angeles County's San Gabriel, a suburban city located east of downtown LA.
The city is just one of several Chinese enclaves in the San Gabriel Valley, an area that has over 600 Chinese restaurants that boast regional cuisine from chile-loving Chinese provinces like Sichuan, Wuhan and Yunnan.
Chinese food expert and writer Clarissa Wei took me on a walking restaurant tour of the San Gabriel Valley's spiciest Chinese restaurants. Check out her top picks for a mouth-numbing, eye-watering, absolutely delicious meal that will leave you stuffed, sweaty and begging for more.
Below, I've ranked the dishes from mildest to wildfire. You've been warned.
Dan Dan Noodles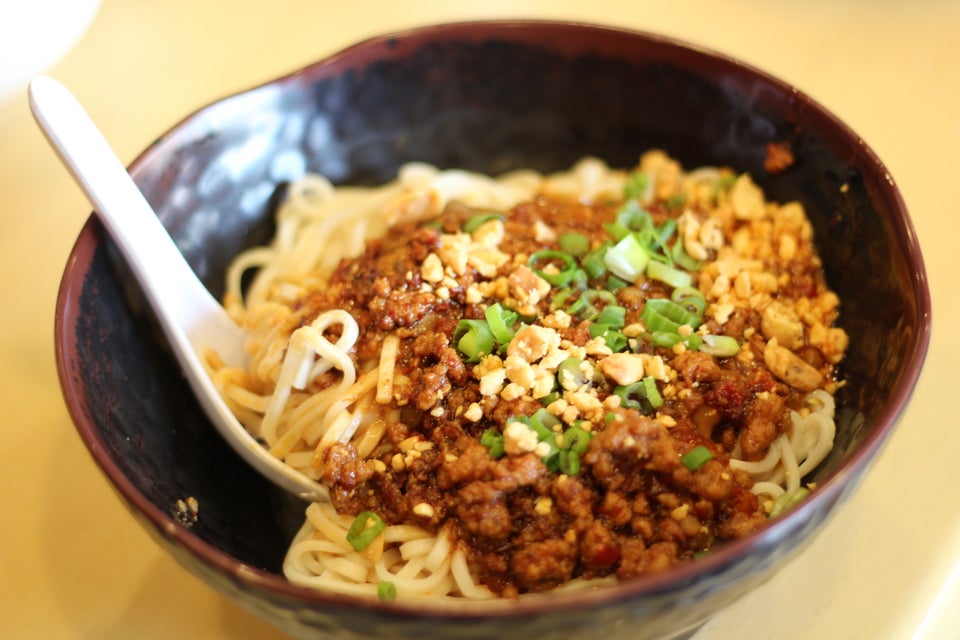 Spicy Sole Filet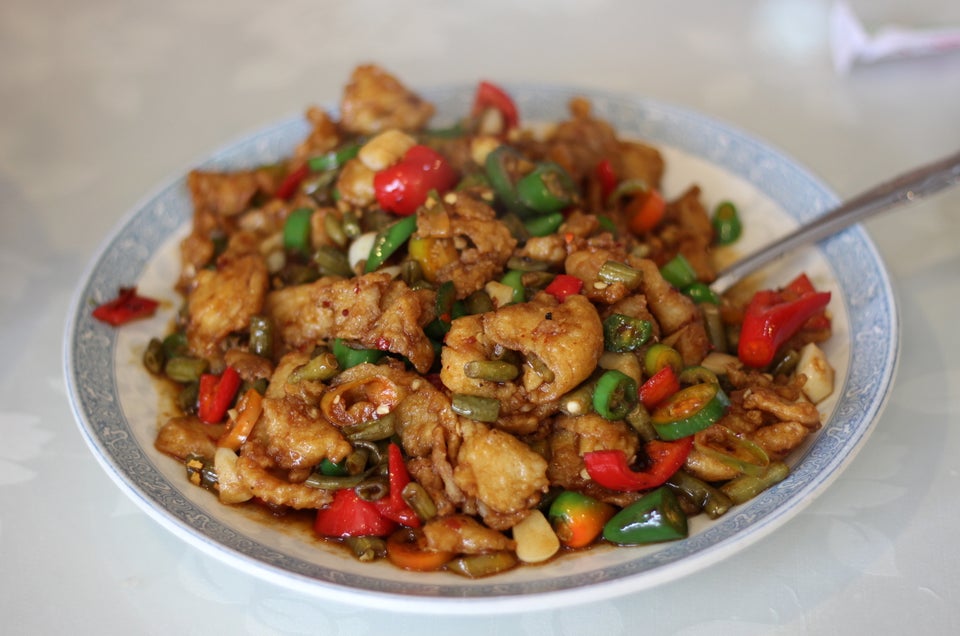 Mapo Tofu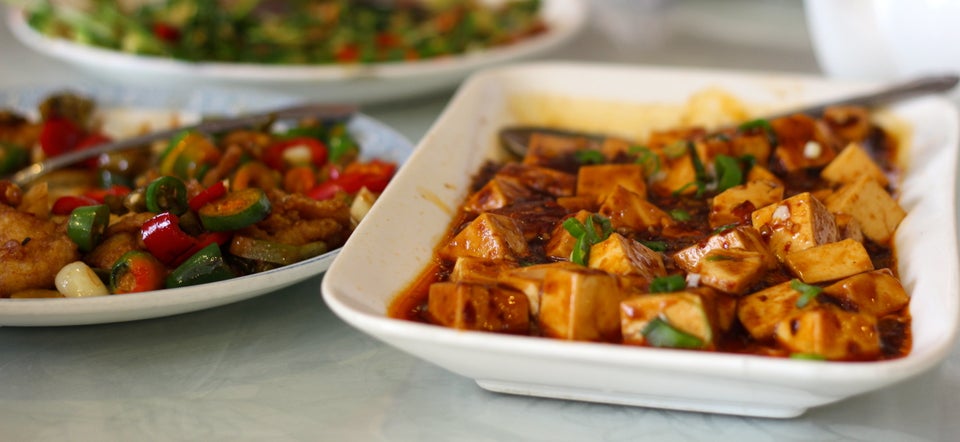 Beef Dry Pot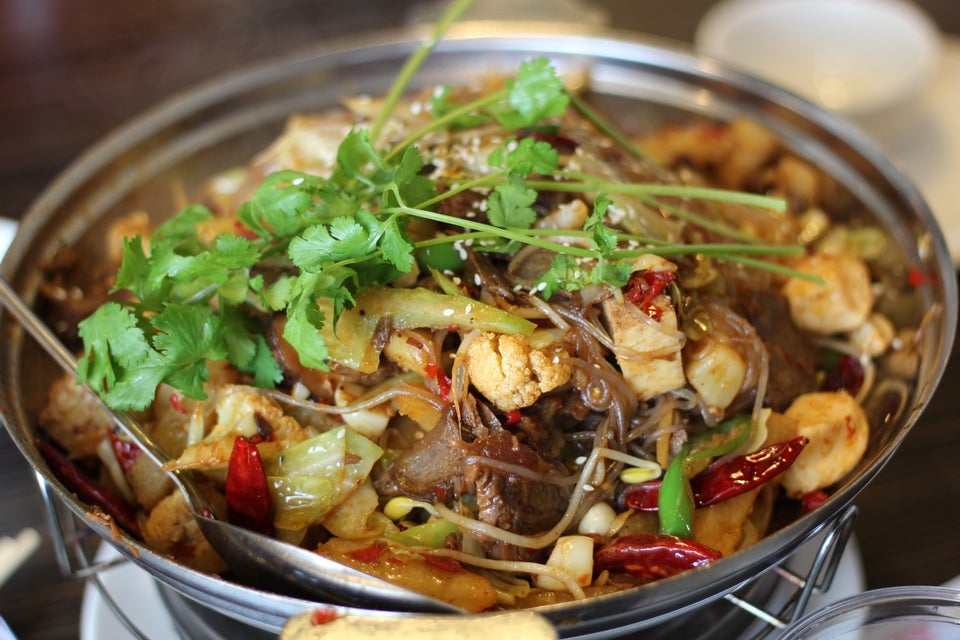 Hot Pepper Chicken