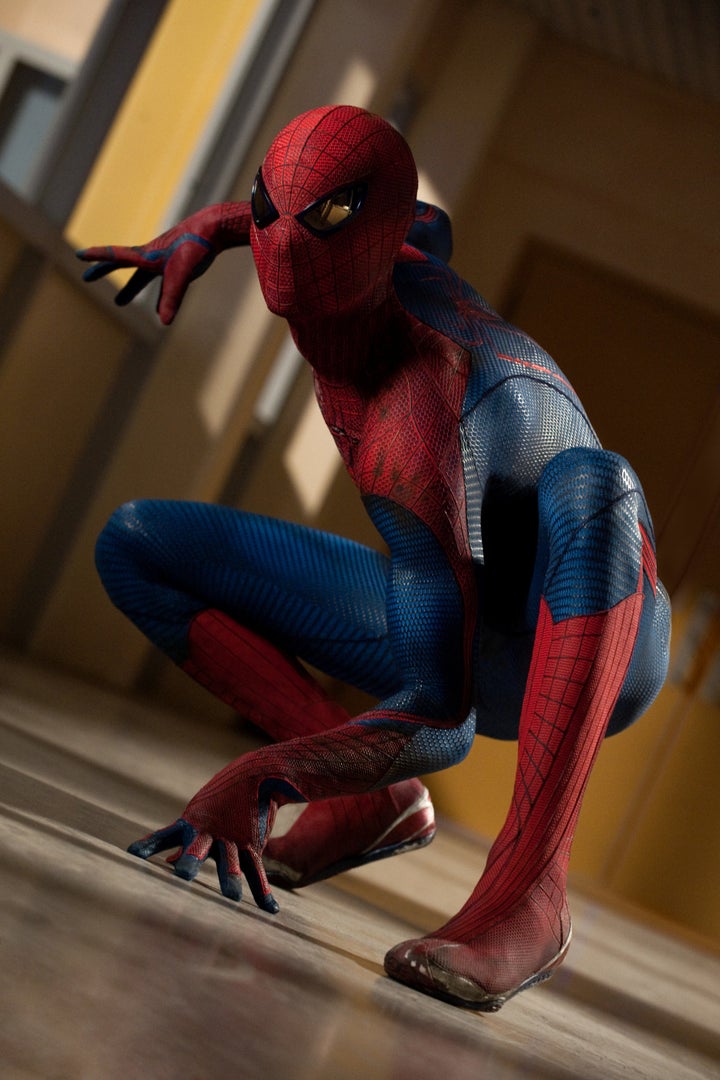 When product placement goes wrong: Moviegoers who saw "The Amazing Spider-Man" were quite surprised to see Peter Parker using Bing, and have since taken to Twitter and Reddit to complain.
At the crux of the matter is the fact that Parker is a teenage science nerd. Fans of "Spider-Man" claim it's unlikely someone like Parker would use Bing, and point to other not-so-subtle moments in Microsoft's promotion of the search engine. It's generally agreed that this "Bing it!" moment in "Hawaii Five-0" is most egregious:
Tact (or lack thereof) aside, Bing is becoming a commanding presence in the search engine business. A May study found that it had already snapped up 30 percent of the search market, with queries rising 11 percent year-over-year. Google, which remains the most popular search engine, dropped 11 percent over the same time period.
We've reached out to Sony, the studio behind "The Amazing Spider-Man," for comment.
Check out some of the best tweets about the matter in the gallery below. For more examples of product placement, head over to this Reddit thread.
Popular in the Community