 Beyond the outrageous and silly, a lot of superhero news has leaked online in the wake of a massive cyber attack on Sony Pictures. But if the contents of the stolen emails sound somewhat familiar to comic-book fans, that's because so much of the information was already previously reported. Ahead, a brief guide to all the superhero news you already knew about before the Sony Pictures hack:
While I can't get the confirmations I need to verify the story, I'm hearing that there are some very cool "Spider-Man" plans being discussed that would help Sony refocus their enormously important franchise while also opening up some connections in the onscreen Marvel movie universe that would blow fandom's minds. Will it work out? I don't know. I would love to be able to state for sure that it's happening. What seems clear from what I've heard is that Marvel wants to be able to play with all of their characters, and if they can make that work creatively and on a corporate level, they will, and that means the world gets bigger again.
Having pushed the next installment of its Spider-Man franchise out of 2016 and into 2018, Sony Pictures is doing a top-to-bottom revamp of its most important property, insiders say. And that includes a female superhero movie which is being eyed for a 2017 release date, Deadline has learned.
The Russos are building up their Marvel cred with this all-star outing, and I keep hearing they will step up to the ultimate Marvel all-star team and take the reins of The Avengers franchise from Joss Whedon, possibly with that next film that will shoot back to back.
Support HuffPost
The Stakes Have Never Been Higher
Before You Go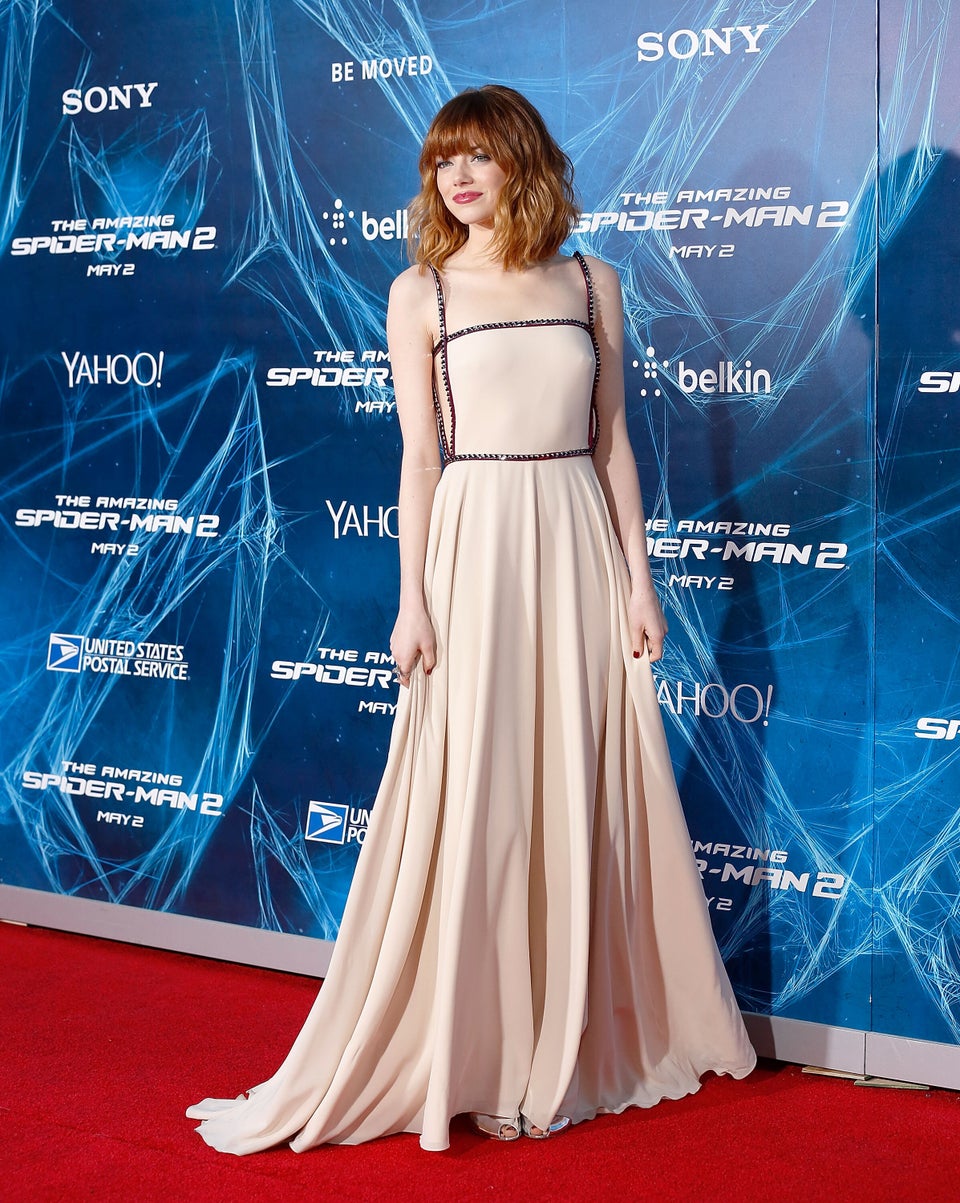 "The Amazing Spider-Man 2" Photos
Popular in the Community