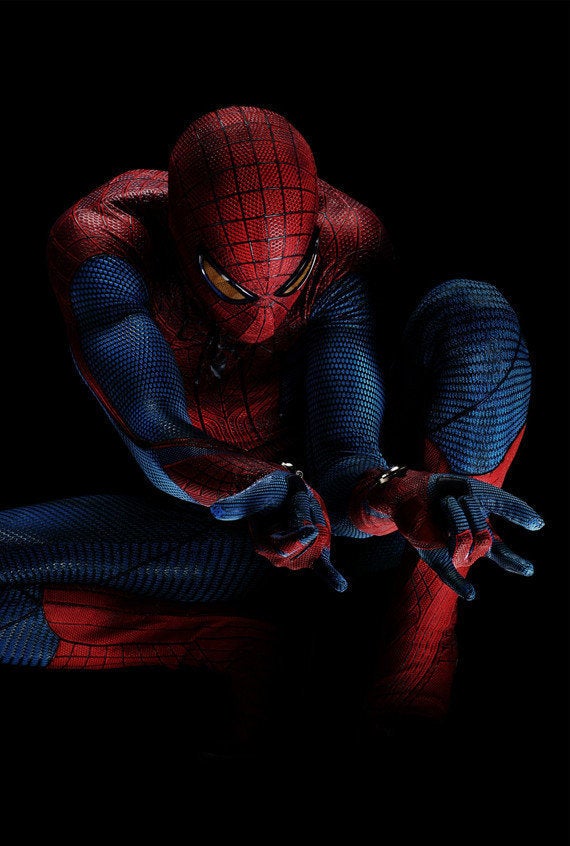 The web of secrecy is beginning to unravel on "The Amazing Spider-Man."
Howell, whose role was unclear until now, gave some major info to Retro Radio Podcast. Thanks to Movieweb, you can find out who the villain -- or at least one of them -- is in the new film.
"There is not a whole lot to talk about. Sony wants us to be hush-hush right now. I play a relatively small role. I play a construction worker who's son is caught in the middle of a battle between the Lizard and Spider-Man on the Manhattan bridge. Spider-Man helps me get my son back from this perilous situation. There is some payback there at the end of the movie. Spider-man is kind of hurting. I help him when all of the other people won't. Part of the story is, the nation thinks he might be a bad guy. They don't know what to think. Because of my experience on the bridge with my kid, I know he is a good guy. I pitch in and help out at the end. That is the best way."
The questioning of Spider-Man's motivations and loyalties is a longtime subplot in the series; first, the city is unsure about him, and then, Daily Bugle publisher J. Jonah Jameson runs a public campaign against him in the paper. Given that the film feature's Spider-Man's early days, the former is certain to happen; whether the newspaper mess does, too, remains to be seen.
Calling all HuffPost superfans!
Sign up for membership to become a founding member and help shape HuffPost's next chapter