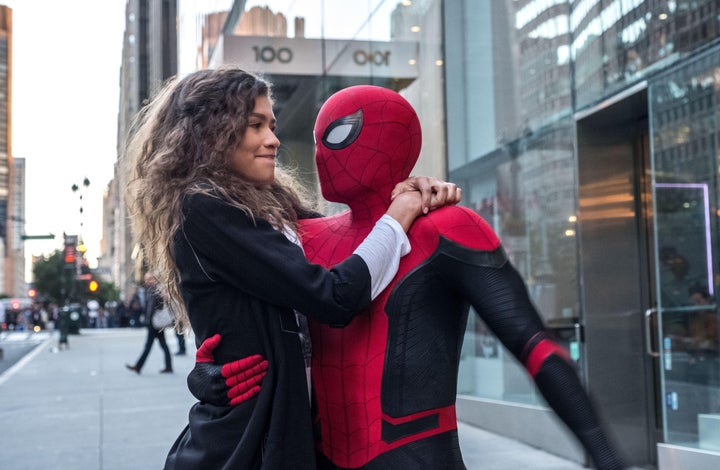 In a story first reported by Deadline, the two studios were unable to reach terms on a deal that would give Disney a co-financing stake in future films.
Disney owns the rights to the character, but Sony has film rights thanks to deals set up before the Mouse bought Marvel in 2009.
The studio still controls the lucrative merchandising rights for Spidey.
The impasse comes at an awkward time since the latest Spider-Man film, this summer's "Spider-Man: Far From Home," just became Sony's most successful film ever, according to Variety.
Deadline reports that both the film's star, Tom Holland, and its director, Jon Watts, are expected to do at least two more "Spider-Man" films, but unlike 2017′s "Spiderman: Homecoming" and "Far From Home," Marvel Studios President Kevin Feige won't be the lead creative producer of those pictures.
The stalemate came after Disney asked that future "Spider-Man" films have a 50/50 co-financing arrangement and that the studios work out a similar deal on other films in the Spider-Man universe, such as the upcoming "Venom" sequel with Tom Hardy.
When Sony suggested keeping the current arrangement, which gives Marvel 5% of gross box office revenue, Disney reportedly walked away.
A Sony rep told HuffPost that the current impasse is only around the producer credit and that negotiations are ongoing. The rep also said that Feige was involved in Sony's previous Marvel films.
The spokesperson later sent this official statement to HuffPost:
"Much of today's news about Spider-Man has mischaracterized recent discussions about Kevin Feige's involvement in the franchise. We are disappointed, but respect Disney's decision not to have him continue as a lead producer of our next live action Spider-Man film.

"We hope this might change in the future, but understand that the many new responsibilities that Disney has given him – including all their newly added Marvel properties – do not allow time for him to work on IP they do not own.

"Kevin is terrific and we are grateful for his help and guidance and appreciate the path he has helped put us on, which we will continue."
Disney did not immediately respond to a request for comment.
However, Marvel fans did have lots to say on Twitter, and they weren't exactly thrilled.
Some had a more sanguine attitude to the standoff.
This article has been updated to include a statement from a Sony spokesperson.
Before You Go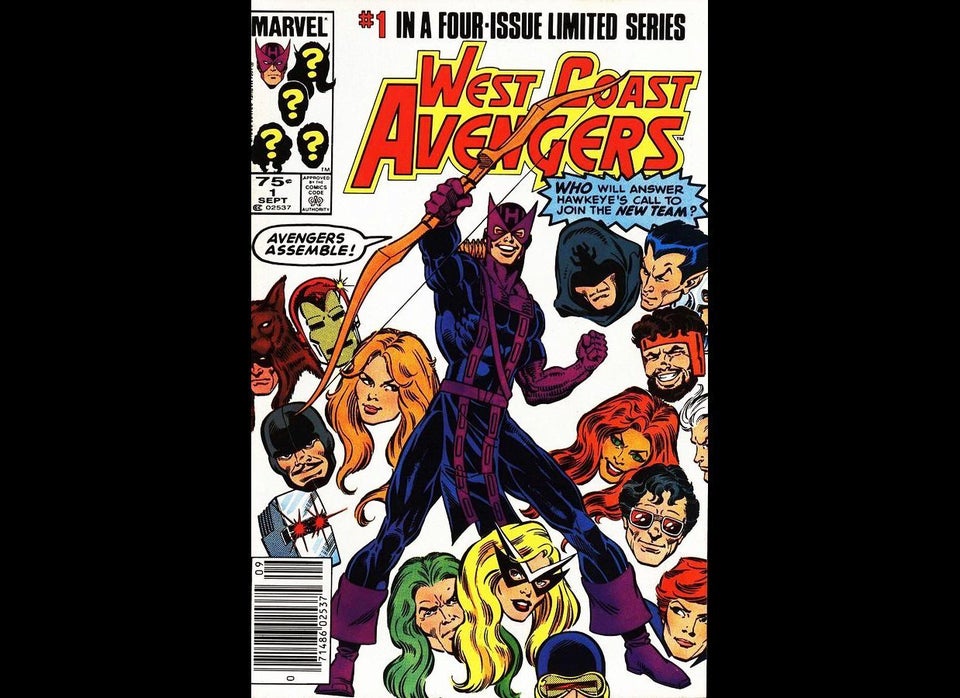 Marvel Entertainment
Popular in the Community