Even if spiders terrify you, these photos of the colorful creatures are beyond beautiful.
Macro photographer Nicky Bay has shot thousands of creepy-crawlies, including these incredible arachnids. The creature below is called a mirror spider, for obvious reasons -- others have similarly descriptive names, including the bird dung spider, the twig spider, the ladybird mimic and the ogre-faced spider.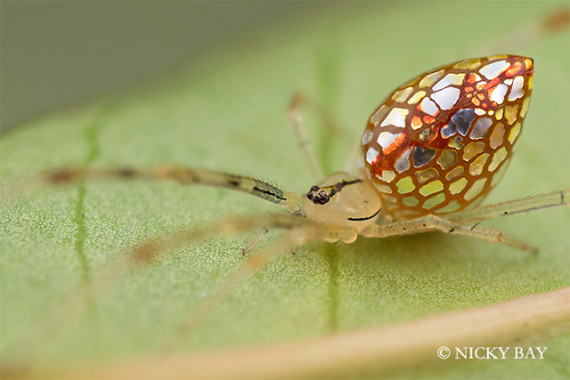 Bay shoots most of his photos in Singapore, what he calls an "urban jungle ... [with] an abundance of macro photography opportunities."
"Keep a keen lookout for little critters, for they could be just beside you, even in your home," Bay writes on his blog.
Related
Before You Go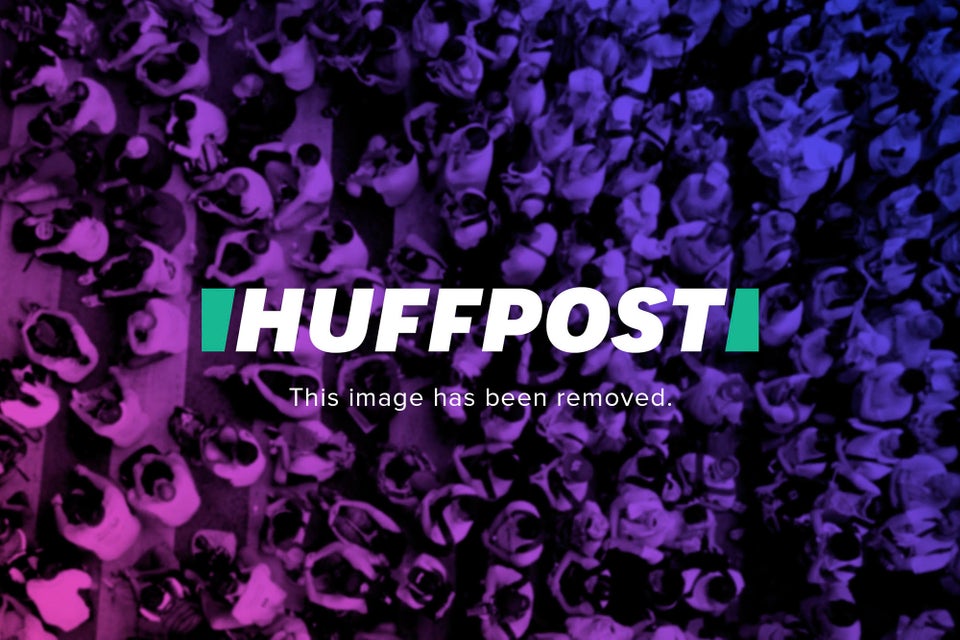 These Spiders Are Beautiful And Terrifying
Popular in the Community