Spike Jonze is in hot water over his critically acclaimed Oscar-contender "Her." Jonze wrote, produced, and directed the Joaquin Phoenix-starring film, which makes him the subject of a new lawsuit.
In filing papers obtained by TMZ, Sachin Gadh and Jonathan Sender claim the idea for "Her" was ripped off from a screenplay that they wrote years ago. Gadh and Sender say that "Her" closely resembles the plot line of their story, "Belv," which they pitched to Creative Artists Agency, the talent agency that represents Jonze, as well as big names like Drew Barrymore and Jennifer Aniston. According to TMZ, CAA told the pair that the company does not accept "unsolicited scripts."
"Belv," which is currently being marketed online as "The Belv Show," features an electronic companion in the form of a warped cell phone that serves as a wingman to the unlucky-in-love main character. TMZ reports that Gadh and Sender take issue with the depiction in "Her" of Phoenix's character turning to a pocket-sized computer device for love.
Jonze has yet to comment on the lawsuit. Check out a teaser for "The Belv Show" and the official trailer for "Her" below.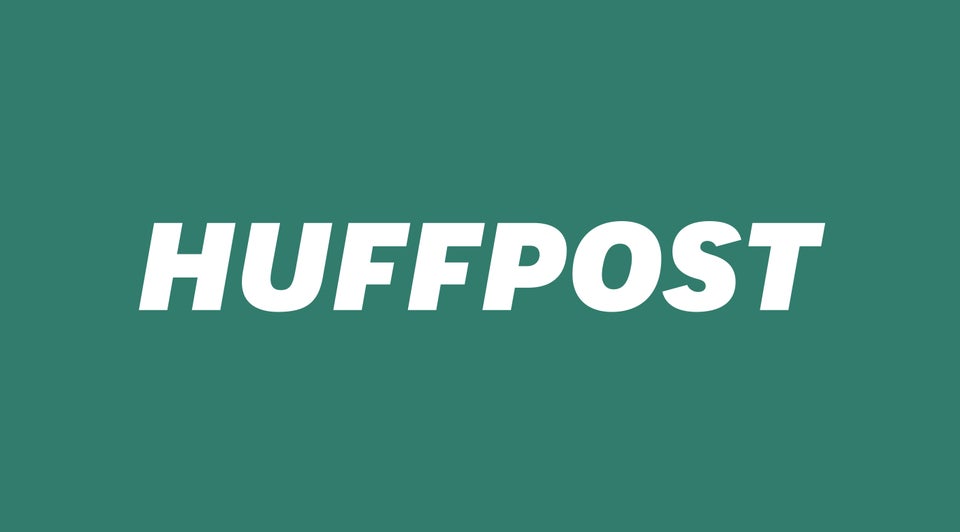 81 Movies To Watch In 2014