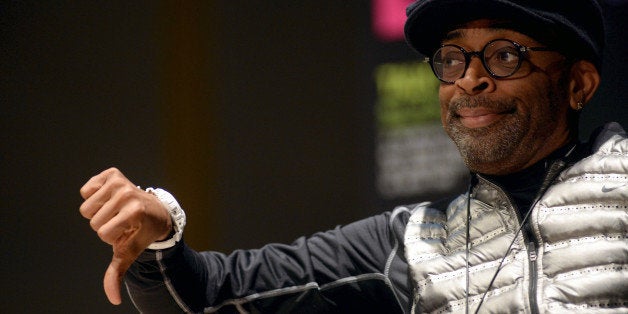 Many were particularly up in arms about the exclusion of "Selma" director Ava DuVernay and the film's lead actor David Oyelowo from the roundup of nominees while critics slammed their omission as a "snub." Now, director Spike Lee has weighed in on the issue during a recent interview with The Daily Beast and invited the duo to "join the club."
"Nobody's talking about motherfuckin' 'Driving Miss Daisy.' That film is not being taught in film schools all across the world like 'Do the Right Thing' is. Nobody's discussing Driving Miss Motherfuckin' Daisy. So if I saw Ava today I'd say, 'You know what? F*ck 'em. You made a very good film, so feel good about that and start working on the next one."
Despite the 57-year-old director being at the helm of a long list of critically acclaimed projects, including Malcolm X's autobiographical film, he has yet to receive an Academy Award. In fact, Lee's unfavorable experience with the organization's voting body has caused the filmmaker to have an averse opinion as it pertains to black films and their cast.
"Anyone who thinks this year was gonna be like last year is retarded," he said. "There were a lot of black folks up there with 12 Years a Slave, Steve [McQueen], Lupita [Nyong'o], Pharrell. It's in cycles of every 10 years. Once every 10 years or so I get calls from journalists about how people are finally accepting black films."
"You're out there buck-naked and that is hard," he said during the interview. "The reason why actors are f---ed up; can you imagine having a job where someone is, 'No, no, no. Your butt's too big. Your heads to big. You're too skinny. Your nose is too big?'"
Read more of Spike Lee's Daily Beast interview here.

Before You Go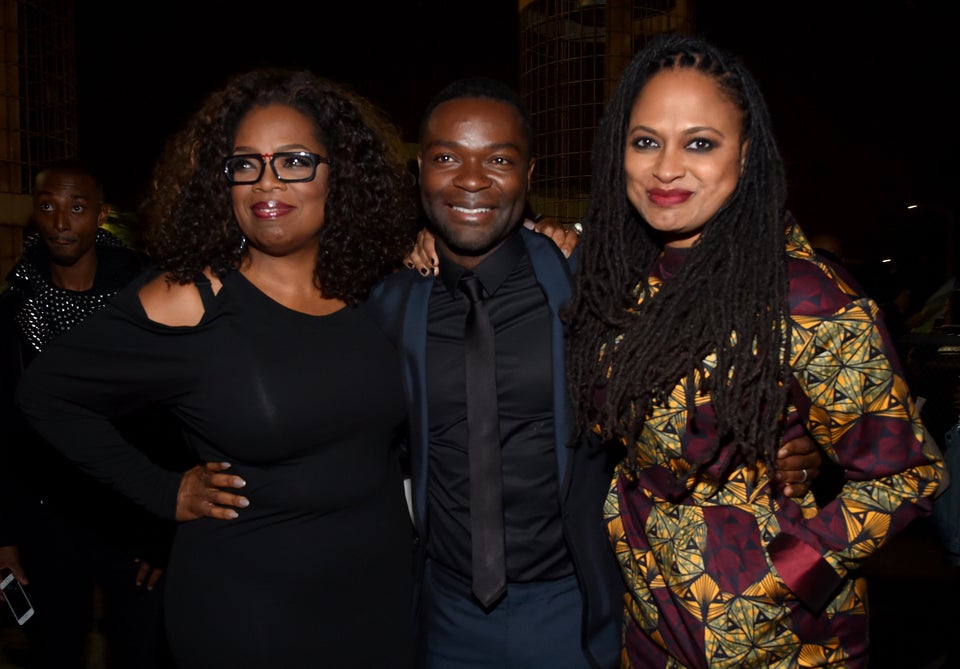 "Selma" Premiere
Popular in the Community