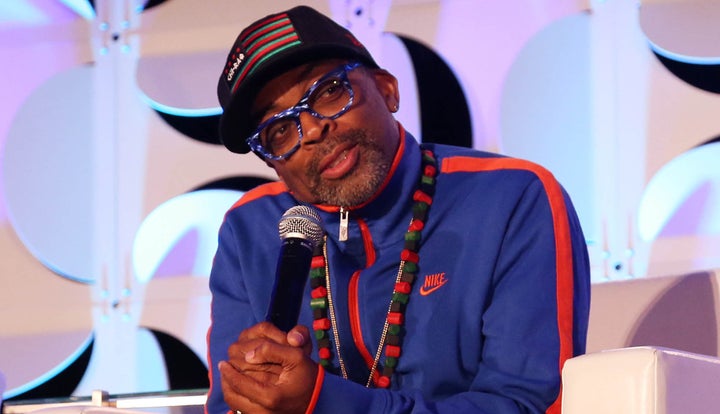 "What I didn't like was him trying to paint me as this villain. I'm not the bad guy, but that's how he was trying to portray it," he said. "Do I have the guns? Am I the one pulling the trigger? To be honest, he's a bully... He's not gonna bully me."
In April Lee met with Emanuel to discuss his plans for the project. According to the filmmaker, Emanuel had concerns over the film affecting the city's "economic development."
"His whole thing was, the title is going to hurt tourism, the title is going to hurt economic development. But what tourism is he talking about? While we were shooting the film, you had the NFL draft here. Quarter million people in Grant Park… So this part of the city is booming," he continued in the magazine. "But there are no bulletproof double-decker buses going through the Wild Hundreds [the gang-infested area from 100th to 130th Streets] or through Terror Town [a two-by-four-block patch of South Shore]. What economic development is going on in the South Side?"
"There's this perception that all of Chicago didn't want me here. 'Spike, get the f*ck out of here, go back to New York.' But everywhere I went — North Side, West Side, South Side, black people, white people — I got nothing but love our entire time here. Love," he said in the interview.
"As I'd be walking the streets, going to games, the airports, everybody would say, 'Keep Chi-Raq. Don't change the title. F*ck him,'" he said of one encounter. "I swear on my mother's grave. They are coming up to me. I'm not soliciting it."
"Spike Lee's Chi-Raq" is set to hit theaters and Amazon Prime in December. Read more of Spike Lee's candid Chicago magazine interview here.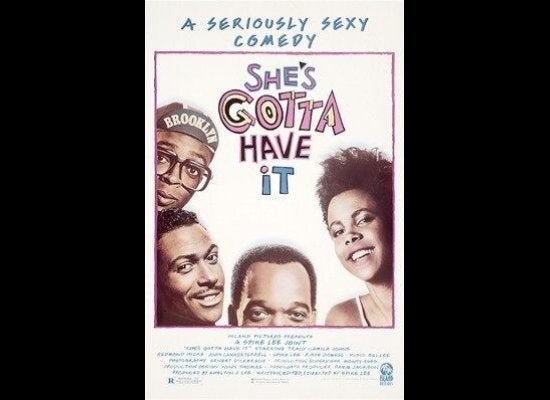 Classic Spike Lee Joints
Popular in the Community