"That sounds like those redneck crackers in the South. When Civil Rights people come down to Mississippi or Alabama, 'These rabble rousers come down here,'" Lee said. "'We know how to treat our Negroes good. We don't need nobody else come up there tell us how to work with our Negroes.' Same type of mentality."
"And then here's another thing, people are saying, 'You've never shown New York in a bad light,'" he added. "People are talking stuff that have never seen my films. Go back to 'Clockers.' 'Clockers' is 100% about black men killing black men. But a lot of people are judging the film on a two minute and thirty second trailer."
Now, the filmmaker has responded to critics by clarifying the film's context and introducing a new clip.
"The trailer was released and there's various humorous moments in the trailer. Some people are getting it twisted, and thinking this is a comedy. 'Chi-Raq' is not a comedy. 'Chi-Raq' is a satire," he said in a clip posted on his 40 Acres and a Mule Filmworks Vimeo channel. "There's a difference between humor and comedy. In no way, shape or form are we not respectful of the situation that's happening in 'Chi-Raq'. In no way, shape or form are we making light of the lives that have been murdered in this senseless violence. People, don't get it twisted. This film is about serious business."
Lee added that some other films, which he didn't name, have taken a satirical approach while highlighting serious topics.
"There are many films that we can look in the history of American cinema that treated very serious subject matter and had humor in them," he said. "There's an old statement; 'I gotta laugh to keep from crying,' well I think that's apropos with 'Chi-Raq'. Don't get it twisted."
Check out more of Spike Lee's thoughts in the clip above.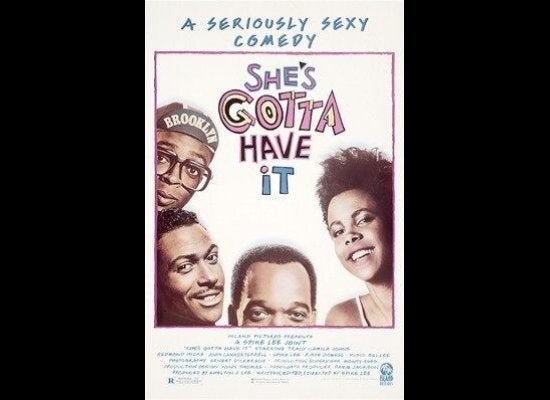 Classic Spike Lee Joints
Popular in the Community