The title of Spike Lee's upcoming film, 'Chiraq', has drawn some criticism in Chicago.
The proposed project, which is reportedly set to highlight black-on-black gun violence in the city's Englewood neighborhood, has caught the attention of the city's alderman William Burns and Mayor Rahm Emanuel. Needless to say, they're not all that pleased with the film's title, which is a popular nickname coined by local rappers who compare the city's crime rates to an Iraqi warzone.
On Wednesday, Emanuel met with Lee at City Hall to discuss the filmmaker's plans to film in the Windy City. "We had an honest, frank conversation," Emanuel said during a press conference. "He said that while the movie is about the neighborhood of Englewood, I was clear that I was not happy about the title." He added, "I told him also that there are very good people that live in Englewood who are raising their family and there's a lot of positive things that are happening in Englewood mainly driven by the people that make up Englewood."
Burns echoed the Mayor's sentiments, saying the film's title is a "slap in the face" to residents who pay their taxes and work to clean up the city's negative image. "South Siders and West Siders already walk around with a massive chip on their shoulders," he said during a meeting with the Illinois Film Office. "There's a sense the media only comes to cover dead bodies and not the positive things that happen every day. And why is this guy from New York coming to do a movie about Chicago?"
While there's no official word on Lee's thoughts to reconsider the title, Burns seems to think the city's residents should have a say in the film's title, given Lee's recent $3 million film industry tax credit request.
Before You Go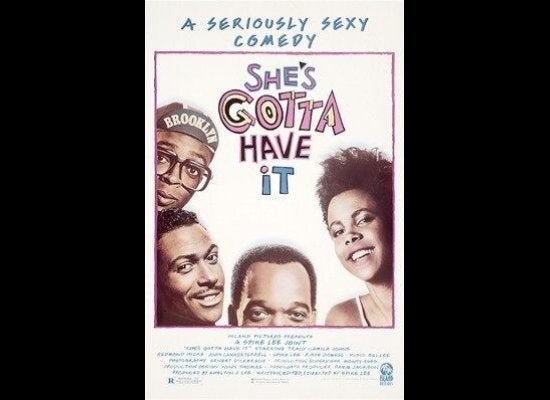 Classic Spike Lee Joints
Popular in the Community