Spike Lee is not done speaking up about the Oscars.
The "Chiraq" director announced this week that he is boycotting the annual film award show because of its exclusion of black talent in nominations. In a post on Instagram, the filmmaker wrote: "The truth is we ain't in those rooms and until minorities are, the Oscar nominees will remain lilly [sic] white."
Lee further explained his issues with the Academy in an interview on "Good Morning America" this morning, when he was asked how he feels about Chris Rock hosting the event.
"Chris Rock is a grown ass man," Lee said, "He's going to do what he's going to do. And I support him either way."
For Lee, the lack of diversity in this year's Oscar nominations is just another example of the systemic problems in Hollywood as a whole.
"We can't say hocus pocus, presto changeo, and the [Academy] membership is going to change over night... This whole Academy thing is a misdirection play... this goes further than the Academy Awards, it has to go to the gatekeepers."
Watch the full interview above.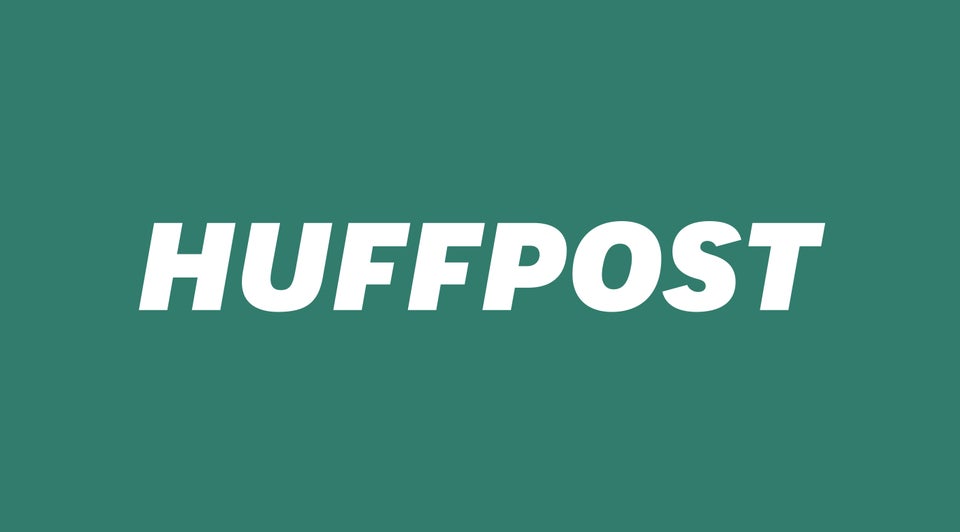 Black Oscars Speeches Through The Years
Popular in the Community